Coming Spring 2015 from
M
c
Sweeney's Insatiables
All Under
Heaven
Recipes from the
35 Cuisines of China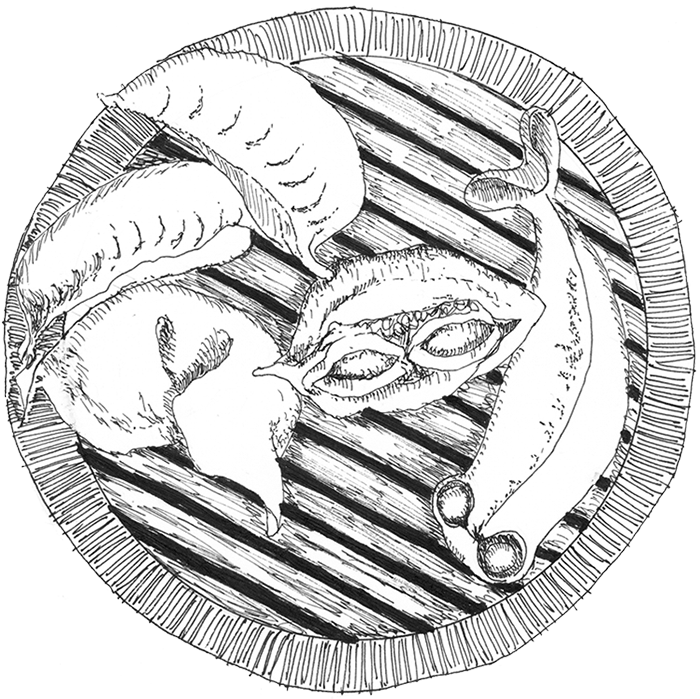 In the spring of 2015, McSweeney's Insatiables, publisher of the beloved cookbooks Mission Street Food and Toro Bravo, will release its third cookbook, All Under Heaven. Carolyn Phillips' encyclopedic survey of Chinese food is nearing completion, and we would love your help testing its excellent recipes. You'll get an exclusive preview of a recipe from the book, a coupon for a preorder discount, and you'll provide us with essential feedback to make sure no errors sneak by us and ruin your next dinner party. We'll also post your pictures of the process and the finished recipe to this website. To participate, enter your email below and we'll get in touch with simple instructions. Cooks of all experience levels are welcome, and we can accommodate any dietary restrictions.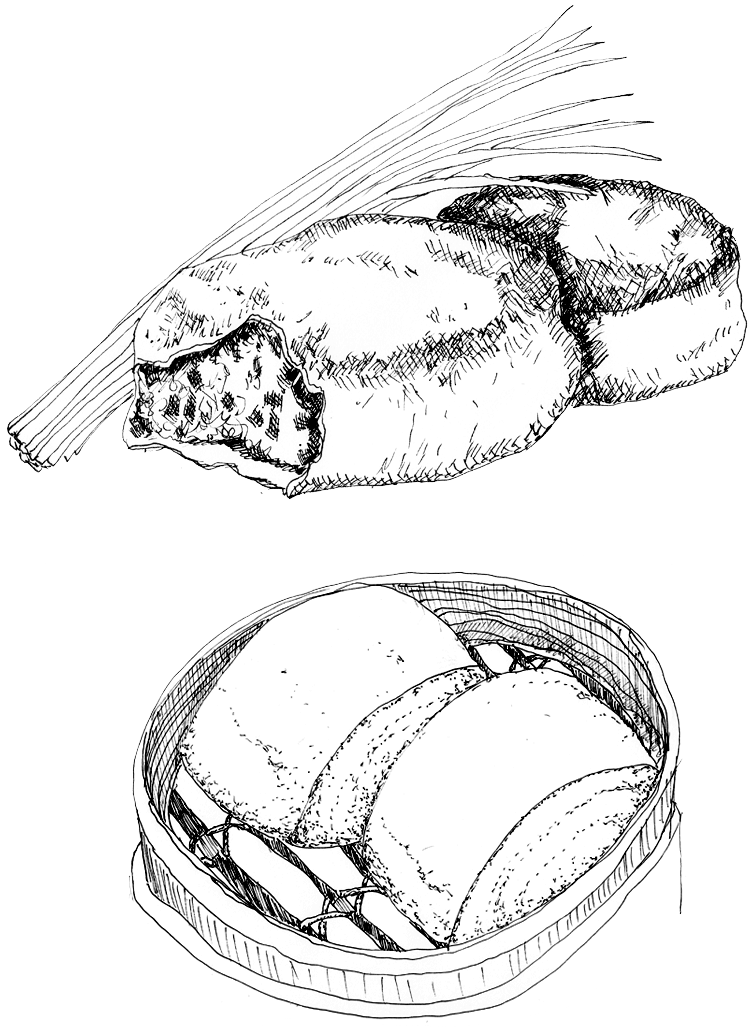 Vaulting from ancient taverns near the Yangtze River to banquet halls in modern Taipei, All Under Heaven offers a comprehensive, contemporary portrait of China's culinary landscape and the geography and history that has shaped it. With hundreds of recipes and lucid, set-by-step instructions, this is the first cookbook in English to examine all thirty-five cuisines of China. Drawing on centuries' worth of culinary texts, as well as her own years working, eating, and cooking in Taiwan, Carolyn Phillips has written a spirited, symphonic love letter to the flavors and textures she fell in love with over thirty years ago. From simple fried green onion noodles to Lotus-wrapped Spicy Rice Crumb Pork, All Under Heaven serves as both a handbook for the novice and a source of inspiration for the veteran chef.

Featuring illustrations on almost every page and hand-drawn maps of each culinary region (all by Phillips herself), All Under Heaven is an essential reference for anyone interested in the cuisine and culinary history of China. Whether covering street food, banquet dishes, homemade drinks, or sweets, All Under Heaven is the first cookbook to do full justice to the startling diversity and ingenuity of Chinese cuisine.


Carolyn Phillips
is a Chinese food writer and artist. Her writing has appeared in numerous places, including
Lucky Peach
,
Gastronomica
, and
Zester Daily
, as well as on her blog,
Madame Huang's Kitchen
. She lived in Taiwan for eight years, interpreted in the federal and California courts for over a decade, and married into a Chinese family more than 30 years ago.
All Under Heaven
is her first book.