Of Staves and Wires.
By Q.M. Noakhtar
- - -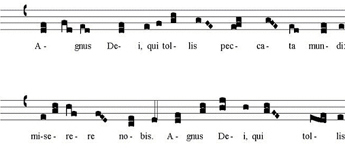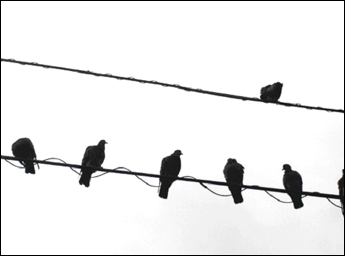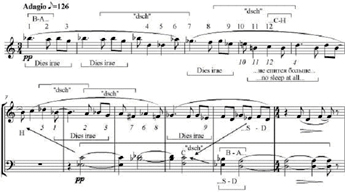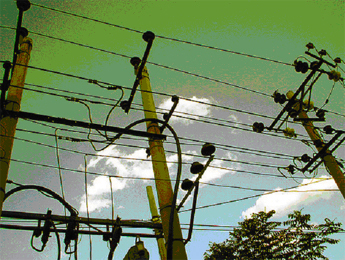 - - -
Ah, Those
Non-Drowsy
Desktops.
By Jimmy Chen
- - -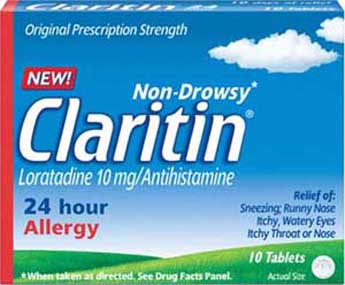 A box of allergy tablets
- - -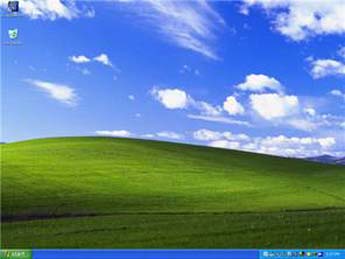 Microsoft Windows desktop wallpaper
- - -
Mozilla Supernova.
By Ariel Deiaco Iohr
- - -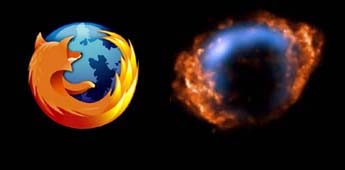 - - -
Gambling
on the End
of the World.
By Daniel Ari
- - -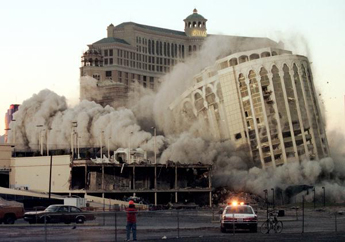 Las Vegas demolition
- - -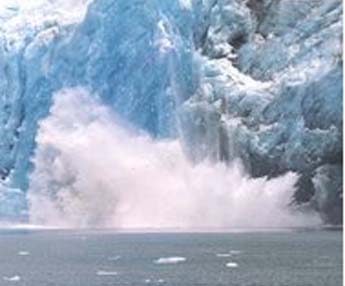 Polar warming
- - -
The War
of Earthly
Delights.
By R.J. Eskow
- - -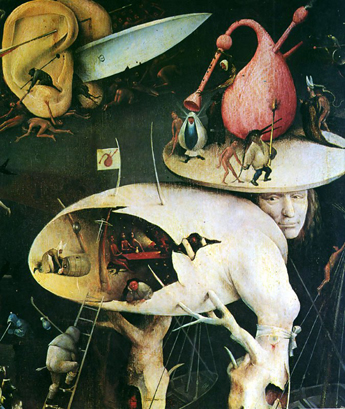 Detail from Hieronymus Bosch's
The Garden of Earthly Delights (c. 1503–4)
- - -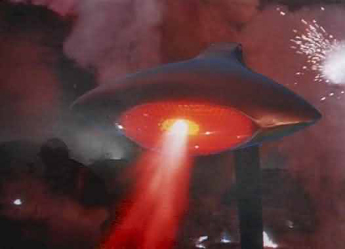 Martian death ray from Byron Haskin's
1953 film of H.G. Wells's The War of the Worlds
- - -
Craggy English
Gentlemen.
By Matt Sloper
- - -

Keith Richards and W.H. Auden
- - -
Weschler writes:
To which we might add the surmise that this is the sort of thing Jorge Luis Borges must have had in mind when, in his 1960 afterword to El hacedor, he offered up the following:
A man sets himself the task of drawing the world.
As the years pass, he fills the blank page with images of provinces, kingdoms, mountains, bays, ships, islands, fish, houses, instruments, stars, horses, and people. Just before he dies, he discovers that the patient labyrinth of lines traces the lineaments of his own face.