ANNOUNCEMENT
Building off our Alphabetically Organized Strangers campaign, we've again united with Amy Krouse Rosenthal—this time to bring some much-needed order to your holiday season. (If we had to describe getting the family together to eat and drink inordinately, predictable wouldn't be high on the list.) That's why, in the spirit of Rosenthal's new alphabetized picture book Awake Beautiful Child, we're asking our readers to arrange their family members in alphabetical order.
BASICS
This Thanksgiving and beyond, we're looking for two pictures of your family. The first should capture your relations in a normal setting—sitting on the couch, playing badminton, standing around a barbecue, gossiping in dark corners. For the second picture, ask those same family members if they'll kindly rearrange themselves alphabetically, by their first name.
Share both pictures on Twitter (our handle is @mcsweeneys), using the hashtag #abcrelatives. If you'd like, you can include the alphabetized family members' first names when you tweet the photo. We'll also be collecting our favorite pictures at the bottom of this page.
CONTEST
By sharing your pictures, you'll automatically be entered into a contest to win a free tote bag—we'll be giving out a new one every day. What's more, each week two participants will be randomly chosen to win a signed copy of Awake Beautiful Child.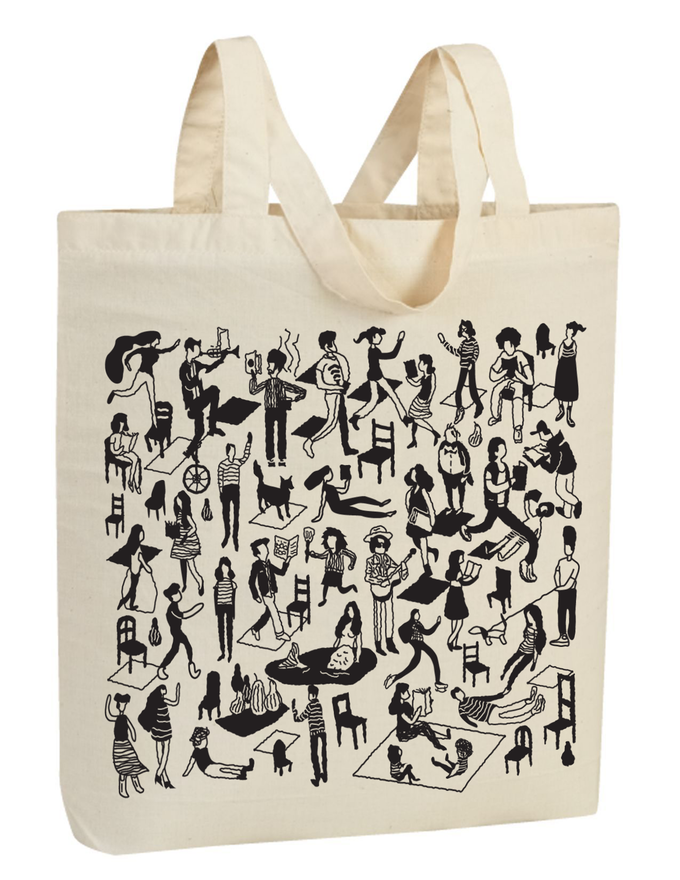 DENOUEMENT
For more alphabetized excitement, don't miss Rosenthal and illustrator Gracia Lam's Awake Beautiful Child. In its starred review of the book, Publishers Weekly exclaims that "Rosenthal again demonstrates her ability to use wordplay to create stories with real emotional depth," while "Lam's debut couldn't be more polished and confident: her palette seems to shift with the day's waxing and waning light, while her crisp, screenprintlike images have an understated poise and precision that highlights the quiet magic of everyday moments." The book is available now on our online store, and you can save $5 off the cover price when you enter the promo code #abcrelatives.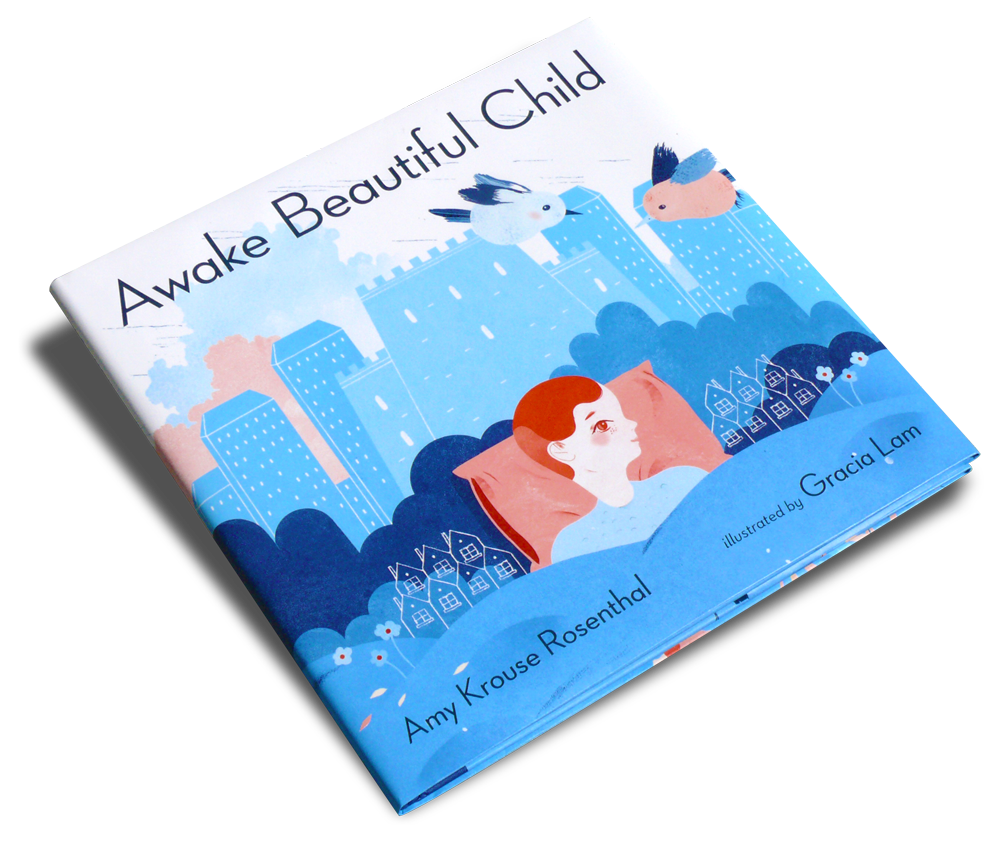 This sweet, simple story tells of a young child's typical day—from morning to bedtime. Like the title, each scene is described in three-word "ABC" phrases, such as "All Begins Cheerily." Secret "ABC" scenes hidden throughout the artwork—as a secondary "seek and find" game of sorts—will encourage multiple readings and reward close looking. An ideal book to read aloud just after waking or just before bed.
EXAMPLES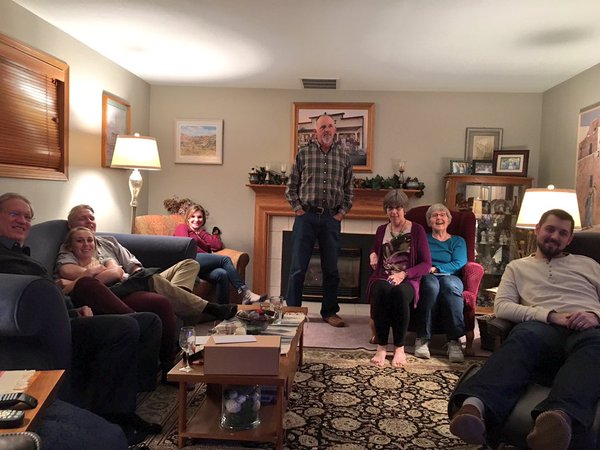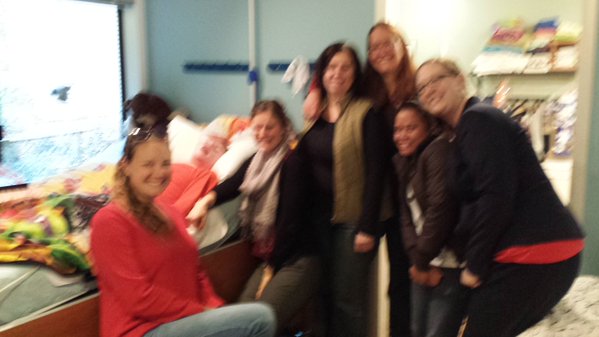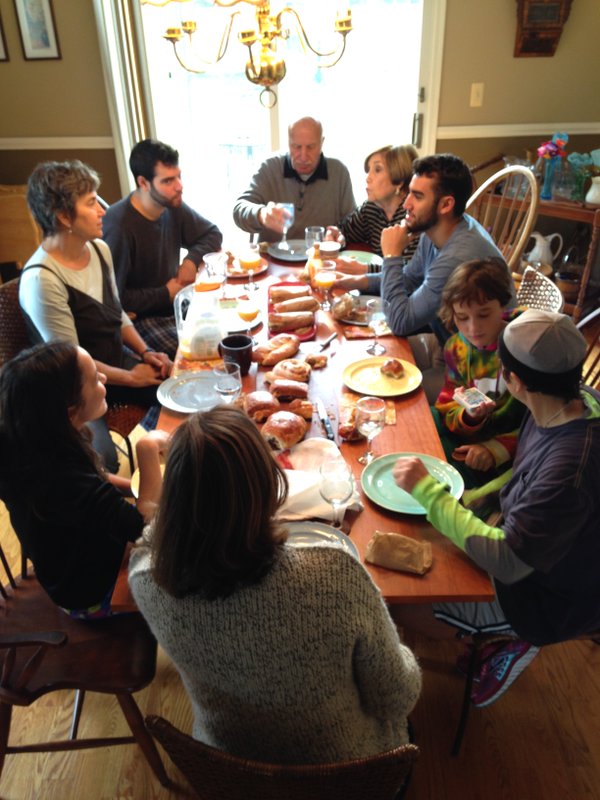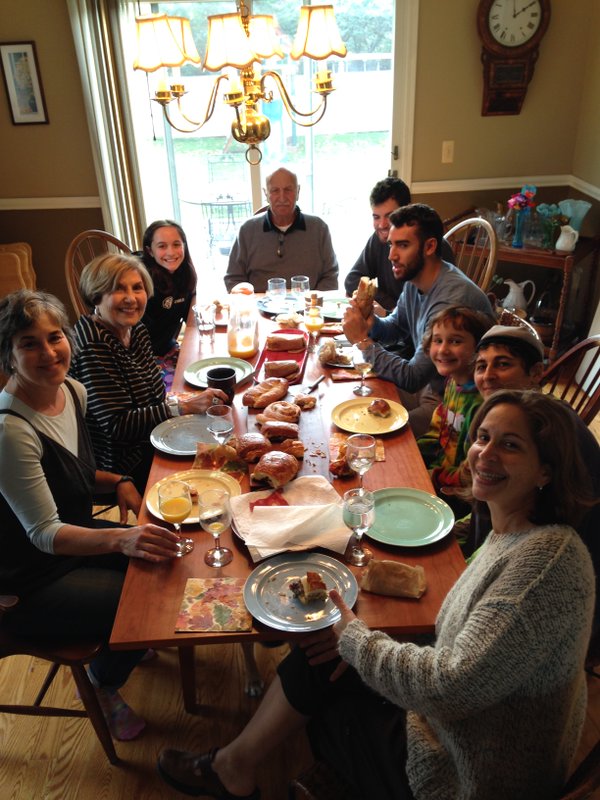 [Clockwise from bottom right: Abby, Amy, Carole, Cora, Jack, Jake, Jesse, Lily, Nikki]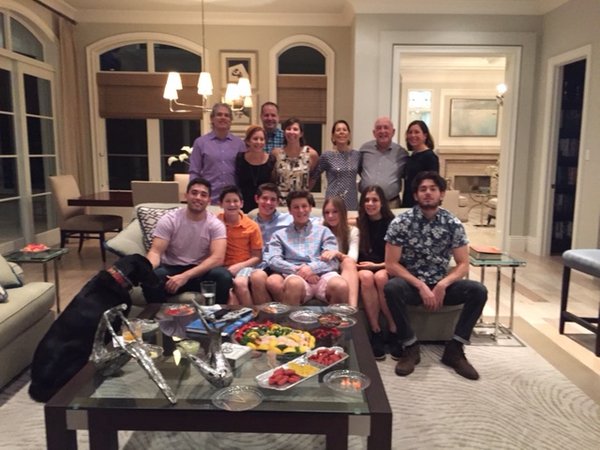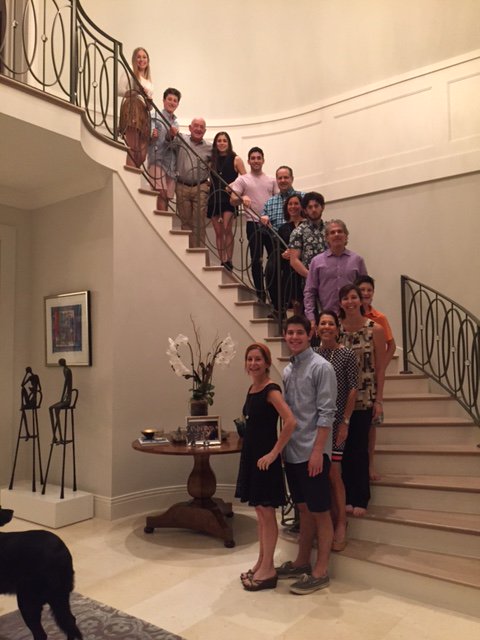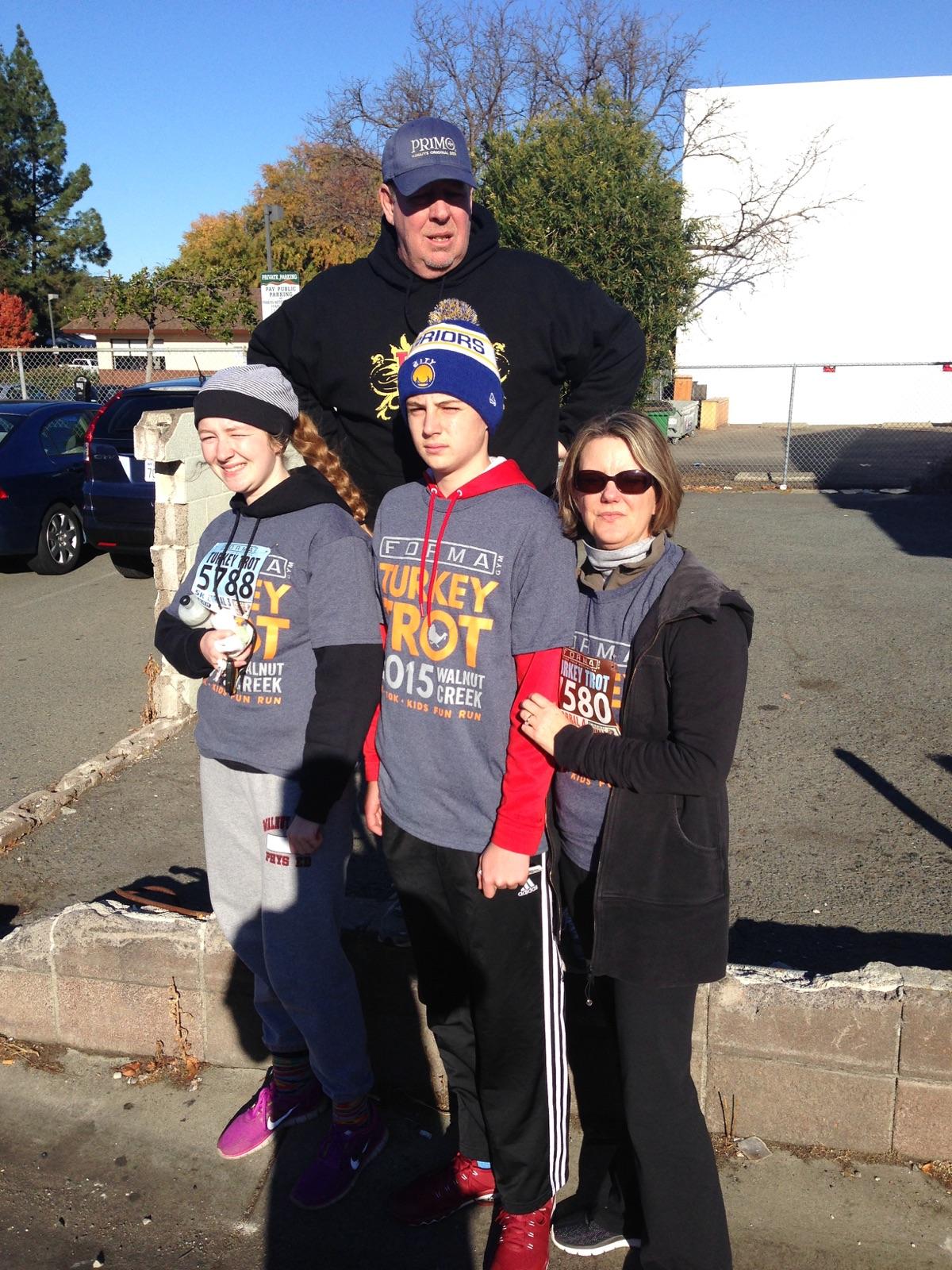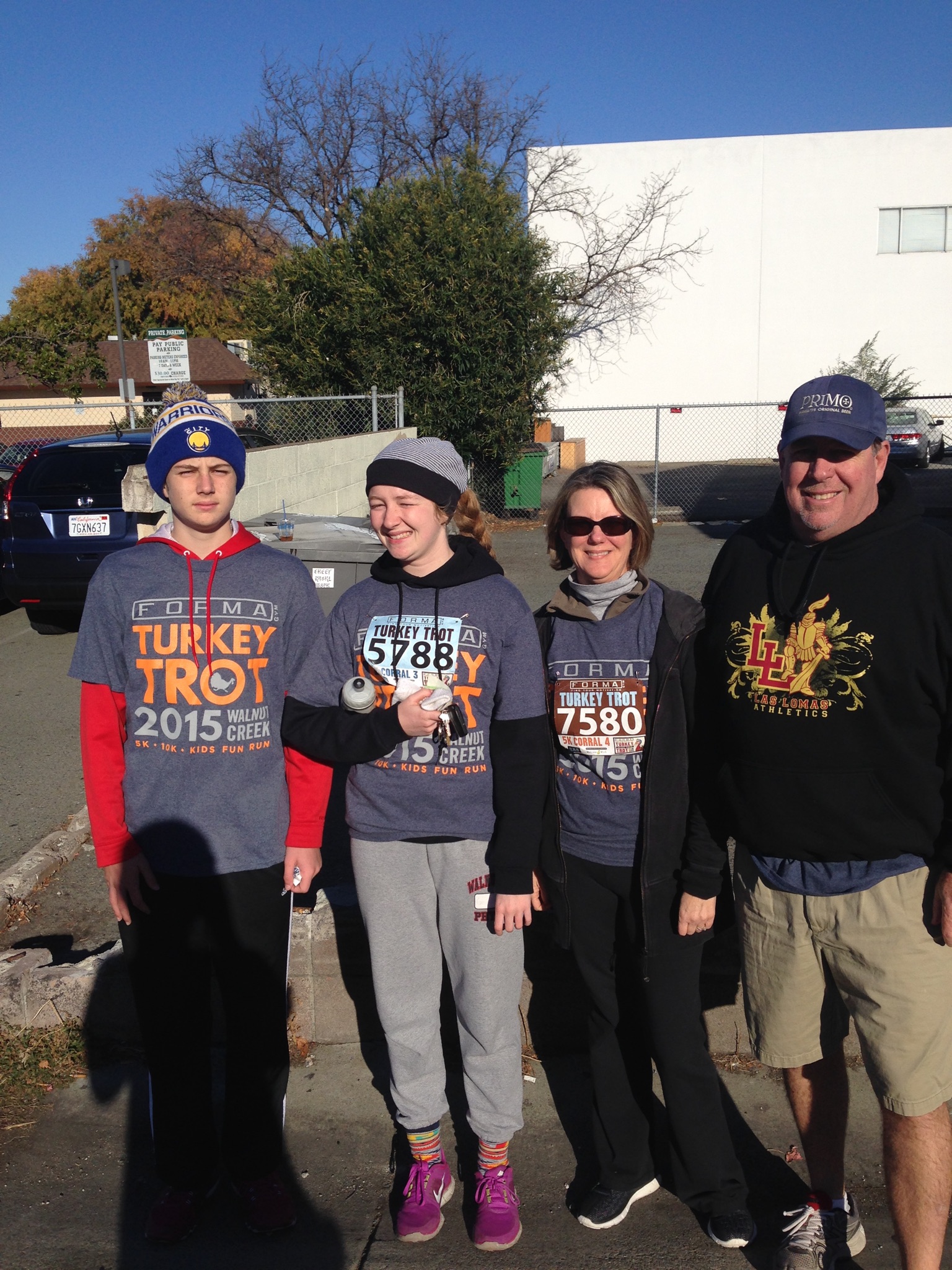 [Cameron, Claire, Ruth, Steve]