VOLUNTEER AT SCHOLARMATCH
ScholarMatch, a student-centered advising and mentoring organization serving mainly BIPOC youth, is currently seeking volunteers with similar experiences. Become ScholarMatch's next college coach and help make a difference! Click here for more info.
February 6, 2012
Graph #21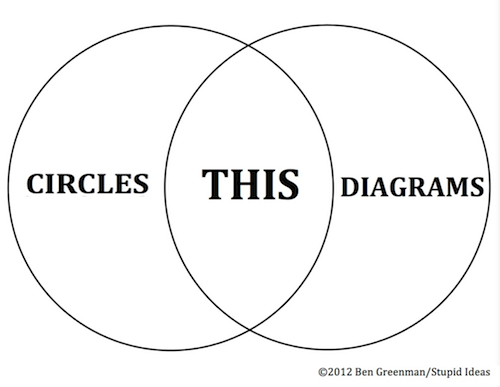 Please help support our writers and keep our site ad-free by becoming a patron today!