Last year's McSweeney's Thanksgiving was so delicious that we decided to re-post our recipe book this year. Watch this space later in the week for new holiday recipes from chef John Gorham of Portland's Toro Bravo, and check out our Thanksgiving-feast-related discounts on Toro Bravo food quarterly Lucky Peach, as well as special Thanksgiving bundles for your foodie host (or your foodie self) and the kids' table (obviously always the best table to sit at, now even better).
- - -
We had an idea. We figured—now that we're two cookbooks and five magazines into this food publishing thing—why not cook ourselves a staff Thanksgiving, using recipes straight out of our own publications? The resultant menu—comprised of recipes from Mission Street Food, At Home On The Range, and issues of Lucky Peach —was a weird but lovable hodgepodge, as any good Thanksgiving should be. Instead of green-bean casseroles (bean there, done that!), we cooked up napa cabbage with crispy shallots. In lieu of turkey, we roasted ducks, following a "Chinese turkey" recipe from Lucky Peach 5. We had no room for dessert, but put pie à la mode in our pieholes anyway, topping the "à la mode" with miso butterscotch. And we saw everything that we had made, and, behold, it was very good.
This Thanksgiving, we're most thankful for you. Thanks for reading, cooking, and eating along with us. It's been an exciting year. To show our gratitude, we're having a special Thanksgiving sale. All our food-related items have been discounted (though subscriptions to Lucky Peach remain the low, low price of $28).
We've also made, for you, a special printable recipe booklet. With this mini-cookbook, you'll be able to host a McSweeney's Thanksgiving of your very own.
Download the TIMOTHY McSWEENEY'S THANKSGIVING GALLIMAUFRY! mini-cookbook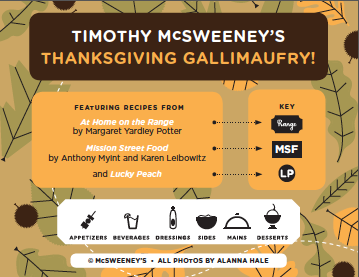 (All photos by Alanna Hale)
- - -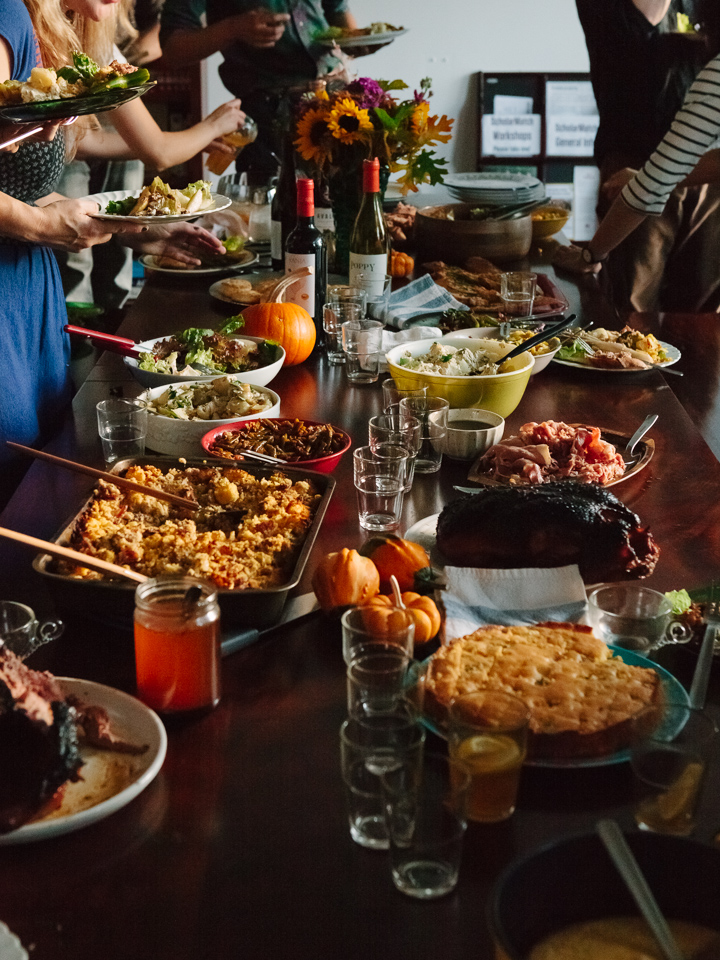 Cheese pâté no. 1
Margaret Yardley Potter, At Home On The Range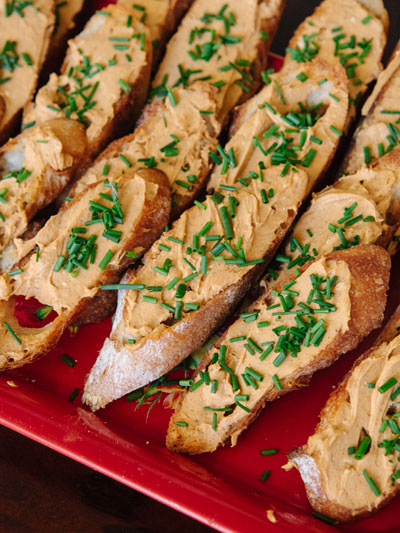 Ham hock rillettes
Anthony Myint, Mission Street Food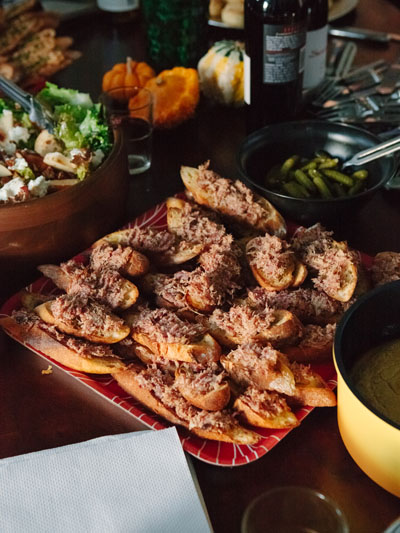 Bacon vinaigrette
Anthony Myint, Mission Street Food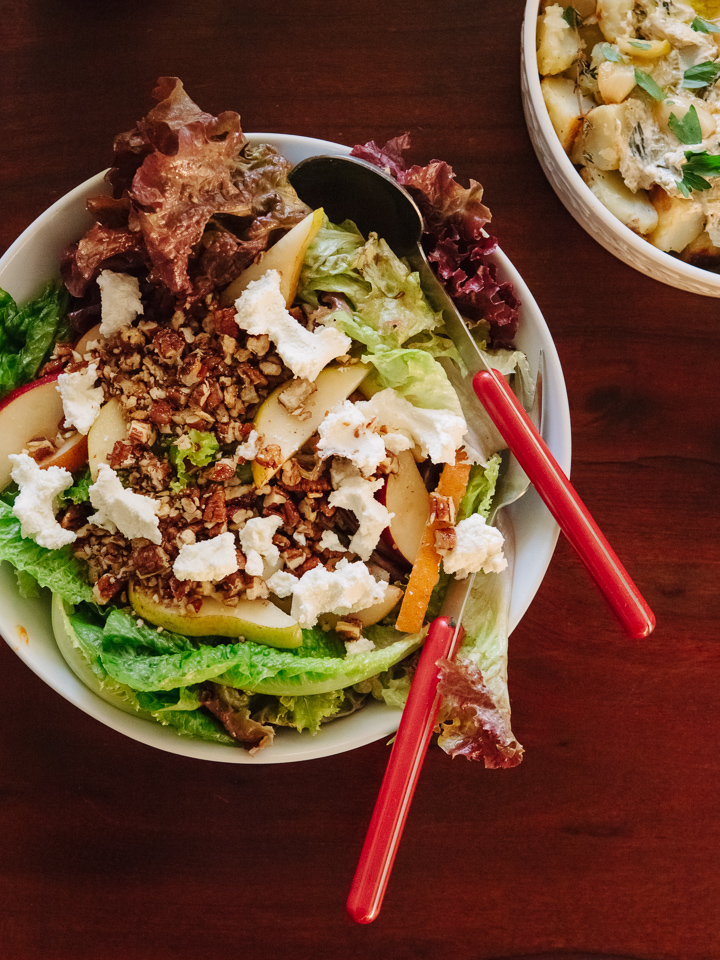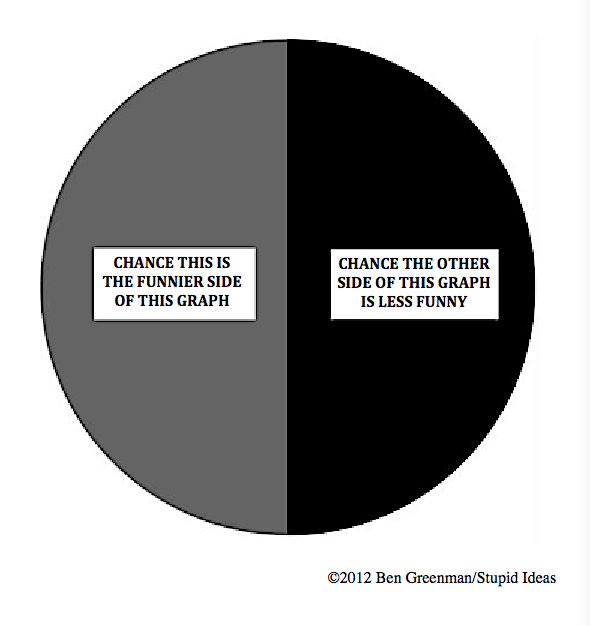 Chinese broccoli with garlic and chorizo
Jonathan Kauffman, Lucky Peach 5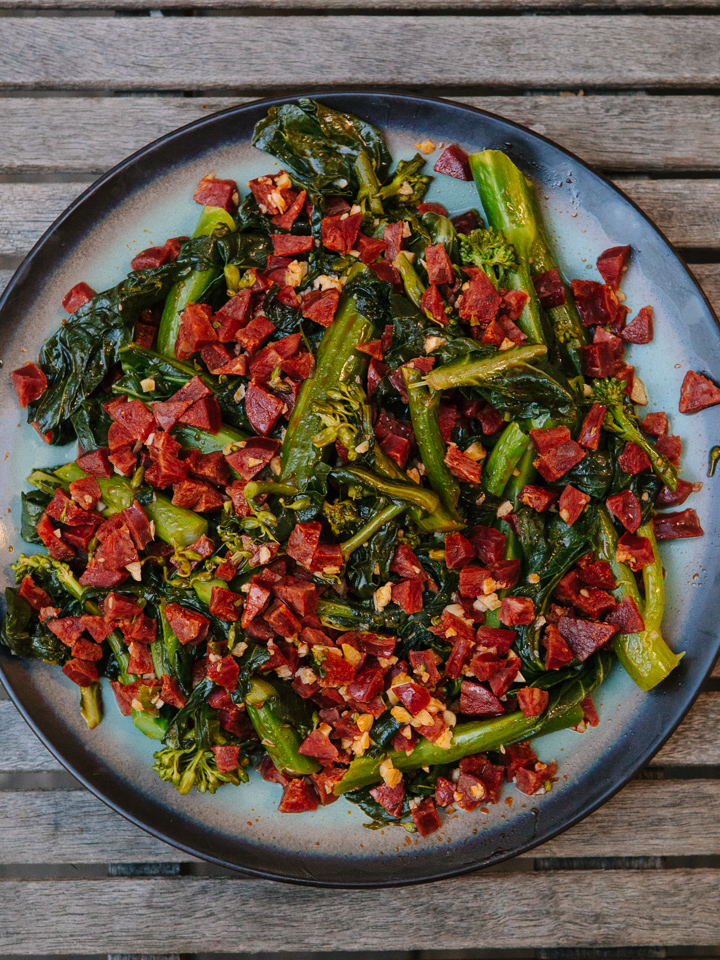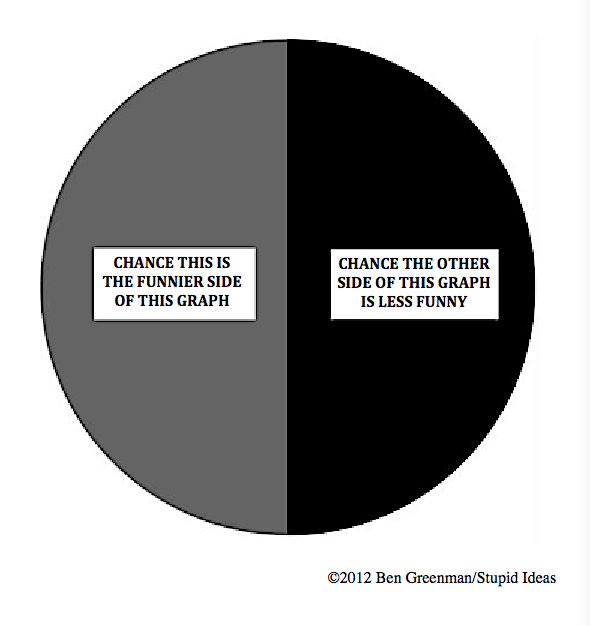 Tomato-and-thyme-braised long beans
Jonathan Kauffman, Lucky Peach 5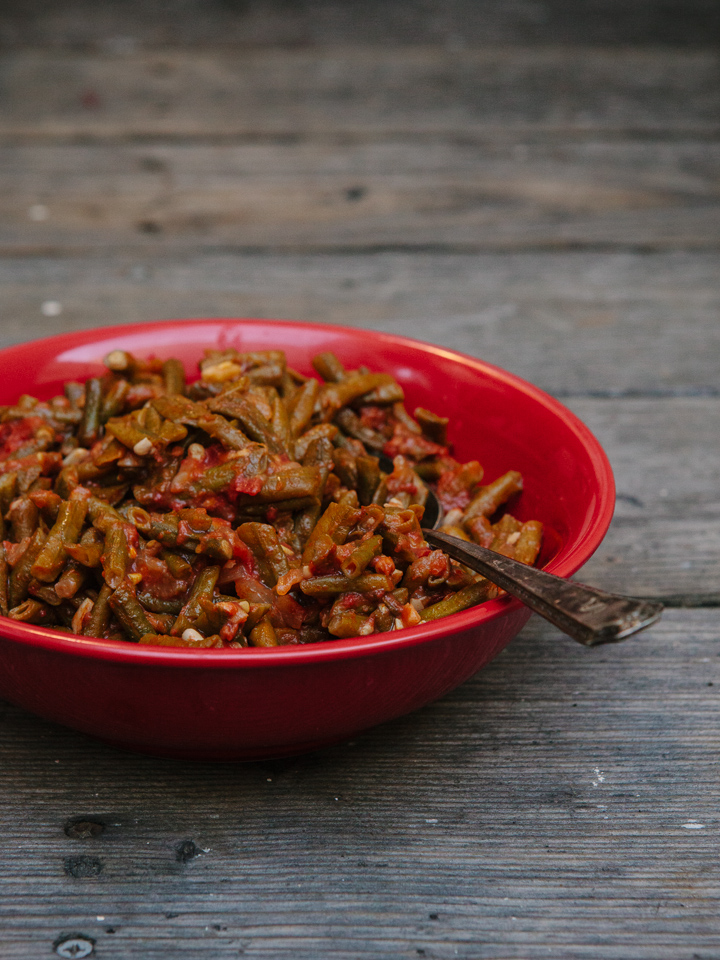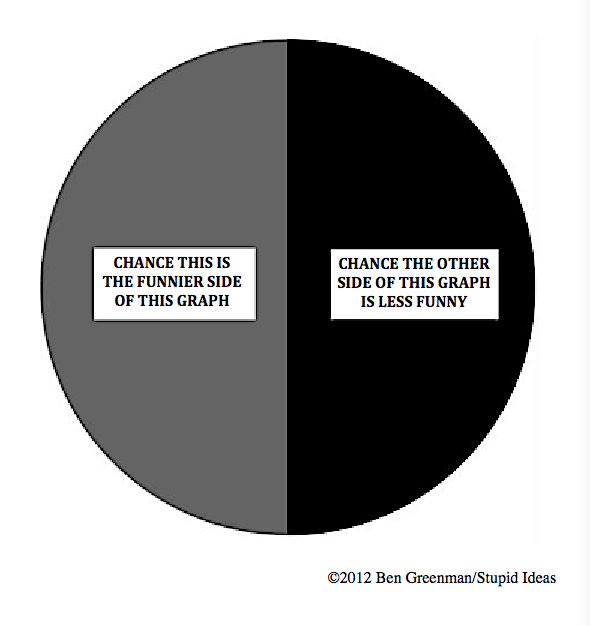 Corn with miso butter and bacon
Peter Meehan, Lucky Peach 1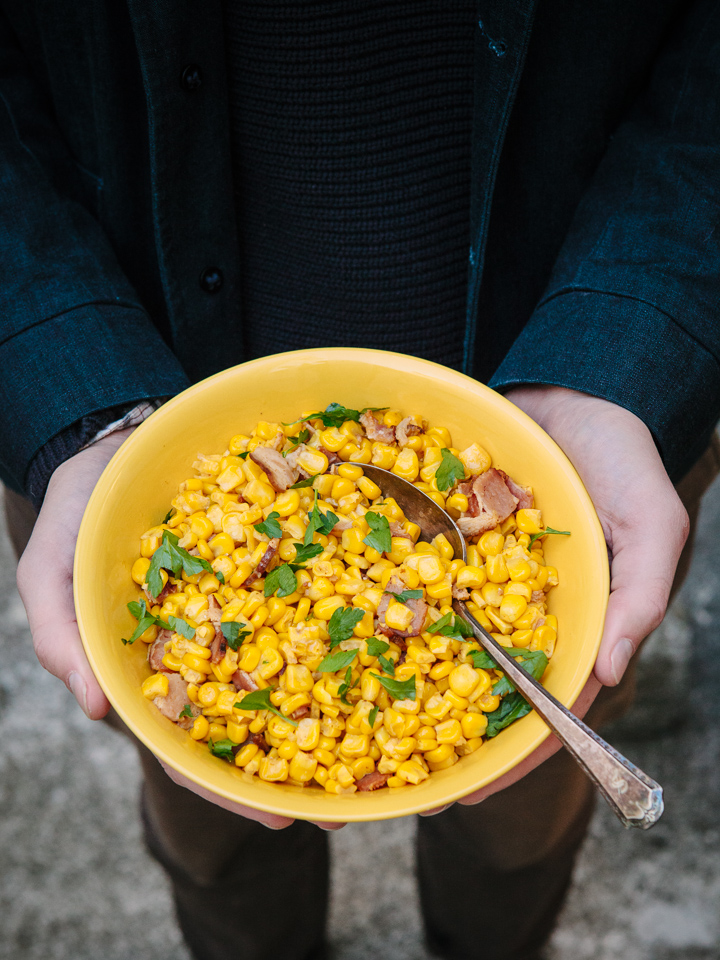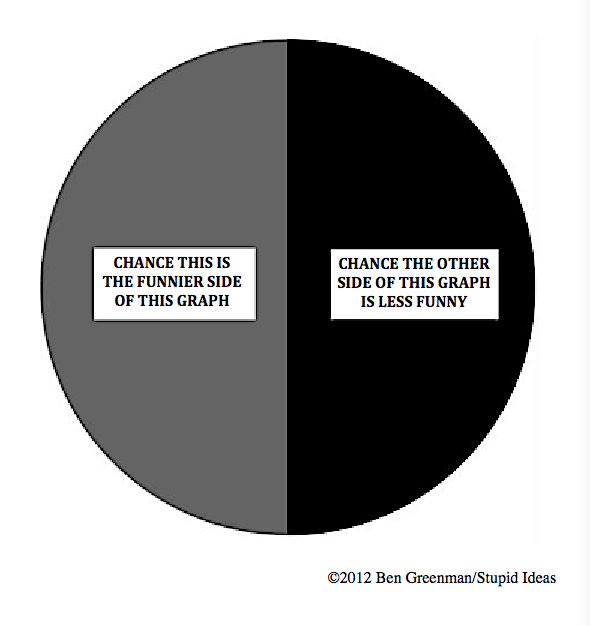 Biscuits with ham and red-eye gravy
Dave Chang, Lucky Peach 1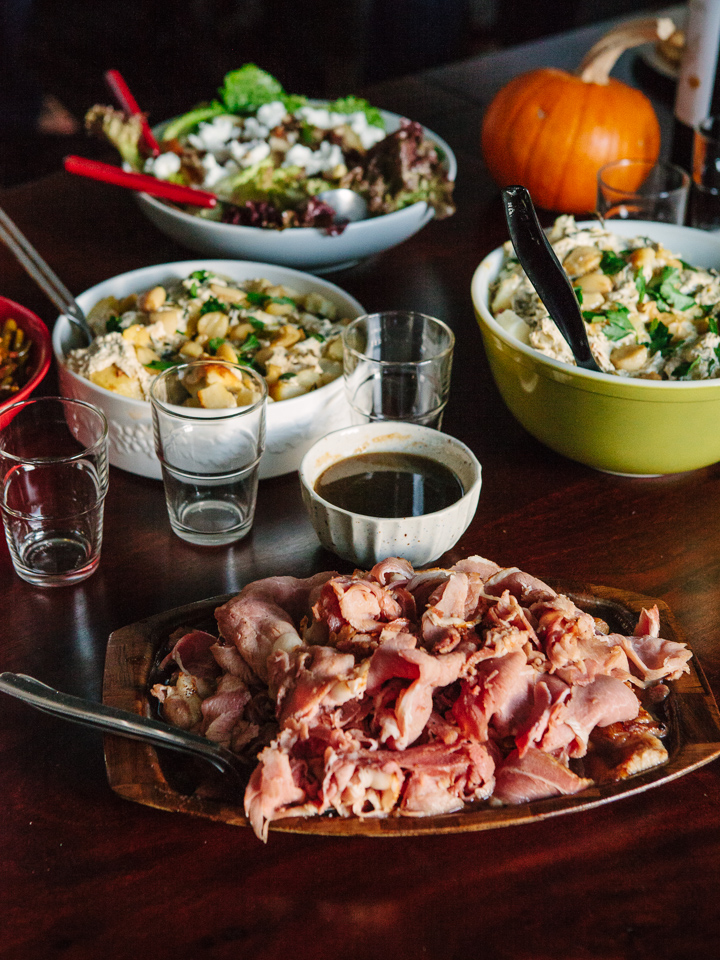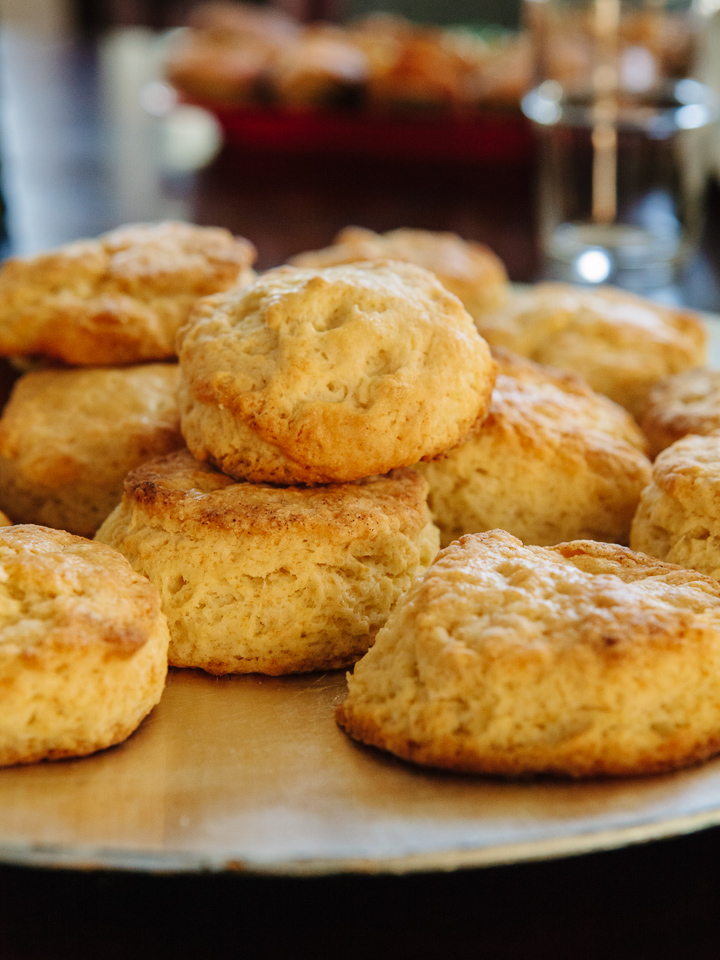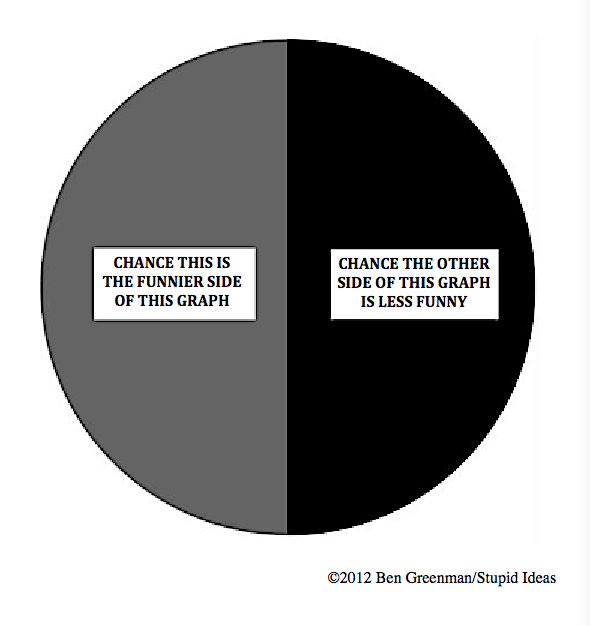 Cornbread stuffing
Anthony Myint, Mission Street Food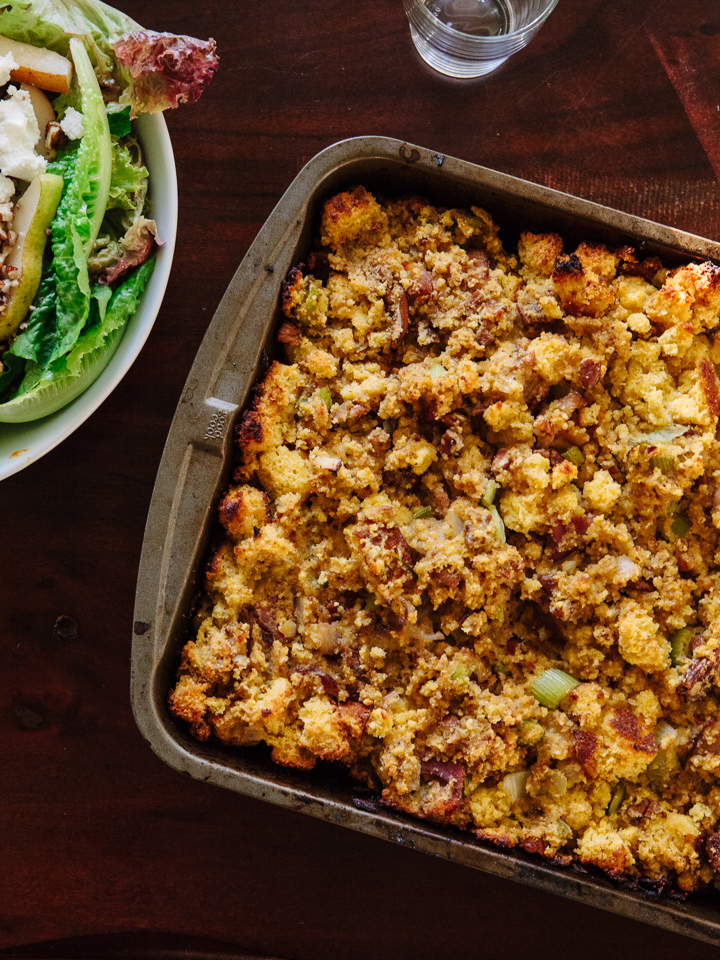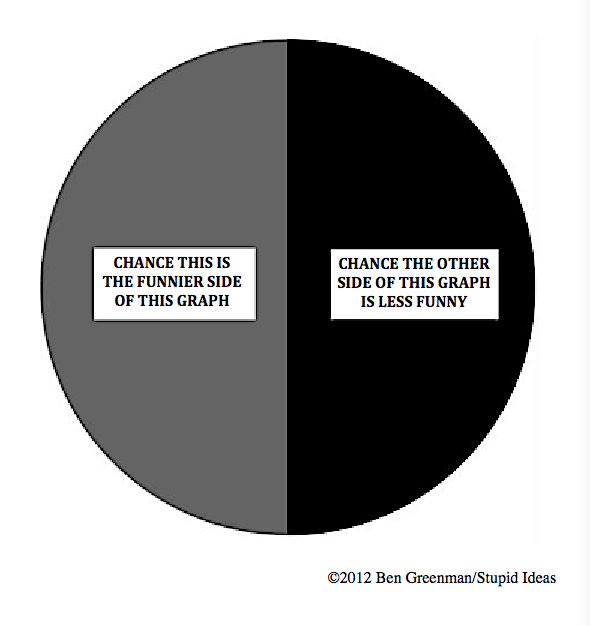 Smoky napa cabbage stir-fry
Naomi Duguid, Lucky Peach 5 and Burma: Rivers of Flavor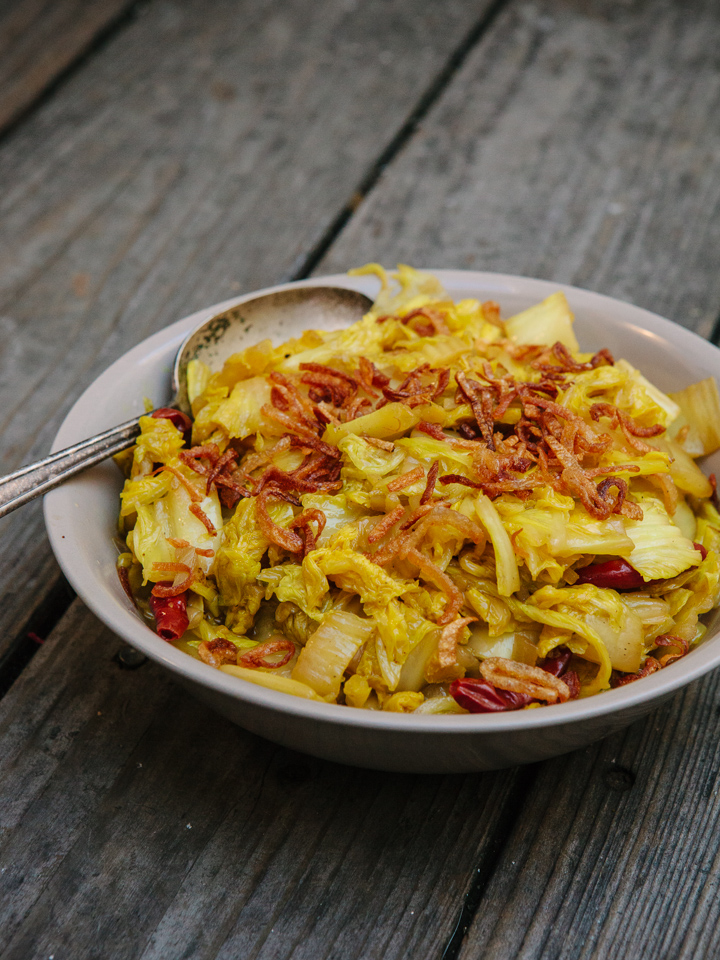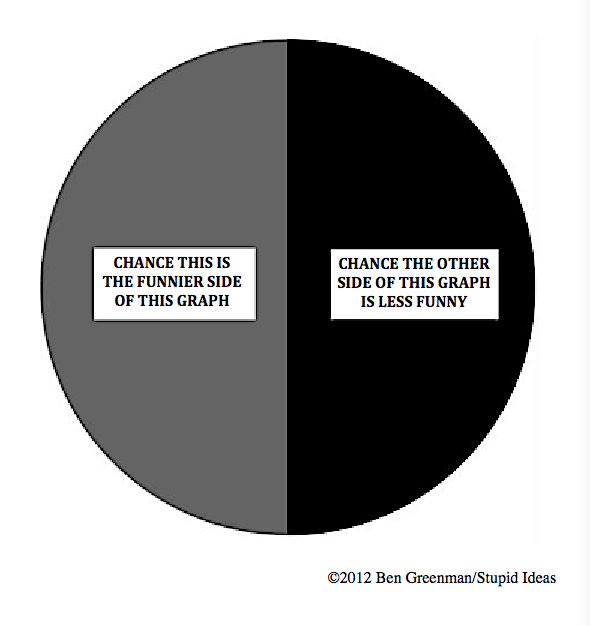 Roasted potatoes with charred scallion sour cream and confit garlic
Anthony Myint, Mission Street Food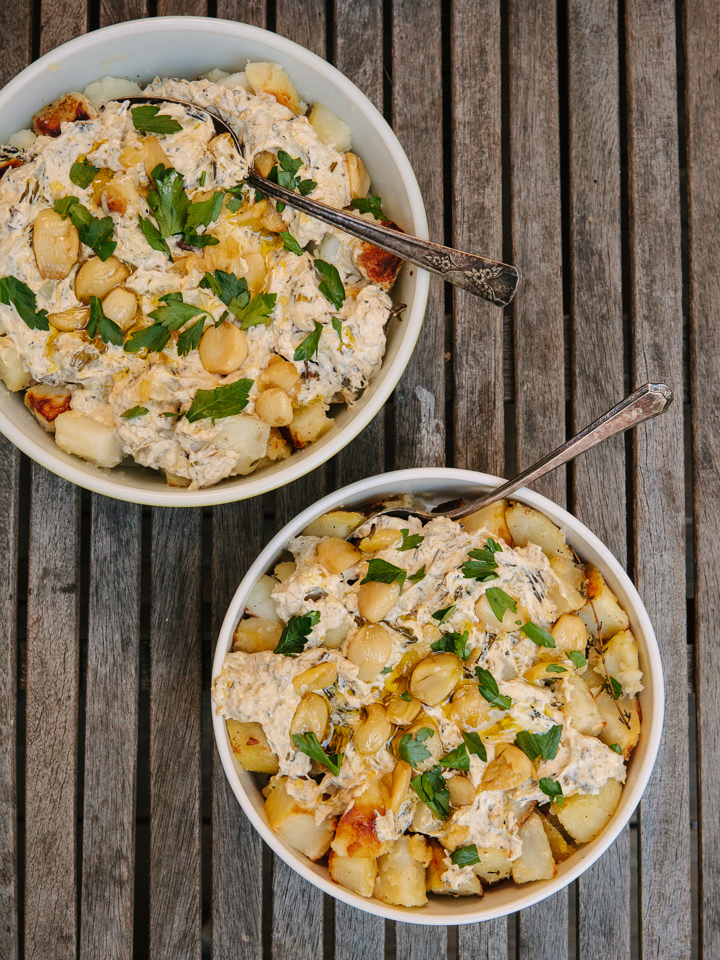 Chinese turkey
Momofuku Ssäm Bar, Lucky Peach 5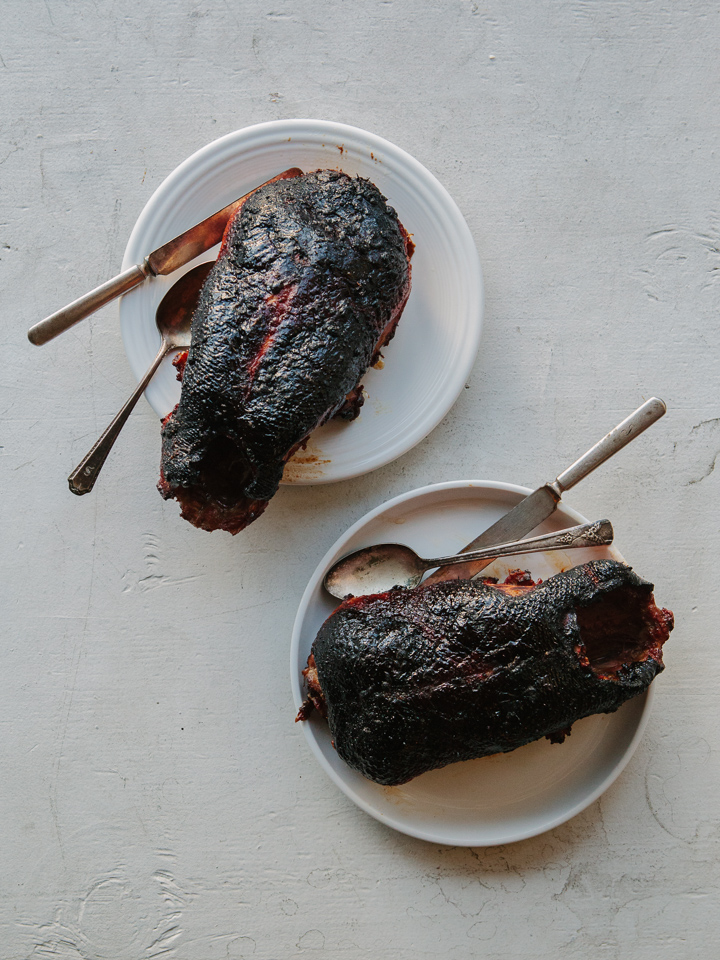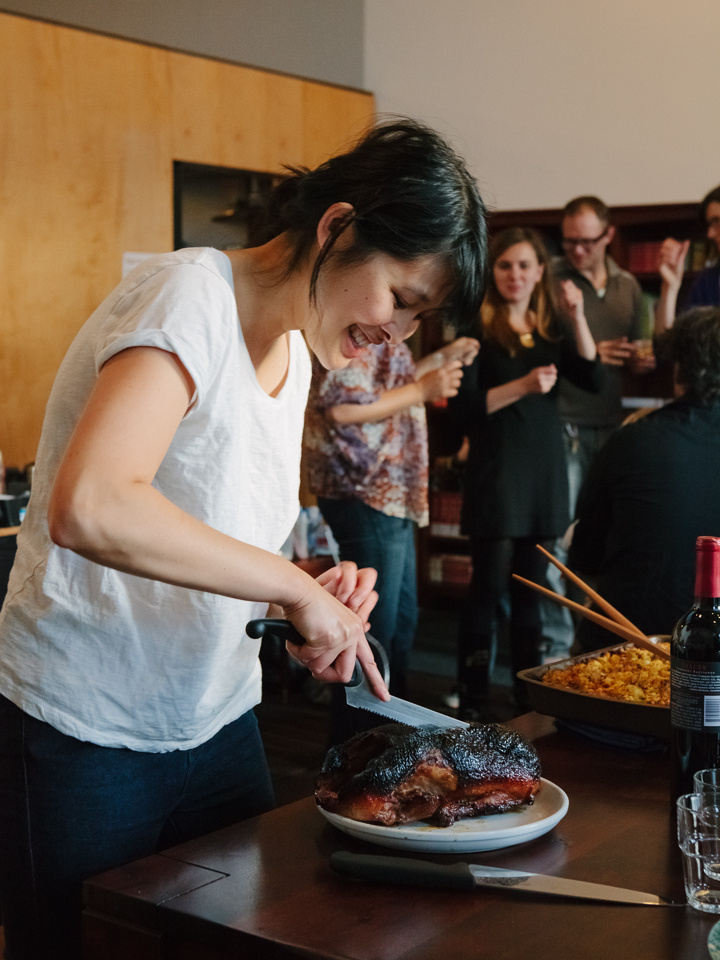 Burnt miso butterscotch topping
Christina Tosi, Lucky Peach 2
(milkbarstore.com)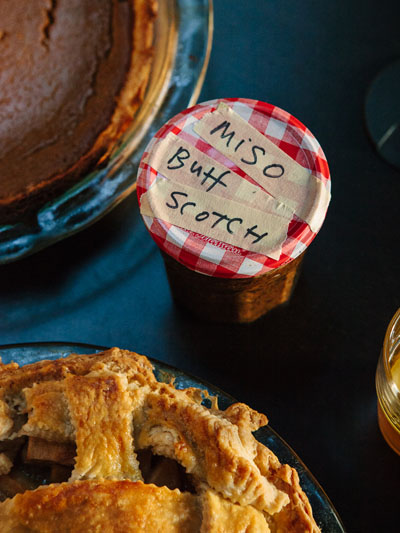 Thanksgiving pumpkin pie
Margaret Yardley Potter, At Home On The Range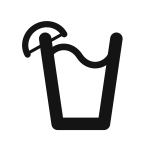 Fish House Punch
Margaret Yardley Potter, At Home On The Range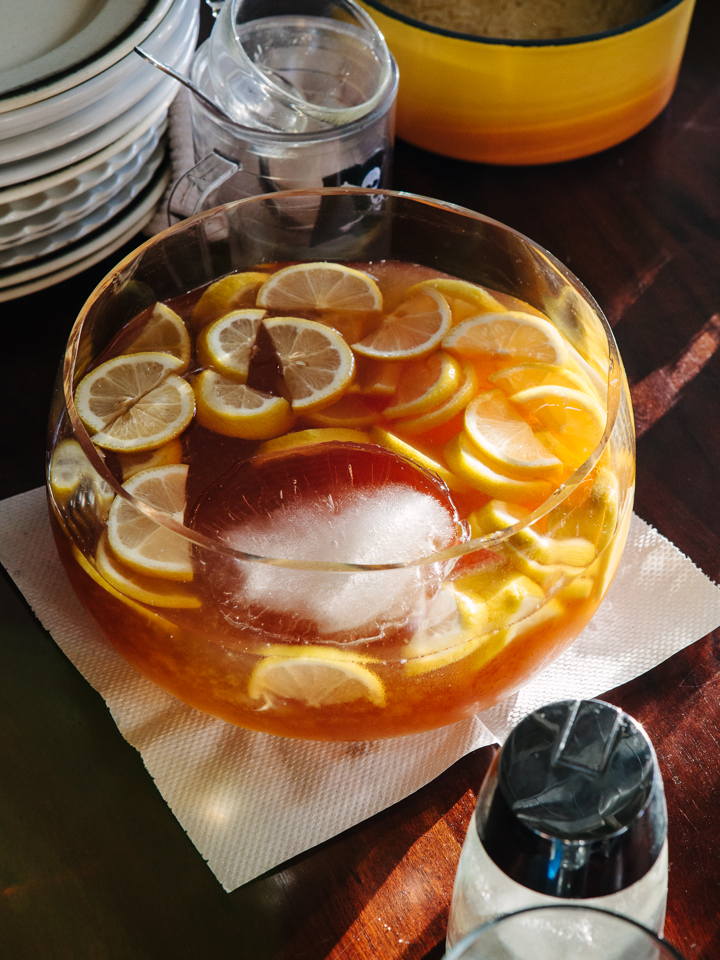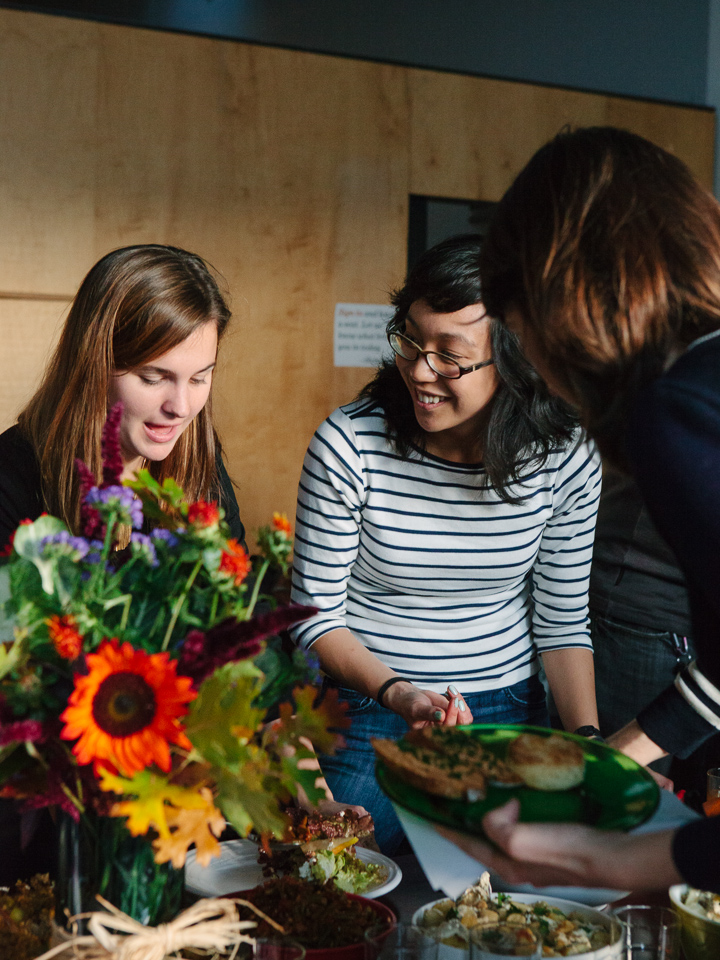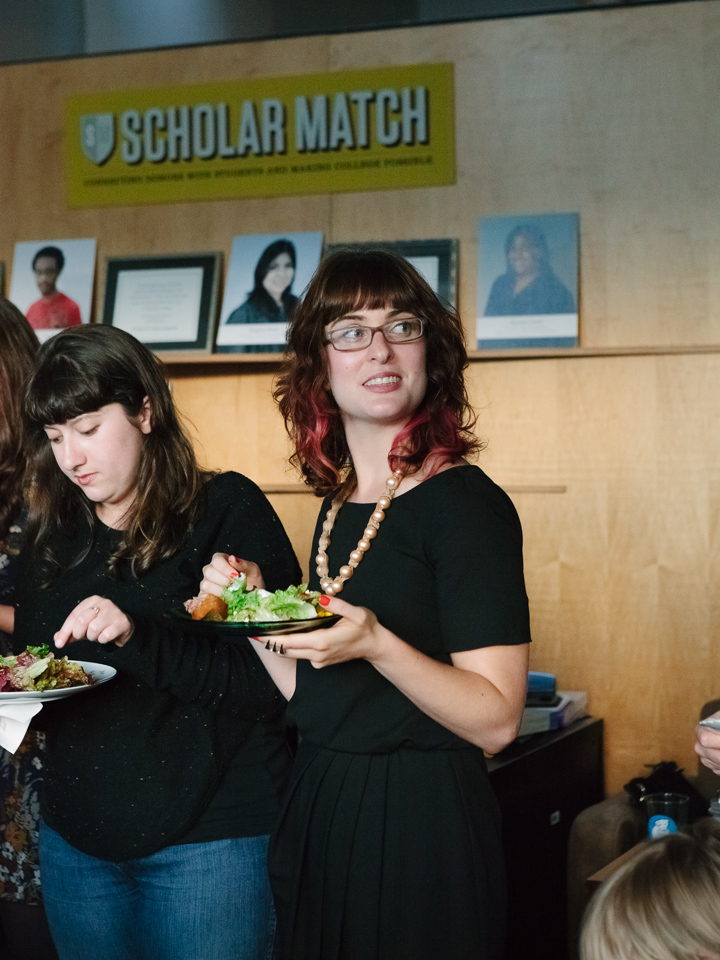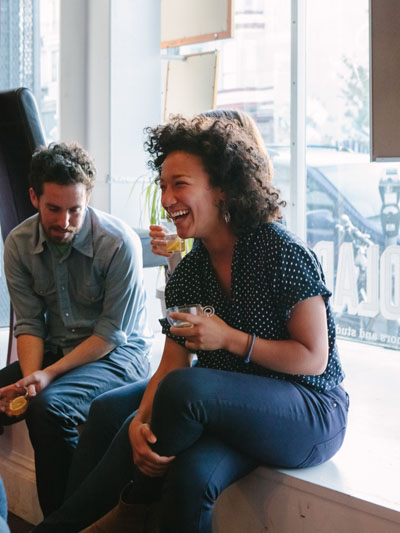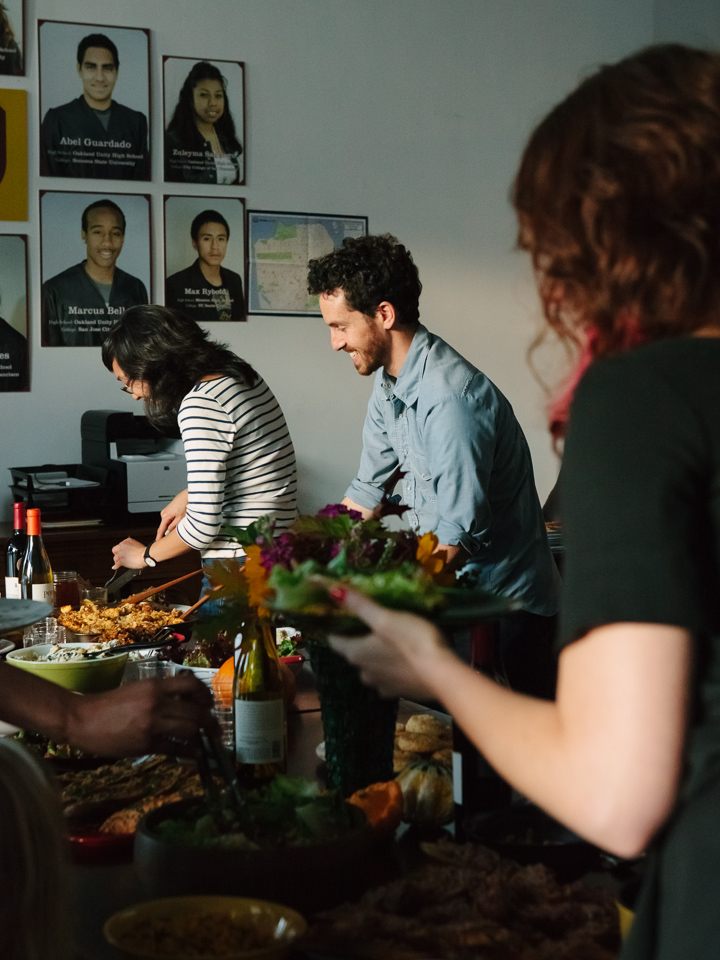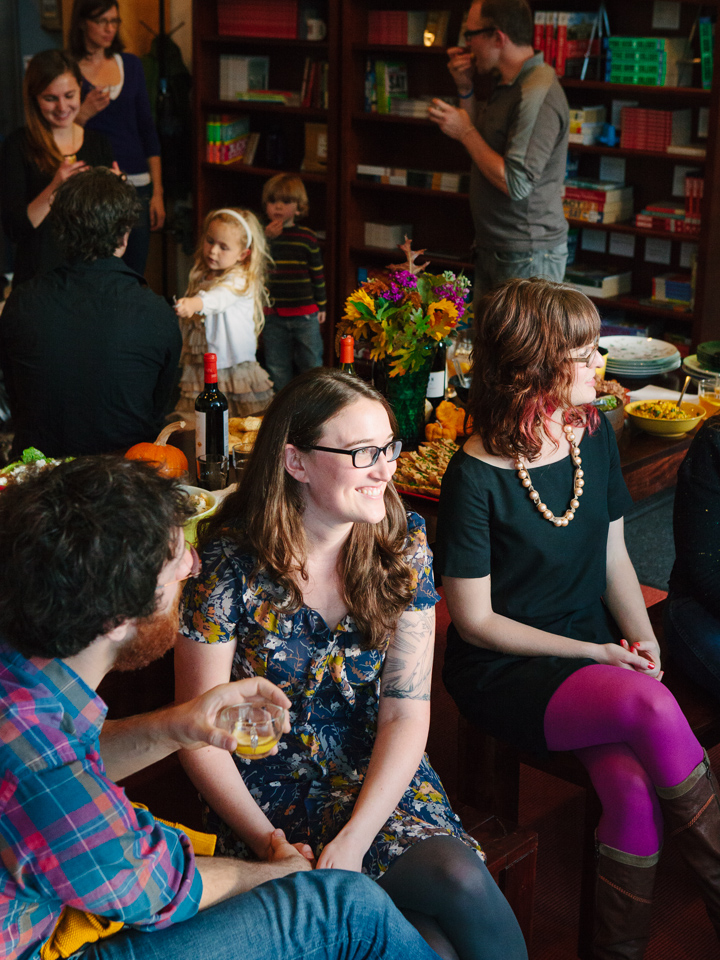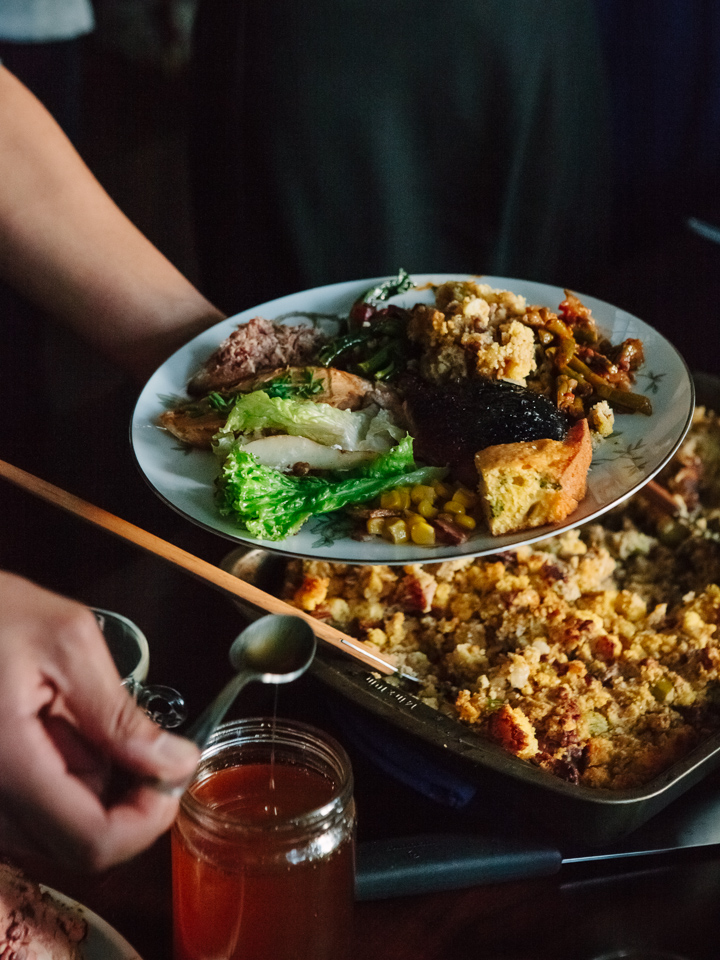 - - -
Our Thanksgiving was made possible with help from our friends. Avedano's and Sociale generously donated meat (and duck fat). Straus made sure we never ran out of butter and cream. Alanna Hale, the genius photographer behind Mission Street Food, volunteered her time and talent to snap these photos. Show 'em love!