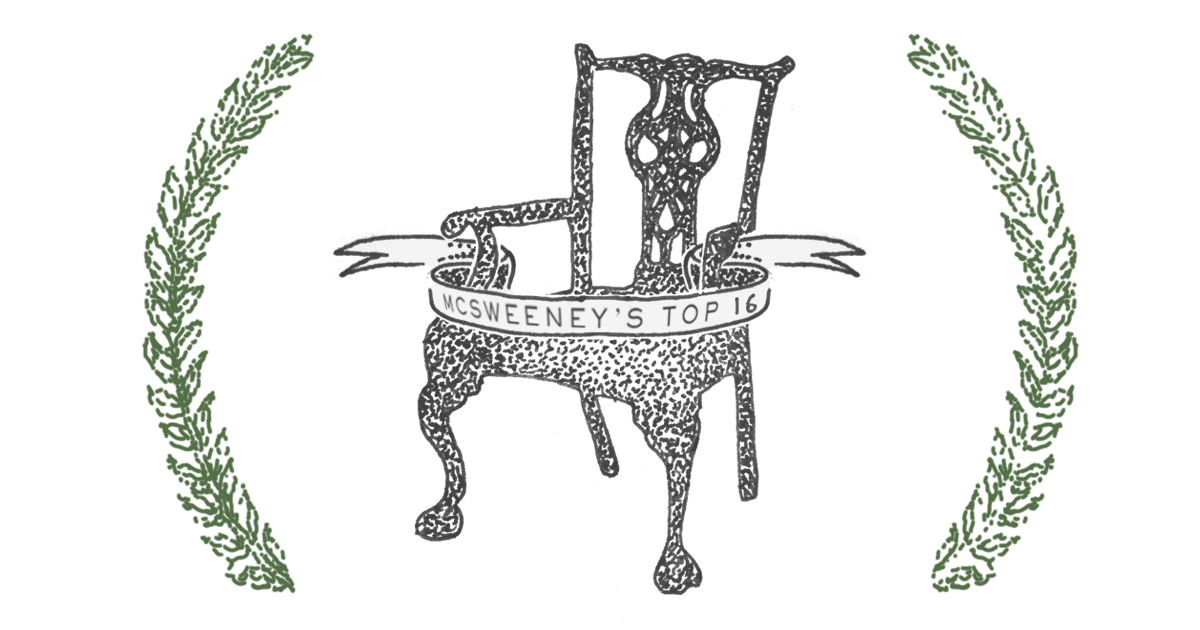 McSweeney's Internet Tendency's 14th Most-Read Article of 2016
- - -
Dear Mrs D,
I'm sorry I haven't done my homework, but my homework diary is currently full, and I'm not looking to take on anything else right now.
- - -
Dear Mrs D,
Sorry it has taken me so long to reply to your request. As you can imagine, I am swamped here by many similar enquiries — everyone wants homework, it seems! If you haven't heard from me within a few weeks, then please presume that I am not interested at this time.
- - -
Dear Mrs D,
Thank you for your engagement in my education. My interest was piqued by your task, and though I unfortunately won't be completing it on this occasion, I liked the idea of it, and of you, enough to take a look at any future homework you might set. Please stay in touch.
- - -
Dear Mrs D,
Thanks for your homework. Your idea of writing a Christmas ghost story was a good one, but it's not really the kind of thing I tend to do — it's a little bit too genre for my tastes. Try Kevin, who sits next to me. He loves that stuff.
- - -
Dear Mrs D,
It's a no, as you've probably guessed. The problem for me is that it's too similar to something I did quite recently, and though I know you'll say that you're asking for a book report of a different book, the form and shape of book reports are sufficiently alike for me to conclude that the homework would feel a bit stale. If I'm going to commit an hour of my life to something, I'd want to feel stimulated by the freshness of the challenge. I hope we can get to do something together soon!
- - -
Dear Mrs D,
Thanks for the homework task. I think there's something in there, but at the moment it feels a bit vague and undercooked. What I suggest is that you go away, think about it, and resubmit it in a different form. It could be really good, so stick with it!
- - -
Dear Mrs D,
I'm writing on behalf of my client Lowell Hornby. He's really sorry, but could you give him just a little more time? This is not, of course, to say that he'll be doing it, but things have been so hectic for him recently that he hasn't been able to hear himself think. His Xbox commitments, not to mention the sheer volume of televised Premier League fixtures at this time of year… you know how it is. Give us another couple of weeks and we will be able to give you a clear yes or no, I promise.
- - -
Dear Mrs D,
This was one of those homework tasks that had us all in a spin, here at Hornby and Hornby, and we just couldn't make up our minds. My parents loved it for me, and thought I should seriously consider doing it; my younger brother and I just didn't "get it." Maybe it's a generational thing, like Downton Abbey? It provoked much lively debate, as you can imagine, and we all learned a little more about ourselves — for which many thanks. It's never a bad thing, being made to question our tastes, who we are and what we want. In the end, I'm the one who has to stand by the decision, so it's a pass. When I see you up there on stage collecting the Homework Of The Year award, I'll kick myself.