Medical Director
La Familia Medical Center
Santa Fe, New Mexico
- - -
This is part of our series, Flattened By the Curve, which features the voices of doctors, nurses, healthcare workers, and others on the front lines against COVID-19. For information on how to submit, click here.
- - -
This essay was developed during a free writing and photography workshop offered by Teju Cole to essential workers around the world.
Coronavirus insinuated itself into my life in late February. I was at a cushy women's writing retreat on Whidbey Island when the first U.S. outbreak was announced. The virus encroached on my last days in the idyllic setting in the form of conference calls with worried co-workers back home. By the time I returned to Santa Fe in mid-March, the virus had taken over all my waking hours and was starting to invade my dreams. I began working eighteen-hour days, trying to keep our staff, patients, and community safe in an effort that stretched my intellectual, physical, and emotional capacity.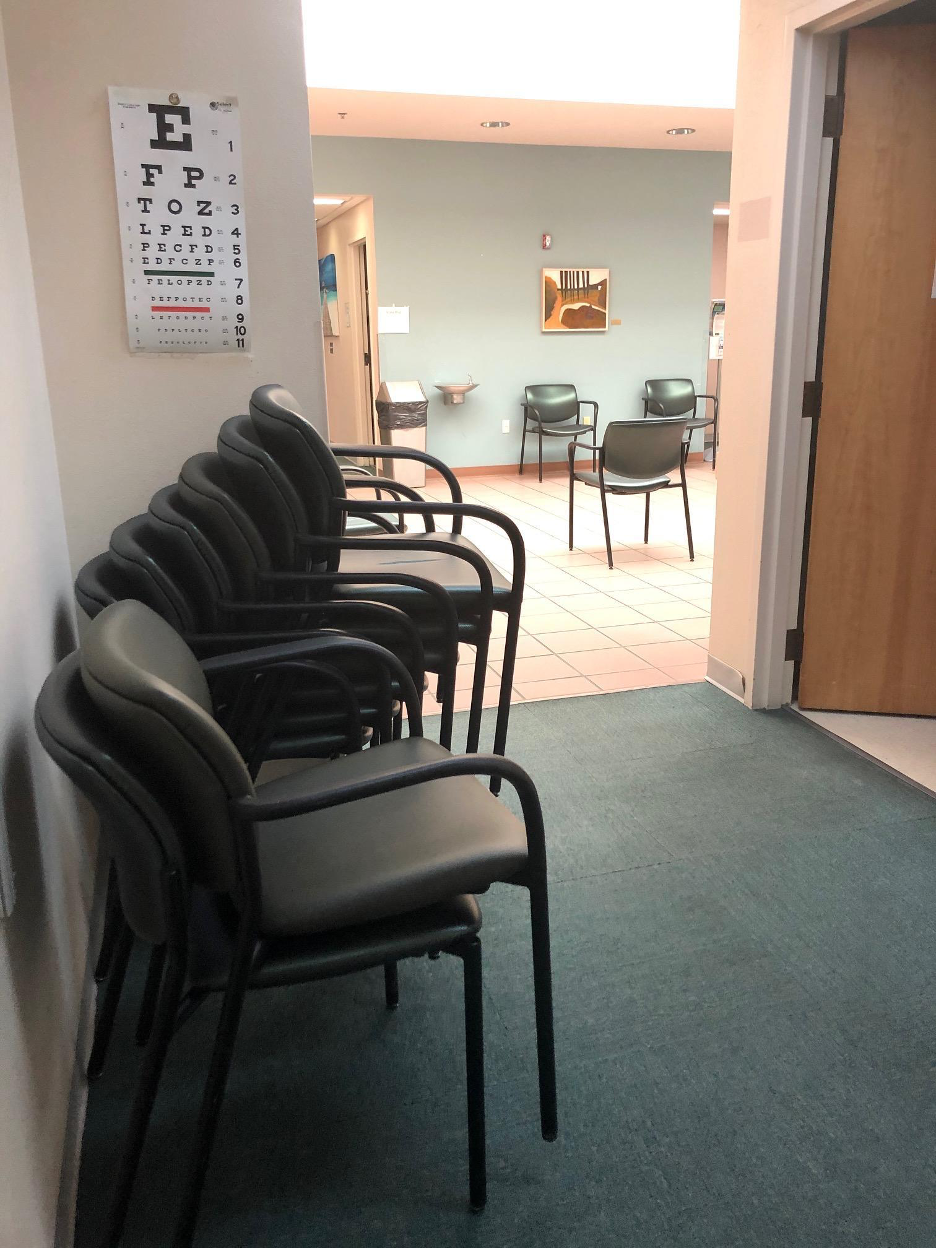 The task was akin to preparing for an invisible storm predicted to arrive any minute. No one could say how fierce it would be or where it would hit. As the medical director of a community clinic, I was like the captain of a sailboat in the middle of the ocean, with a crew looking to me for a plan. We had little guidance from the national experts, and mostly were on our own to figure things out. I slept little, reading all I could, reworking the way we saw patients, and how we delivered care almost overnight. It wasn't the dramatic work of resuscitating those who are at the edge of death, but the more mundane job of keeping people away from the cliff.
I now "see" patients a few days a week, mostly by phone or video. Some come into the clinic for the briefest of moments, all of us masked and trying to stay six feet apart in cramped exam rooms. Where before there would be embraces, banter, laughing and crying, laying hands on an older patient's shoulder or tickling a toddler, now I have only the tenor of my voice or the expression in my eyes, peering from above my mask, to show empathy. Intimacy and touch are integral to the healing relationship. The virus has taken those tools from me.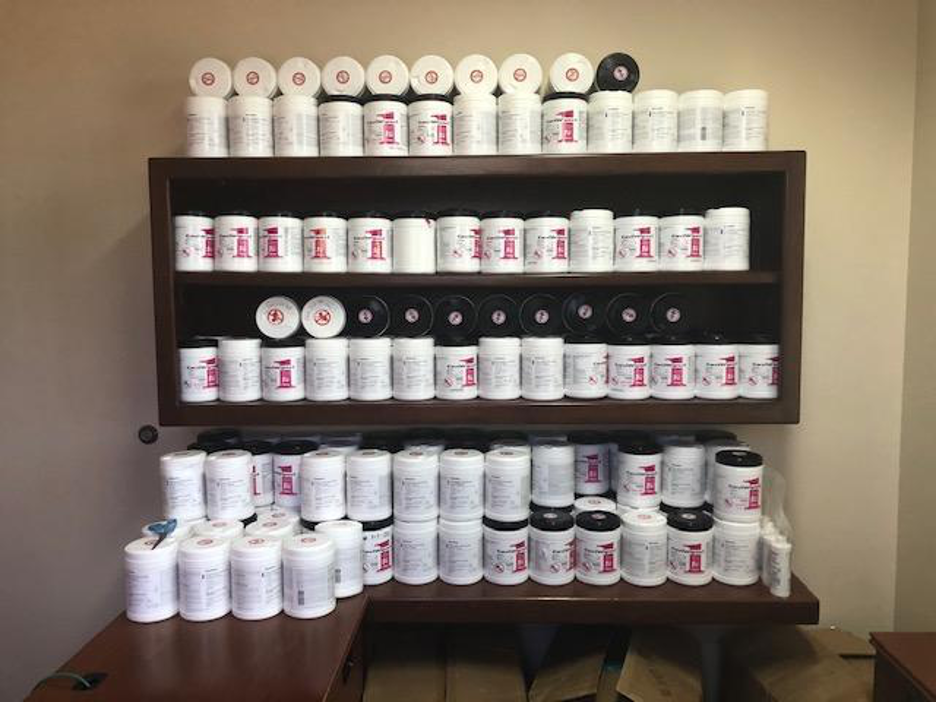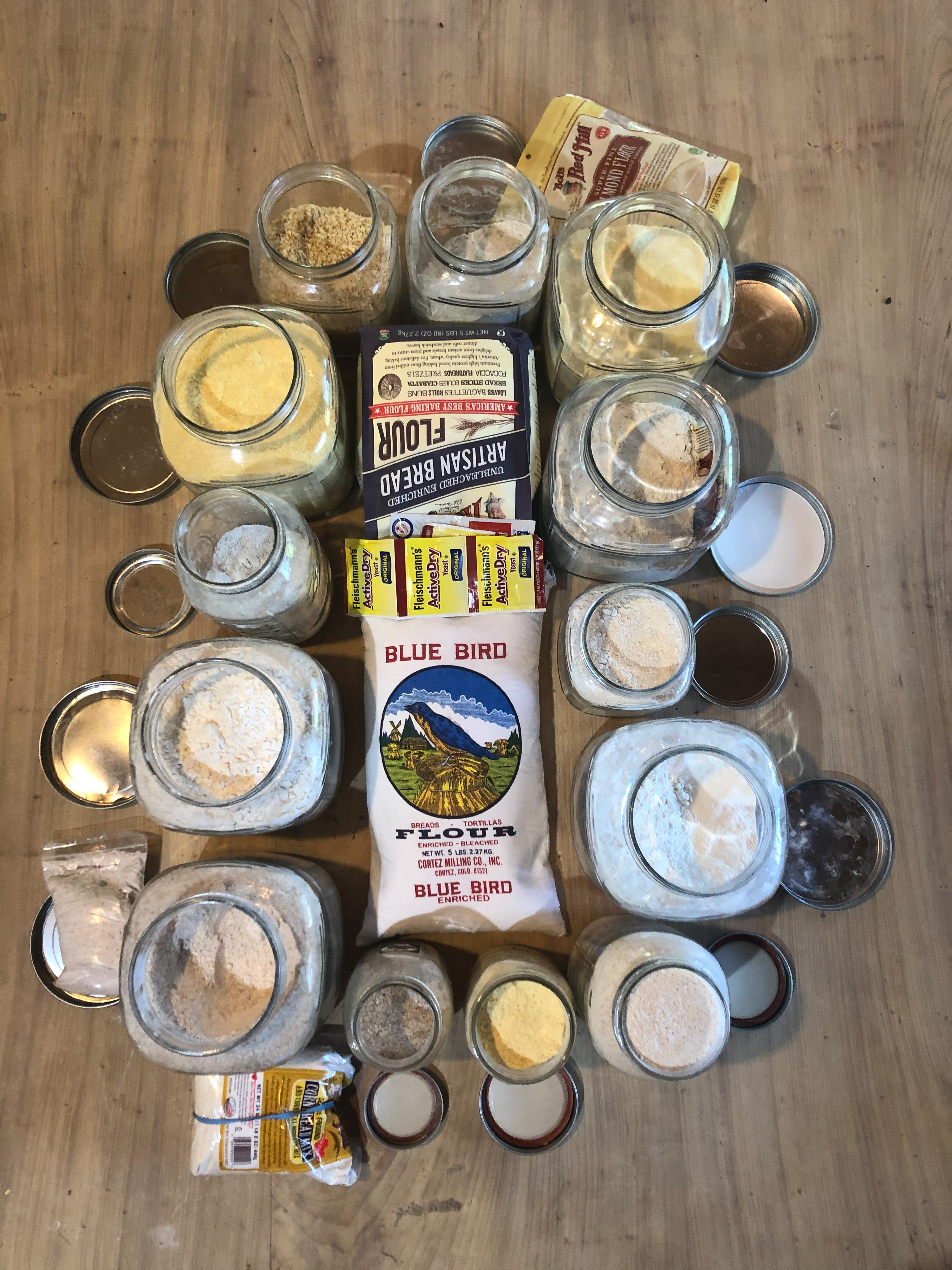 With just three deaths and one of the lowest rates of infection in the country, it seems that Santa Fe has escaped unscathed. Yet the insidious effects of the pandemic are everywhere. Emily is one of many patients in our opioid treatment program. She had come to me for help with her heroin addiction. He hadn't shot up in months, but called frantically in mid-April to tell me she had been using again. The stress of being trapped at home with her abusive partner led to relapse. She was terrified that she'd either die of an overdose or by his hand. All the domestic violence shelters were closed, but we managed to find a temporary refuge at a treatment center.
Nearly every day, I drive from home to clinic to home without deviation. Most nights have been warm enough for me to have a solitary dinner on my back porch, which overlooks a small orchard and a pond. I usually share my sprawling house with nomadic friends and wayward traveling artists, but now it's just me with an embarrassingly well-stocked pantry, a full freezer, and twenty-five rolls of toilet paper.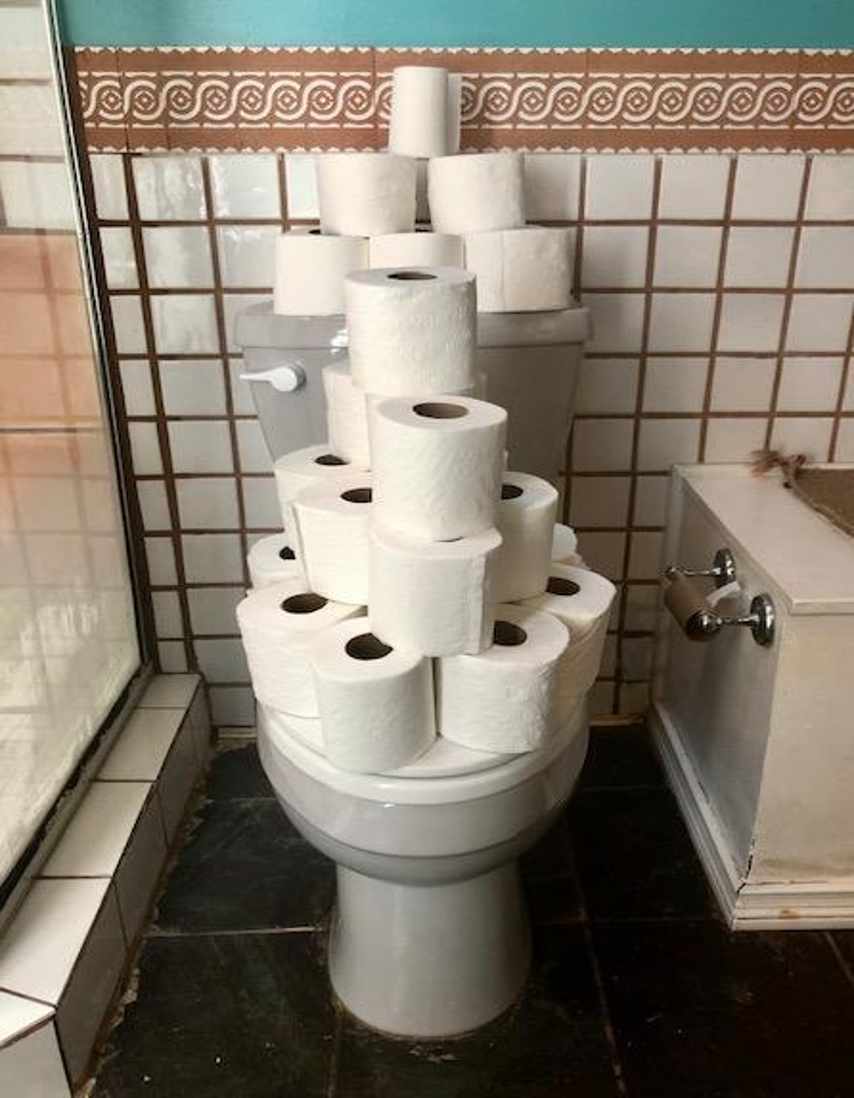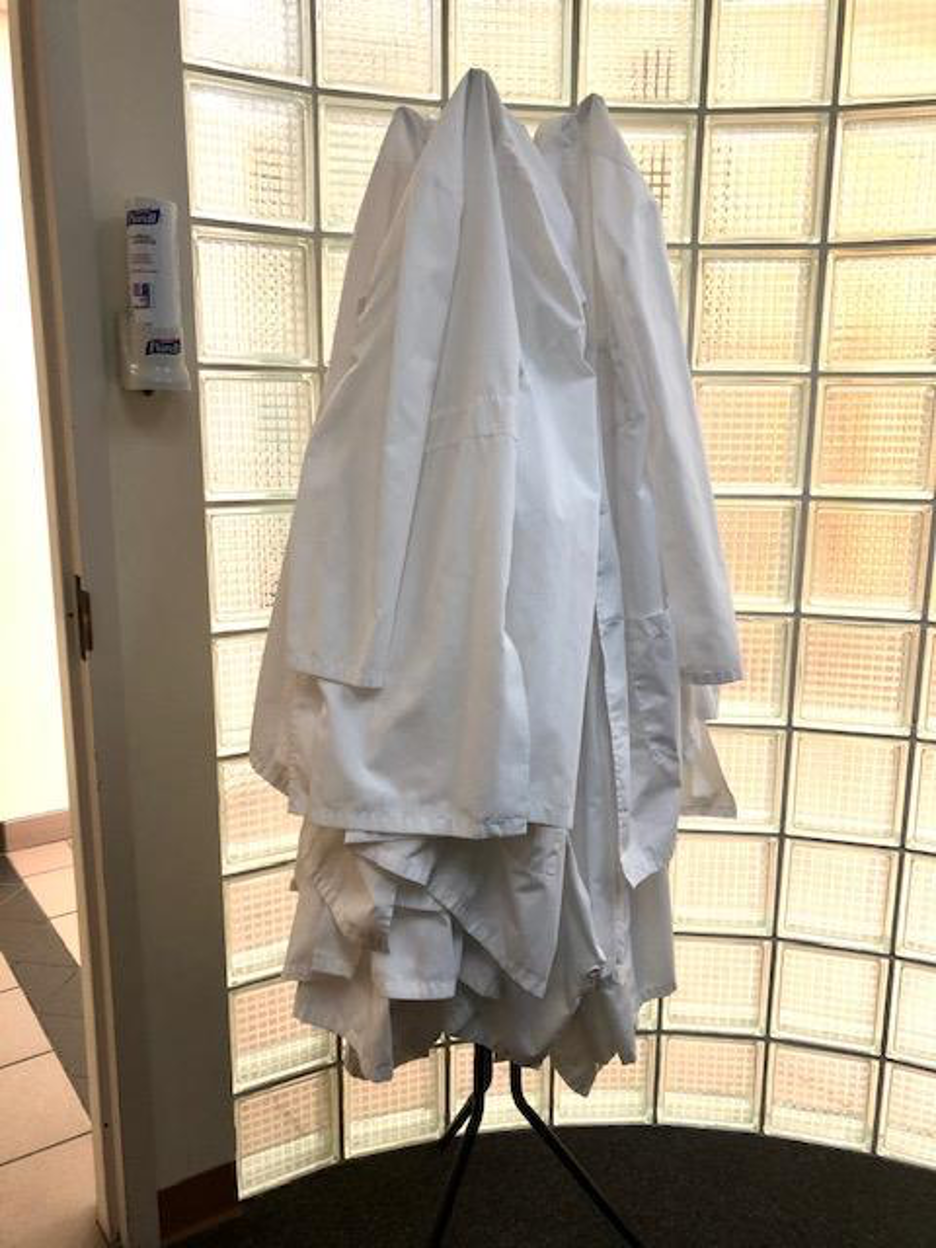 The valley where I live is nestled between two indigenous communities, the Nambe and Tesuque Pueblos. Some evenings, the dogs and I take a short hike to the next ridge north. The path winds through the ruins of an old Nambe settlement, abandoned for reasons lost to history around the same time the Spanish conquistadors arrived. Pottery sherds are haphazardly strewn across the landscape, but have been gathered in small collections along the path by interlopers like me. The high mesa undulates with hills and hollows. The depressions mark sites of ancient kivas, underground ceremonial chambers, now buried and dormant. The mounds served as a vantage point from which the Nambe people could see approaching danger and warn the rest of the community.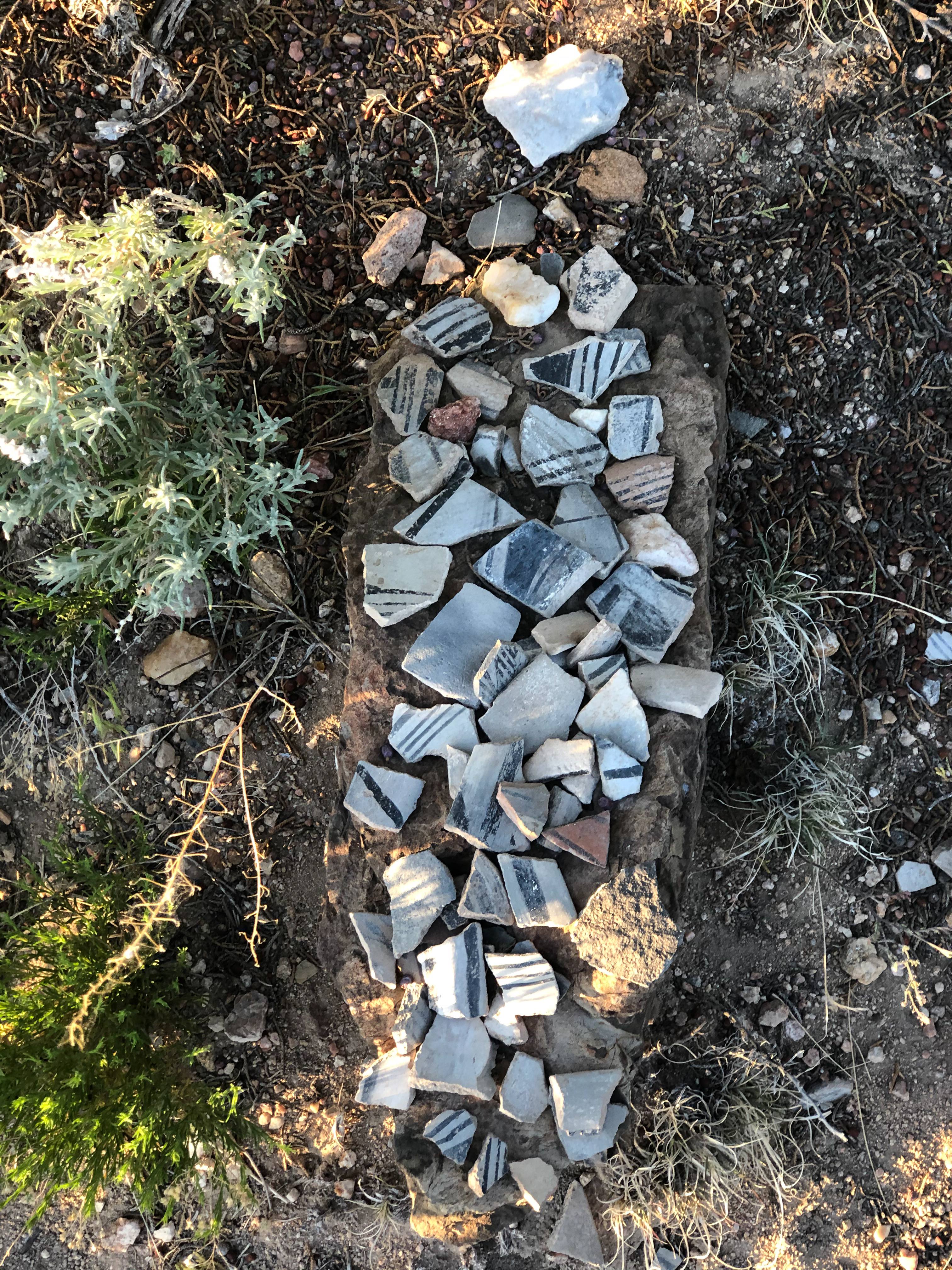 We may have kept the storm at bay so far in Santa Fe, but the battering winds are all around us. The Navajo Nation, in the Northwest part of the state, is the nation's worst pandemic hotspot. Local hospitals are overwhelmed, so patients are transported throughout the region, including our own ICU in Santa Fe, which is filled mostly with Diné people. Médecins Sans Frontières, the international medical aid group famous for helping poor nations after wars and natural disasters, is setting up a field hospital to provide care in the face of a local healthcare system that has collapsed. Although the state's population is 11% Native, nearly 60% of New Mexicans who have tested positive and half the deaths are among indigenous people.
The Navajo Nation is just 400 miles from Santa Fe, but might as well be half a world away. Here at home, with the orderly progression of my days, free from want, surrounded by natural beauty, it seems like the eye of a hurricane. Some fateful combination of luck and privilege has brought me to this moment. In the calm, I have time to ask questions. Am I doing enough? Am I doing the right things? Larger questions arise from our collective pause. What do we want back, what can we let go? What was more important than we ever realized? For me, I understand now the necessity of physical connection in my personal and professional life. I miss the intimate, visceral part of medicine and healing. I'm craving touch, not just of friends and family and lovers, but also of strangers.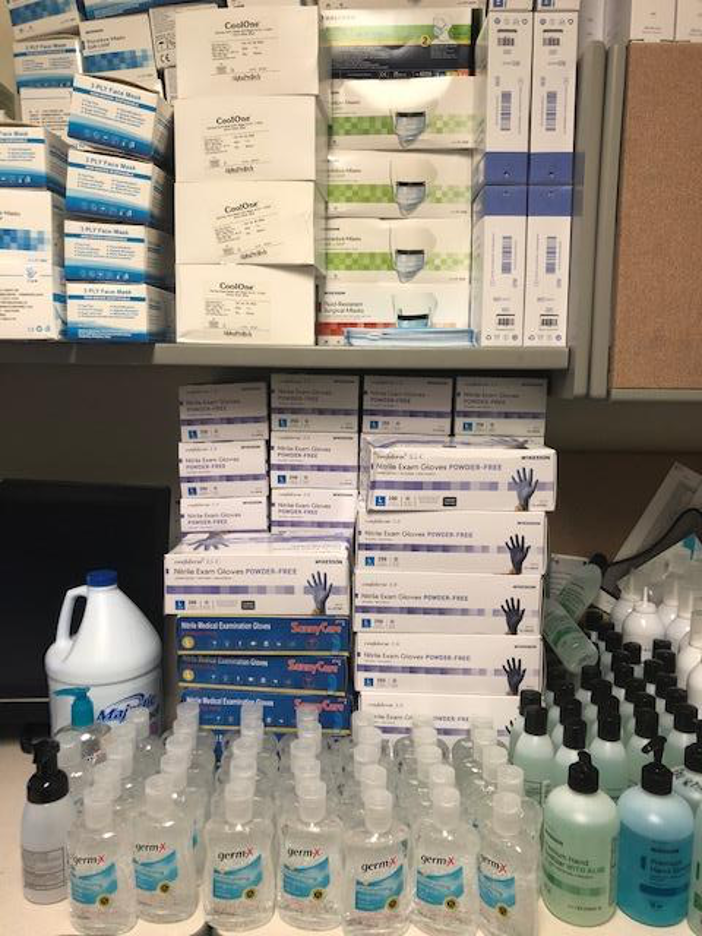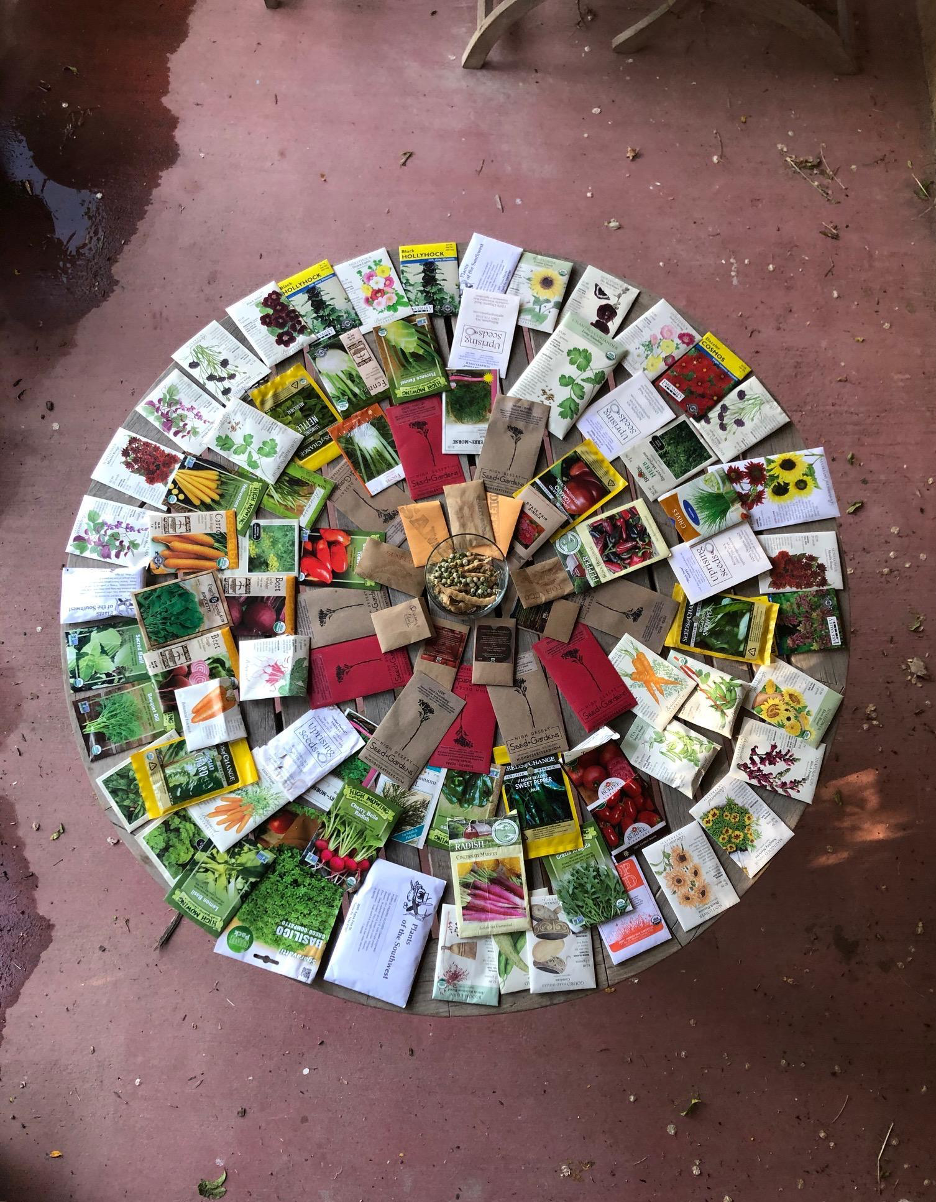 - - -
Wendy Johnson is a family physician and Medical Director of a community health center in Santa Fe, New Mexico. She is currently working on a book, The Ecology Cure, about health, well-being, and our relationships with the natural world and each other.