So, yeah: we heard it's the end of the world tomorrow…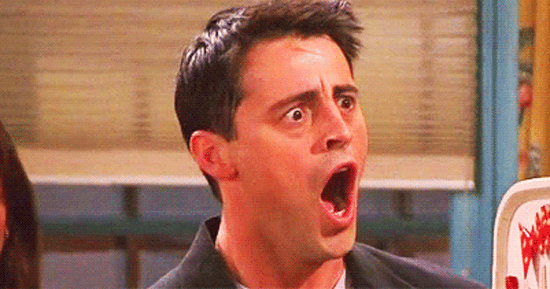 Raise your hand if you're totally freaking out!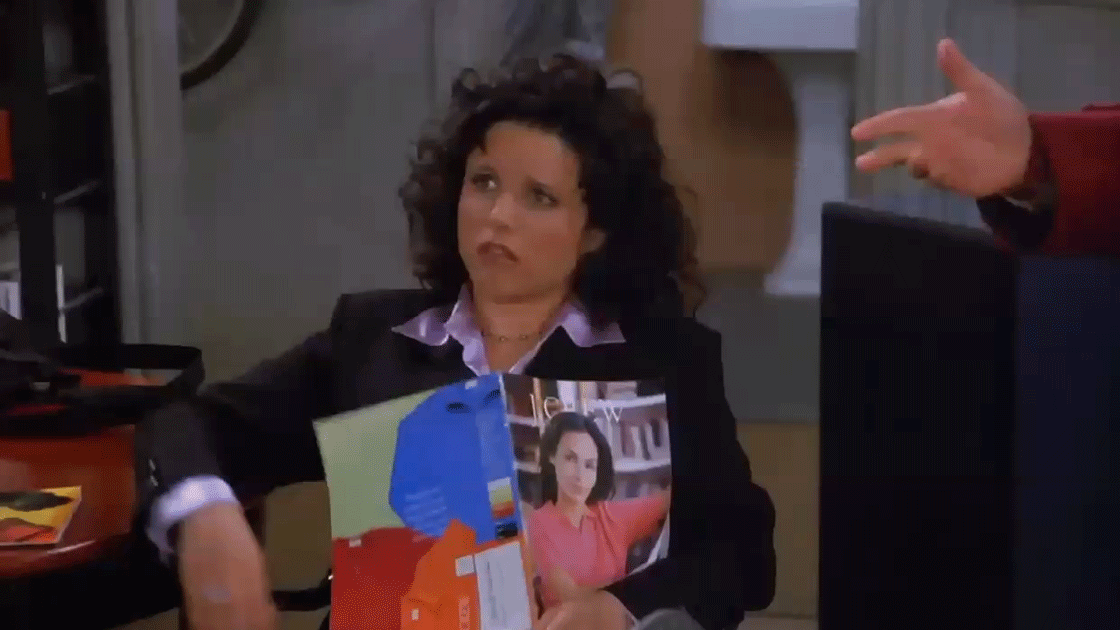 Luckily, Lady Gaga is telling her fans to respond to the all-consuming blast with love, not hate.
And Beyoncé is letting one lucky fan live with her in her bunker!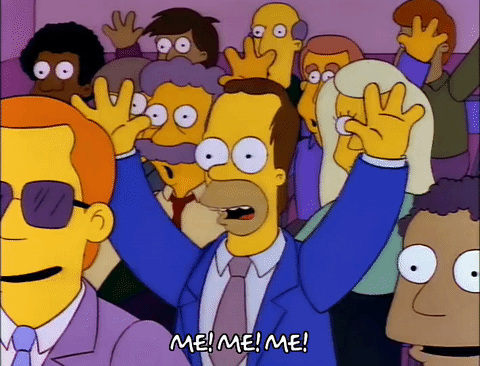 Time to stock up on Sobe® LifeWater® for your nuclear-holocaust themed barbecue.
You know who will be making an appearance? Nuclear missiles and deadly vapors!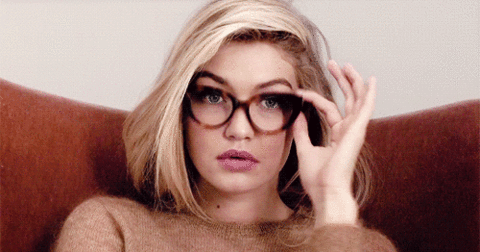 But at least you won't have to stress about your outfit.
Because it's time to party like there's no tomorrow, folks — literally 😉 !
Unless you happen to be one of the few survivors, that is…
For your sake, I hope not.
Because with food production impossible, you're going to be pretty hangry…
Heads up though: some say the dissolution of modern civilization would mean we don't get to see the end of Game of Thrones…
Luckily, everyone and everything you know and care about aren't the only things getting destroyed today: so is your thirst!
Here's hoping there's Netflix in heaven…
Well, folks, it's been weird!
Click this link to pick your favorite Sobe® Lifewater® flavor and we'll reveal which of your organs fails first!
- - -
All GIFs from giphy.com