Their Alma Mater Was an Aphrodisiac
Dartmouth alumni Griffin Carlyle, 32, and Parker Chen, 29, hooked up at Duckbreath Vineyard in Sonoma, California, while attending the wedding of mutual friends whose names aren't worth mentioning because they went to state schools.
"The conversation was stilted at first, but once we made the Dartmouth connection I was overcome with desire," said MBA student Mr. Chen, who visited 21 countries and attended zero classes this past semester. Mr. Carlyle proposed sneaking into the vineyard's barrel room, where they stripped down to their Dartmouth class rings. When Mr. Carlyle isn't climbing the corporate ladder at Microsoft, he enjoys rock and social climbing.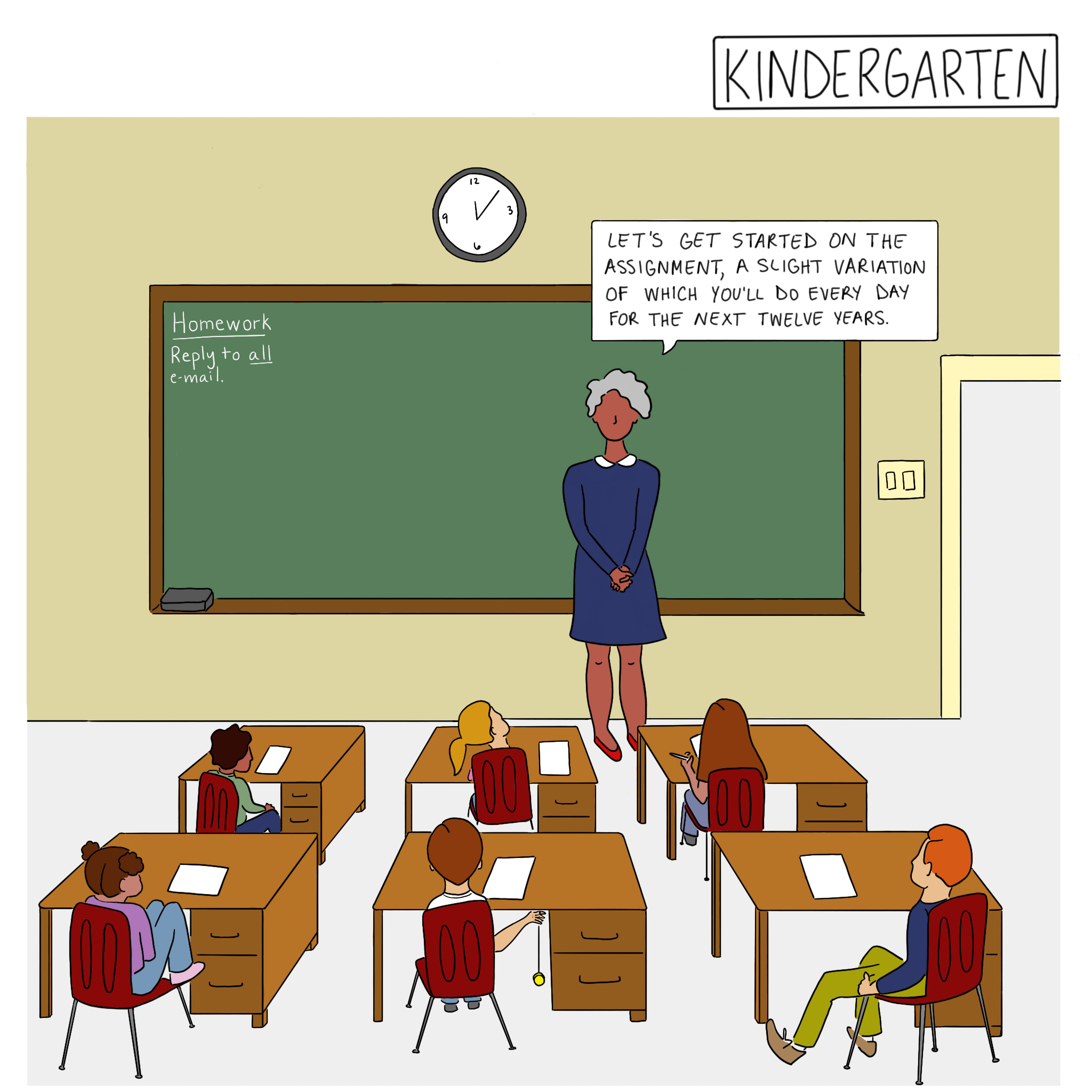 "He was a consummate Dartmouth man," Mr. Carlyle said. "Who better to bone at a wedding?"
Their Résumés Stood Out in a Sea of Drunk Santas
Salima Mehta and Brandon Frost hooked up in Manhattan at the bars Haus, O'Flanagan's, and Birch, as well as in an Uber, and then in a Yellow Cab after they were kicked out of the Uber, and finally at Mr. Frost's Tribeca apartment with Hudson River views — perfect for looking down upon Jersey City plebes.
Ms. Mehta, 24, and Mr. Frost, 23, met at 11 AM during the annual SantaCon bar crawl when Mr. Frost, a compulsive namedropper, asked if he'd seen her in the elevator at Goldman. Fifty minutes and three bars later, they were blacked out and grinding in their Santa suits.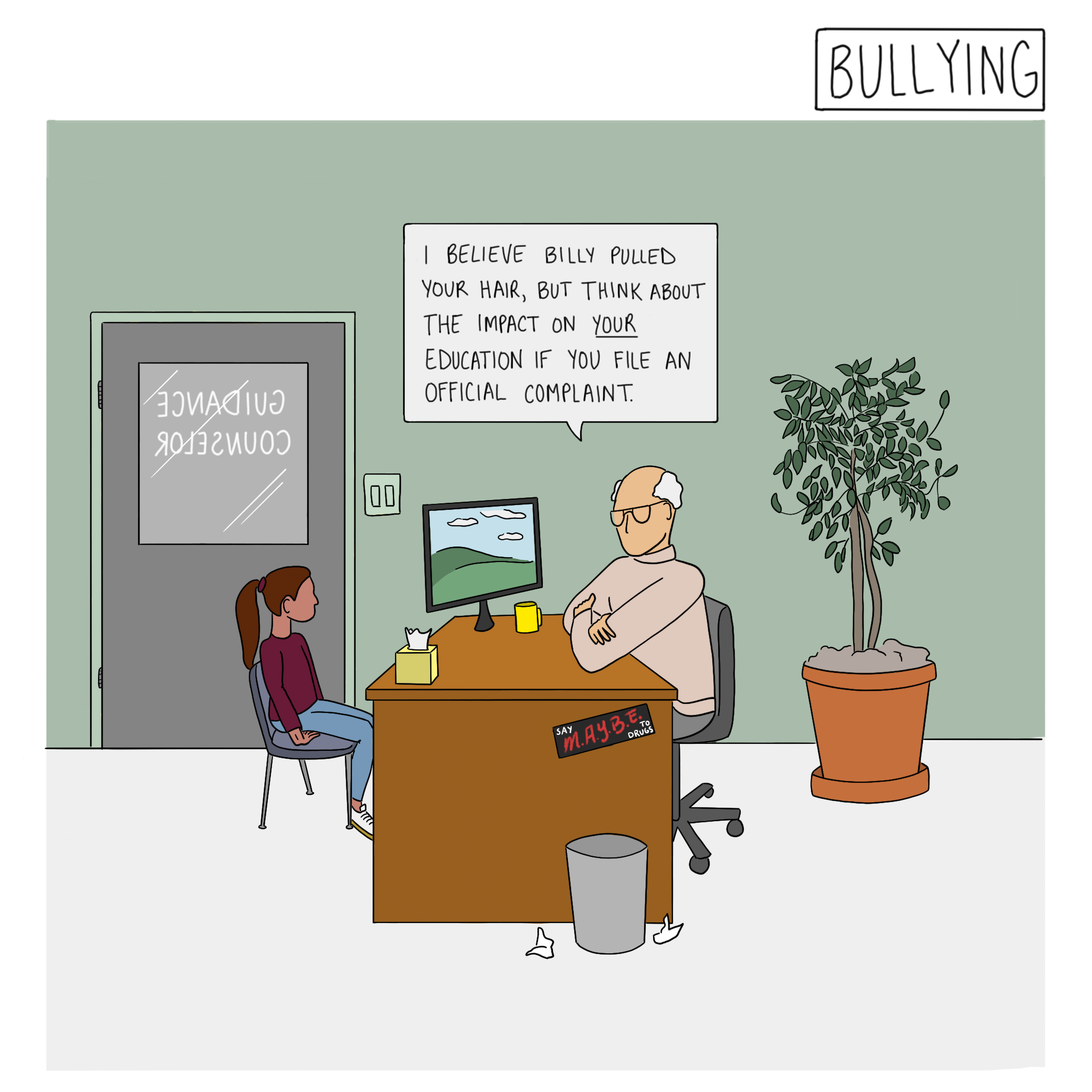 At Mr. Frost's apartment, he claimed to have left his condoms at his place in the Hamptons. Fortunately, Ms. Mehta produced a pack of Harvard-branded condoms.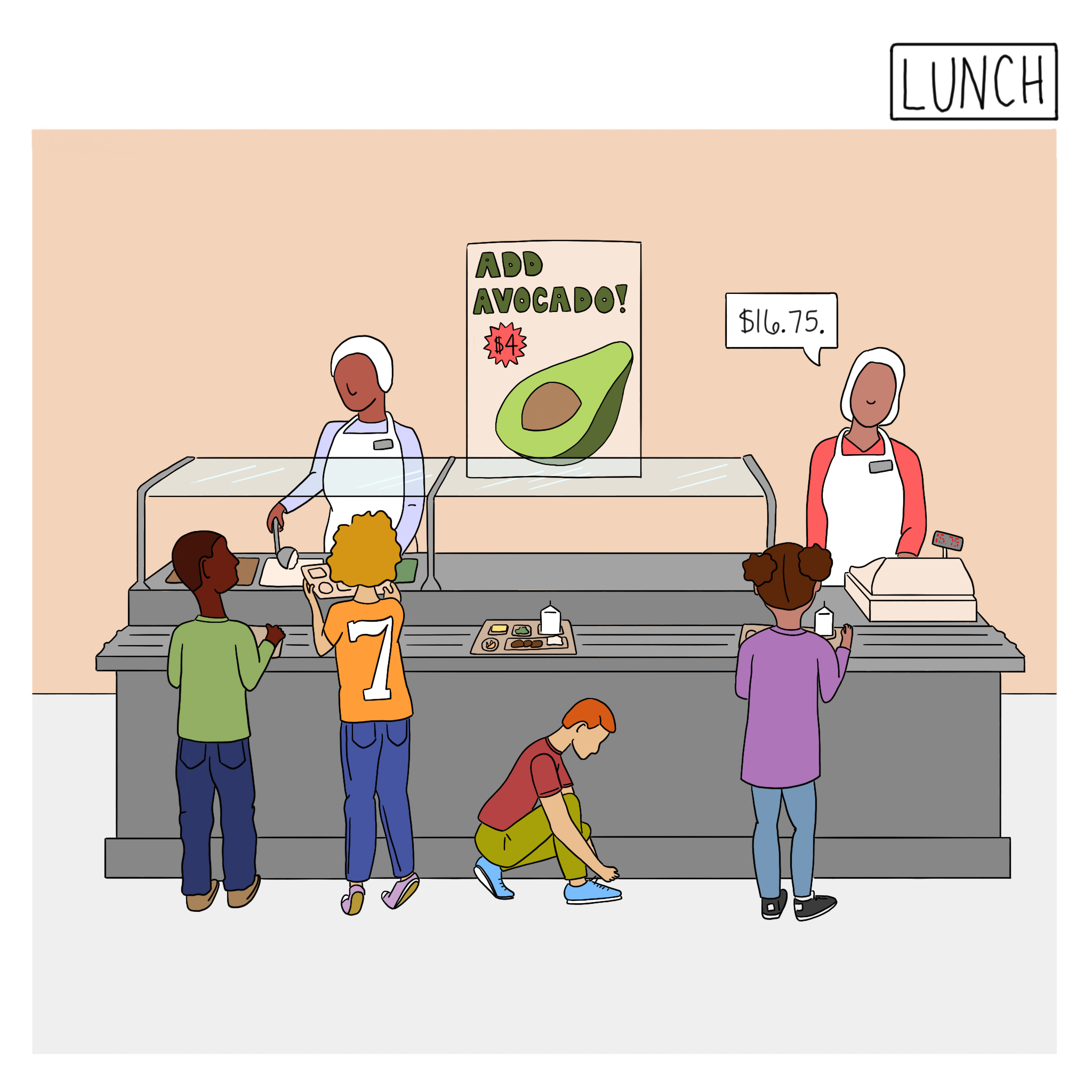 Ms. Mehta's sole regret: "He went to Duke, which is only 12th in the U.S. News rankings." That's normally a dealbreaker for the McKinsey consultant, who only dates graduates of the top 10 universities. "Tequila relaxes my standards, but I have a strict endowment requirement. Don't waste my time if your alma mater isn't packing at least 7 billion dollars."
A Make-Out as Improbable as It Was Awkward
Lila Barron and Adam Bellin, both 14, endured a bumbling make-out session at the Bellin family's Dallas mansion. The butler served breath mints on silver spoons before the collision of braces commenced.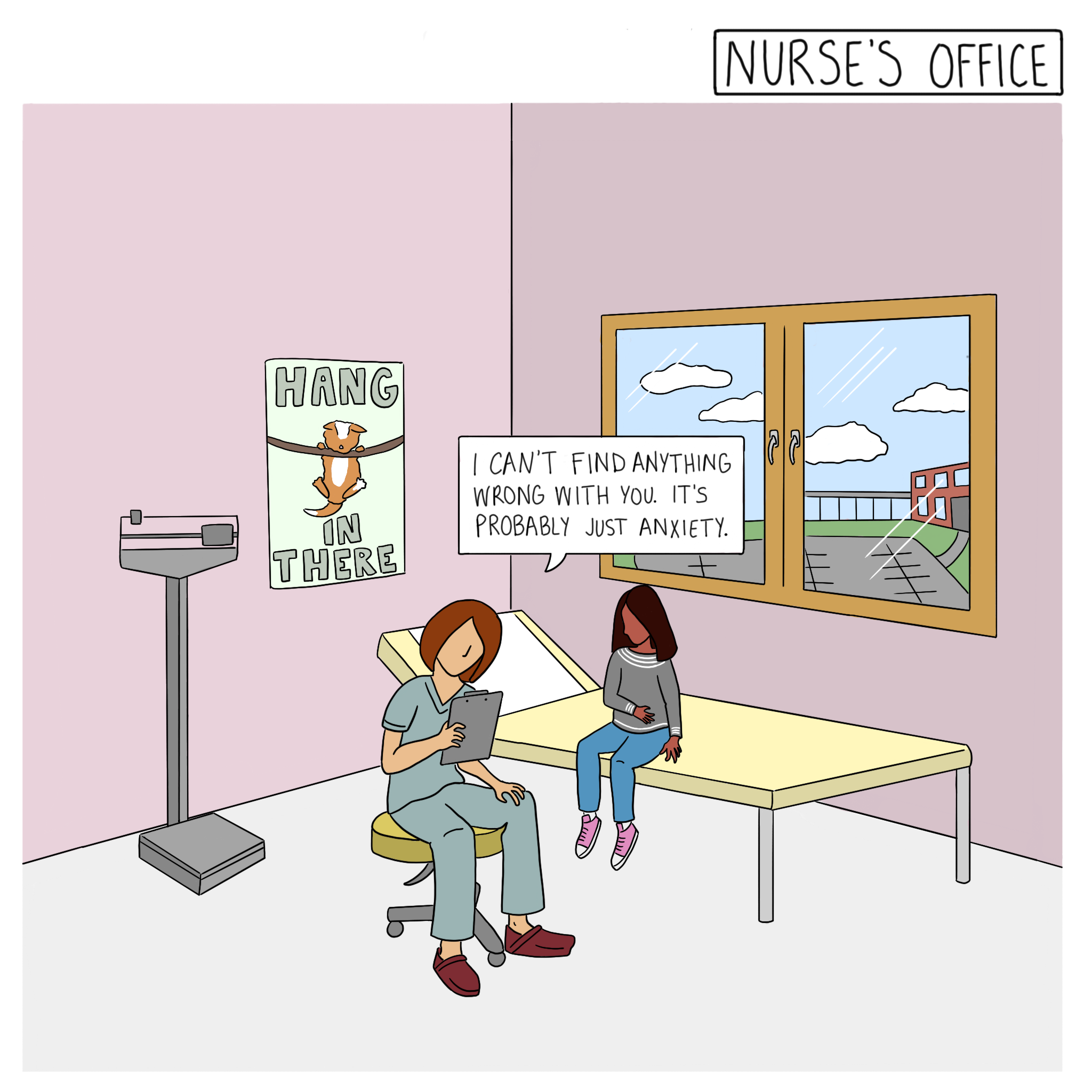 No one in Dallas who owns a four-car garage could have predicted the entanglement of Ms. Barron and Mr. Bellin, both scions of rival oil families. For generations, the Barrons and Bellins have socialized at different country clubs, educated their children at different private schools, and maintained estates on different Caribbean islands. But Ms. Barron and Mr. Bellin overcame their lack of common ground, which Mr. Bellin even finds exotic. "It's like she's a hot alien from another planet: Eagle Creek Country Club."
How did the pair cross paths? Their families attended a fundraiser for a nonprofit that educates low-income communities about the benefits of trickle-down economics.
Seniors Shtup While the Market is Up
Jim and Diane Nadell, 65 and 67, Harvey and Rhonda Williams, both 68, Ed and Susan Valdes, 66 and 63, and Cheryl Fligen, 69, met at the Williams's West Palm Beach estate for their monthly group sex party. As this was their final orgy before Mr. Nadell serves 15 months for insider trading, the group surprised him with an elaborate pornographic cake featuring frosting-rendered images of his favorite sex acts.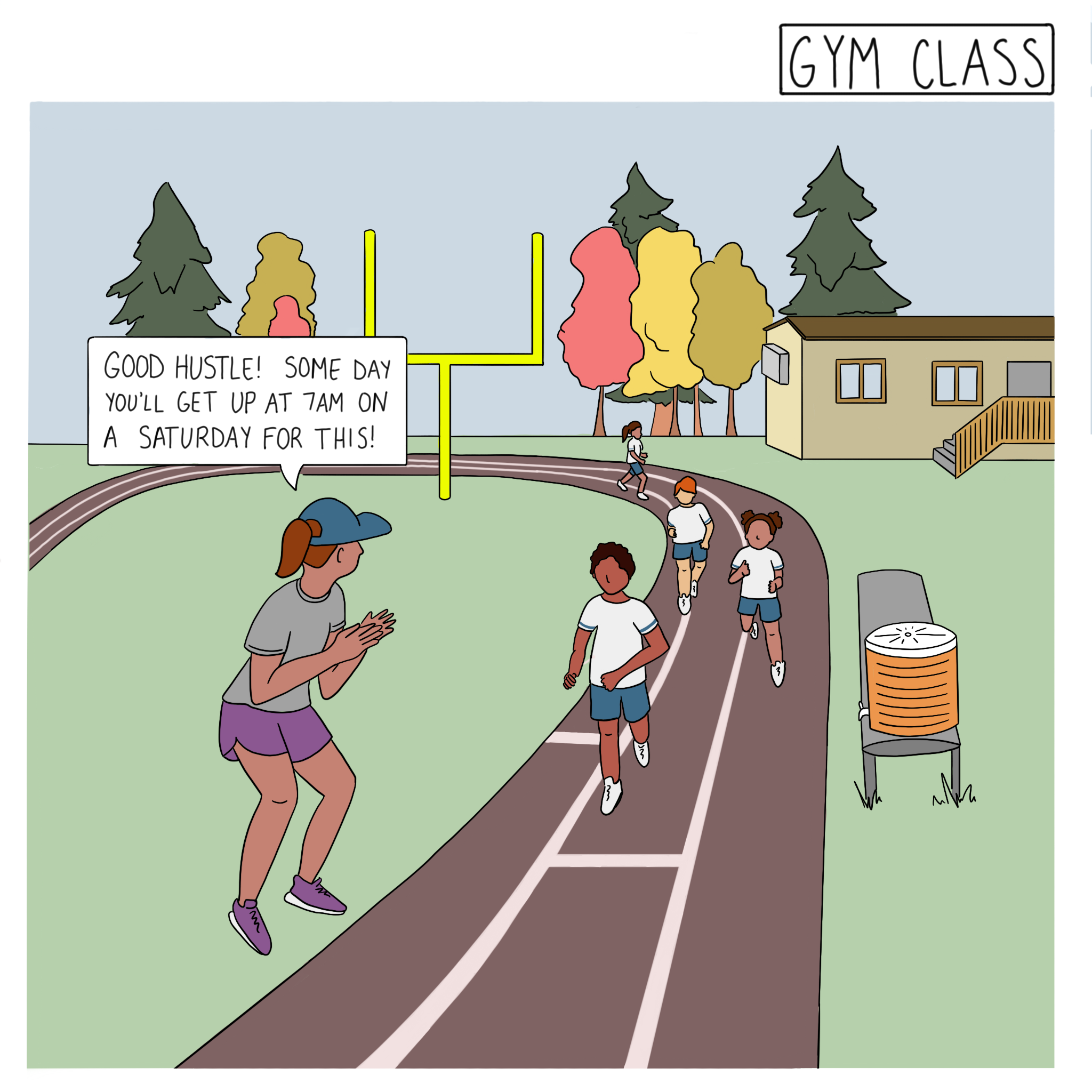 To get in the mood, they watched something erotic: CNBC coverage of a stock market rally that increased their collective assets from $200 million to $221 million. Mrs. Williams, a biotech CEO, initiated foreplay by stroking Mr. Nadell's neck with her Aspen Institute Leadership Award.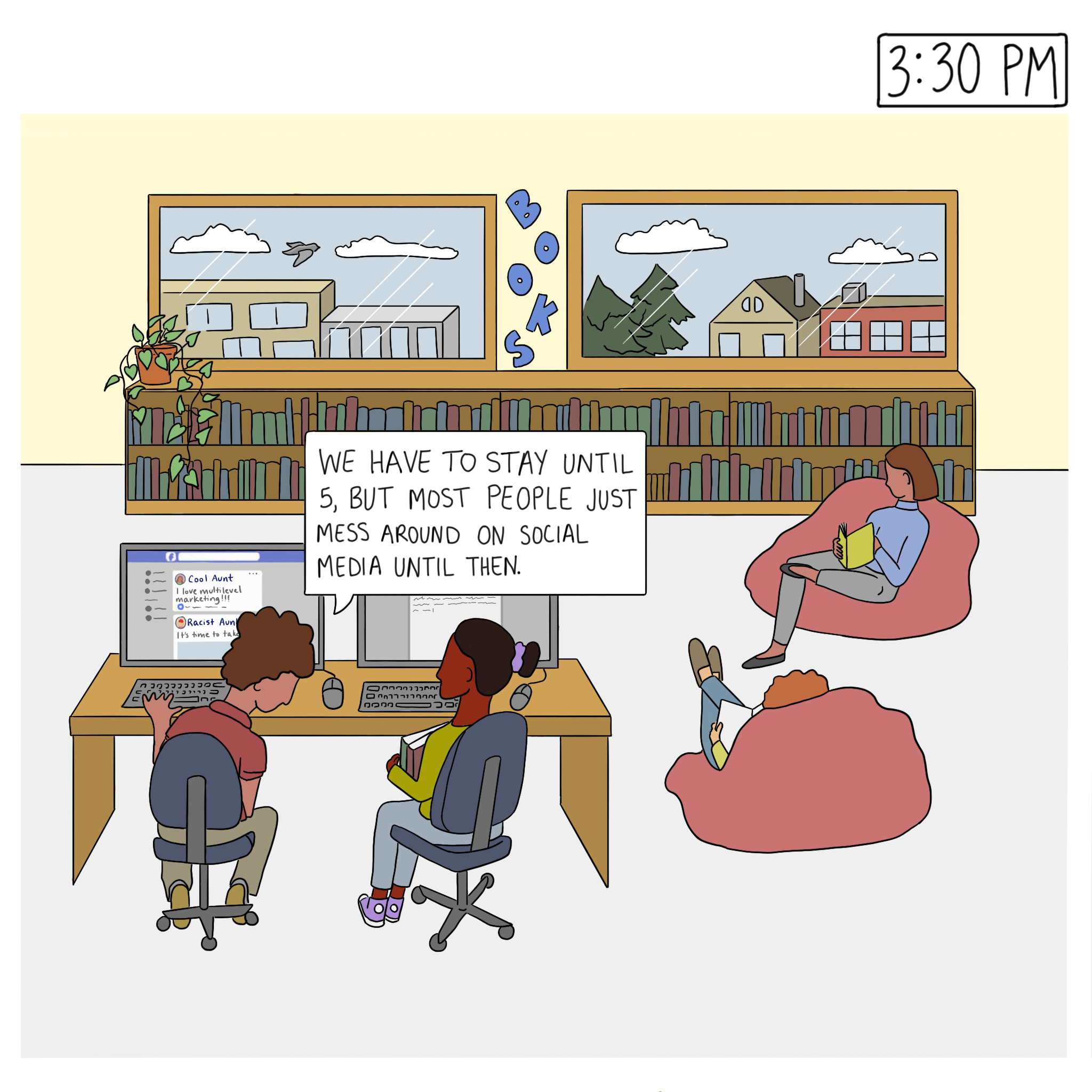 While the septet feasted on each other's bodies, Mitty, the Williams' maltipoo, barked as his standard mealtime came and went. Mitty graduated Summa Cum Laude from Exeter Canine Obedience Academy.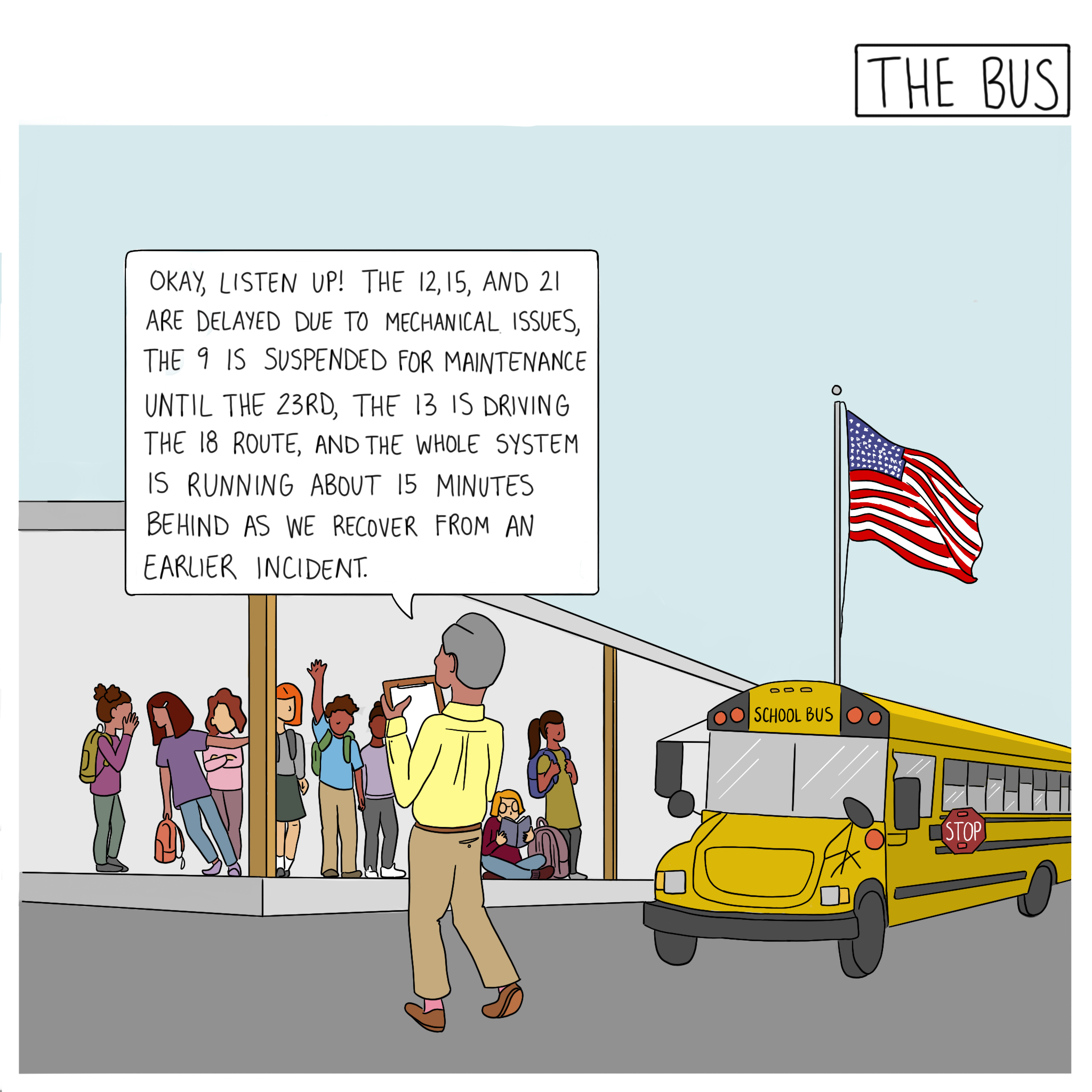 It's Just Sexual Tension, But on a Yacht
Los Angeles trust fund artists Natalie Wexford, 27, and Ben Yeung, 26, are at a party on Ms. Wexford's yacht right now. After a dip in the pool, Ms. Wexford, a 6th-generation Yale legacy who received her admission letter in utero, casually mentioned that she owns a genuine Fabergé egg retrofitted as a vibrator.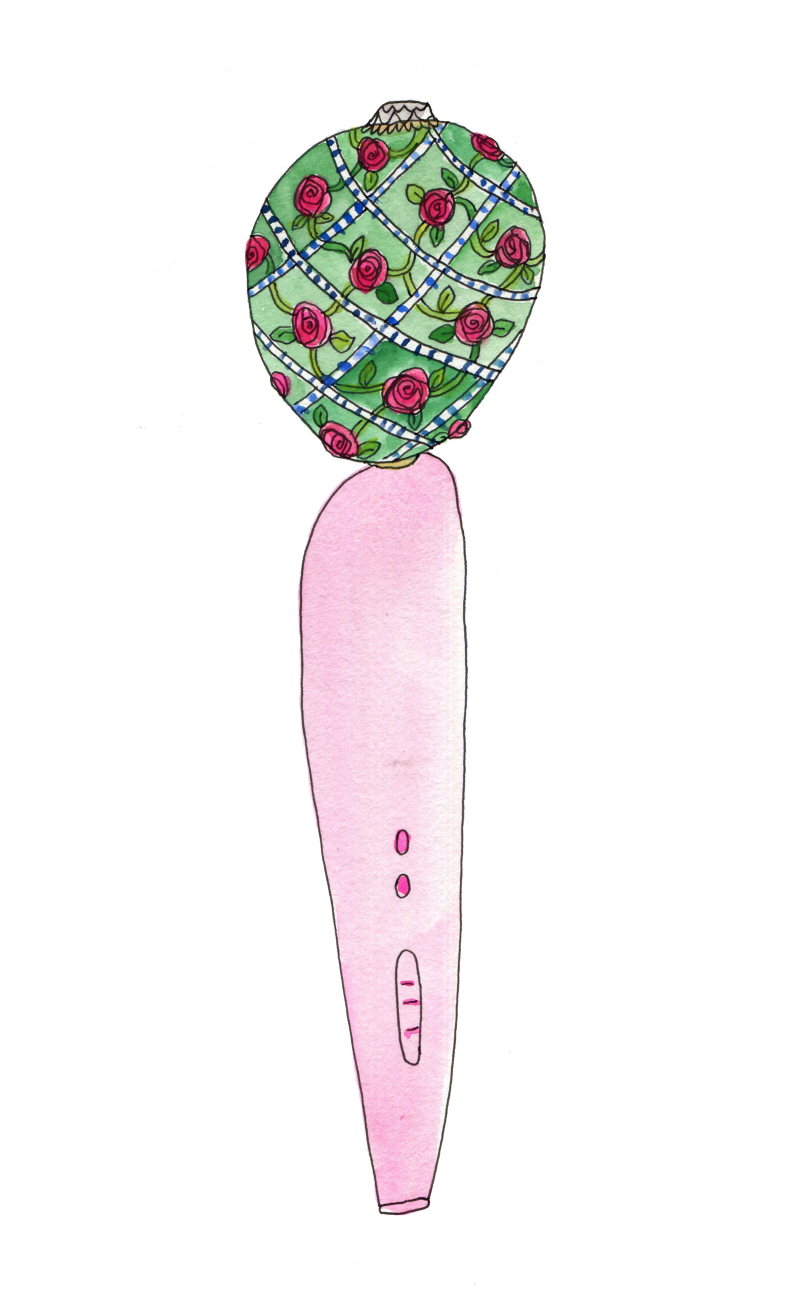 Her explicit overture was not lost on Mr. Yeung, whose romantic exploits are constrained by his allergy to sheets with a thread count below 400.
Technically they haven't hooked up yet; they're just holding hands. But we have an ethical obligation to cover the intimate lives of the extremely privileged, whether it's a wedding, a one-night stand, or the tiniest tingle in their rarified erogenous zones.