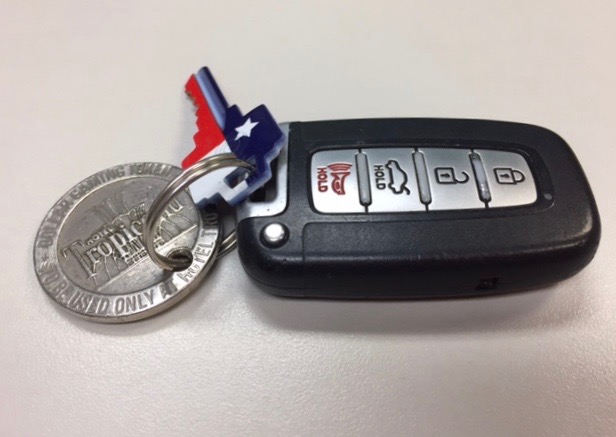 - - -
It was 1987. A college acquaintance called me late one afternoon and asked if I wanted to help him move from Oklahoma to California. Being young (freshly 21) and stupid (why would I be helping anyone move, especially someone I didn't even owe money to?), I said yes. So we headed west on Interstate 40 in beaten-up Pontiac with no air but a perfectly good cassette deck. We listened to latest Andrew Dice Clay tape repeatedly for nearly a thousand miles before the tape unwound on the car's dark green carpet. We were devastated. So we went to Las Vegas.
Neither of us had been there before, but we knew we were in for great things: drinking, hookers, comped suites, and pockets full of gambling winnings. Or at least that was the idea. The reality turned out to be a bit different. We stayed in a motel flophouse with a vibrating double bed that didn't vibrate. I tried my first and last martini, lost over $200 shooting craps, and never found a hooker (thus preserving my virginity, which remained intact for another year). At one point I was so desperate to keep gambling that I cashed in my last $7 for nickels so I could play the slots all night long.
Along the way, I found a Tropicana Hotel Dollar Gaming Token in some shop off the strip. It was minted in my birth year (1966), so I bought it and later drilled a hole in it. I've kept it on my key ring as a memento of that trip, and as a reminder that sometimes the journey is as important as the destination.
- - -
Key Ring Chronicles is a crowd-sourced project that explores the stories behind objects that people keep on their key rings. It was created and is overseen by Paul Lukas, who has kept a quarter with a hole drilled through it on his own key ring since 1987. Readers are encouraged to participate by sending photos and descriptions here.