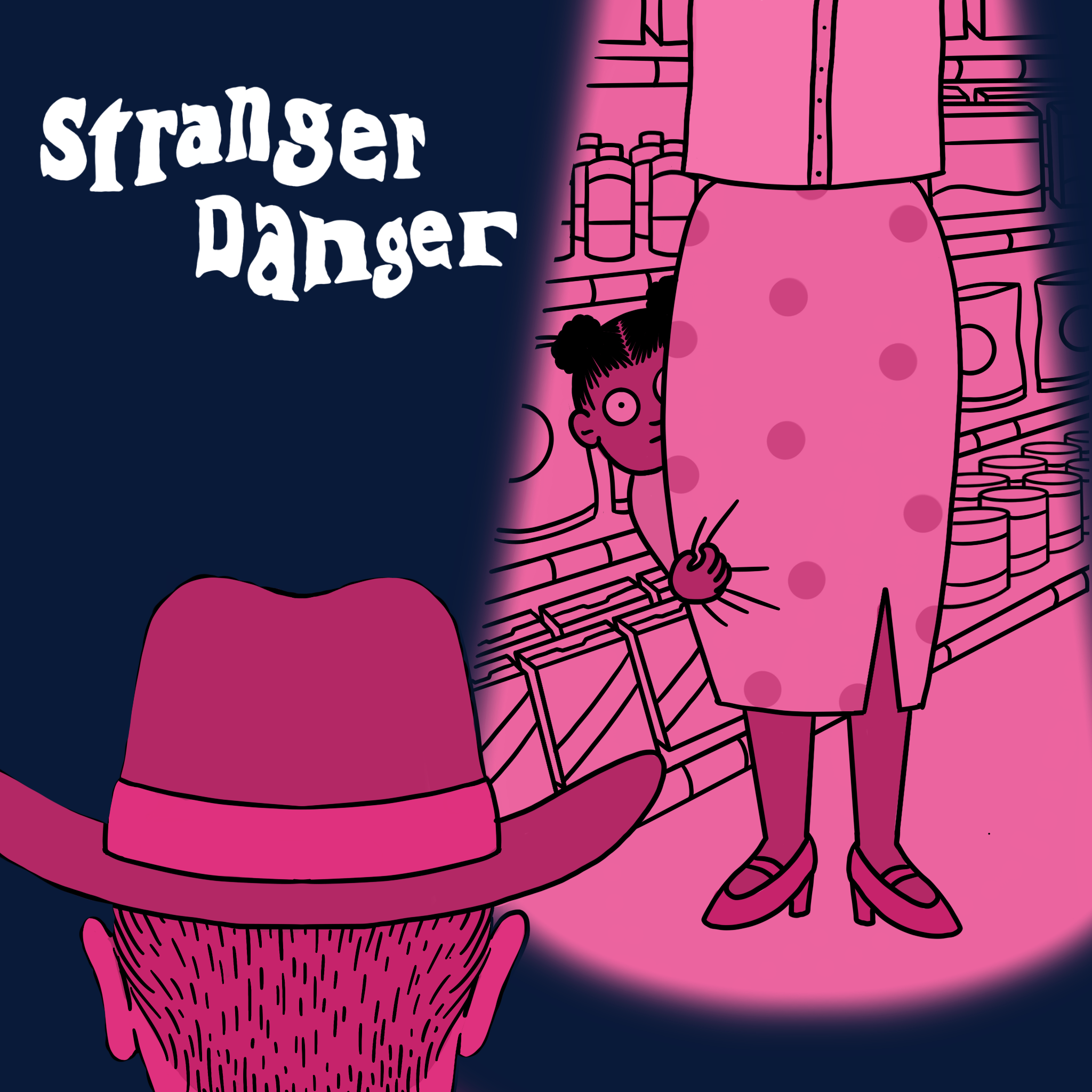 Stranger Danger
(1977)
This surrealist cult favorite is a must-watch for fans of toddler art-house horror. While out shopping, a young girl's mother has a chance encounter with an old friend. Our extremely reluctant heroine is forced to face her greatest fear — interaction with an adult male she doesn't know. Inspired by horror mastermind Dario Argento, director Kyle Emmett artfully conveys the paralysis of discomfort and the isolating nature of silence.
- - -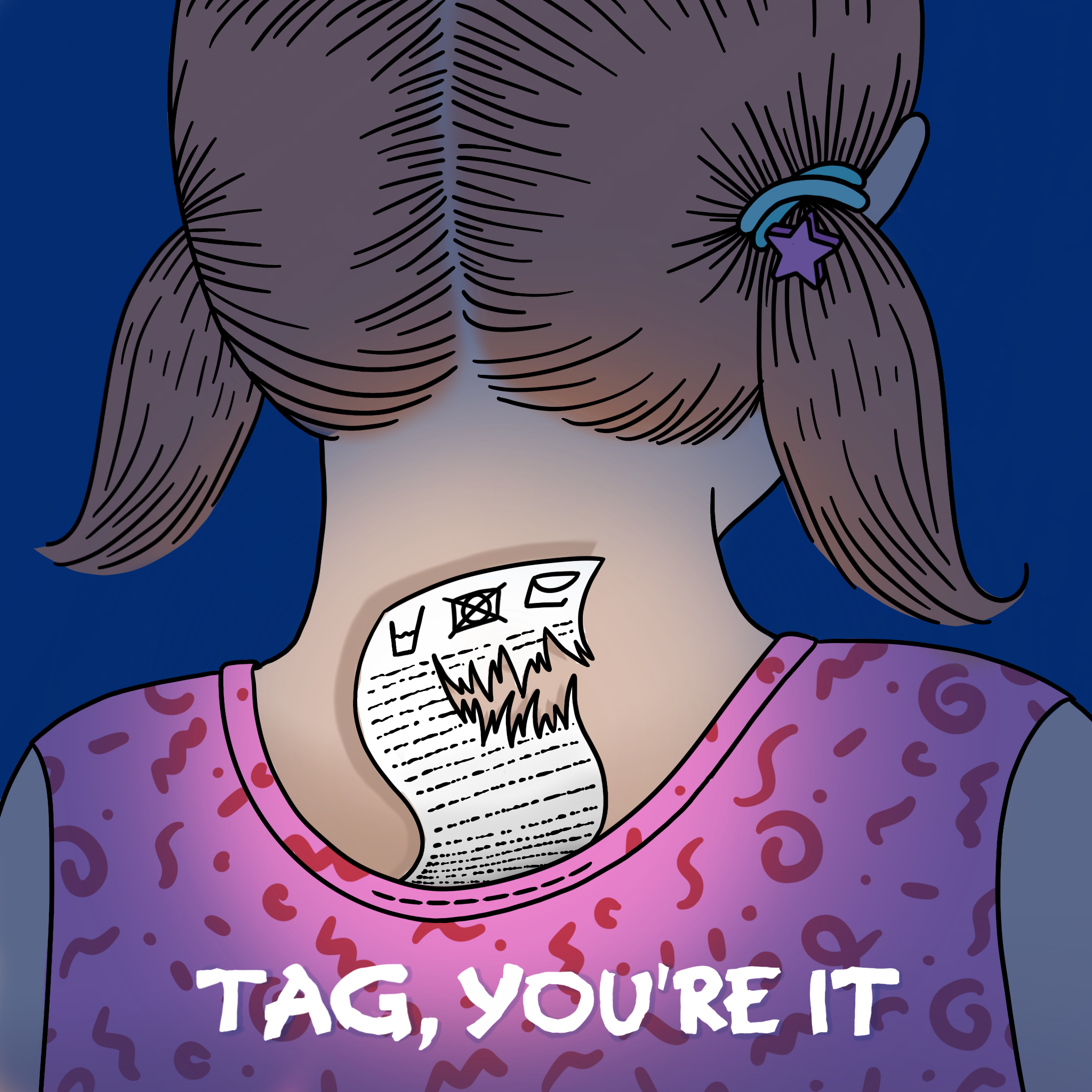 Tag, You're It
(1985)
When an ancient curse is unleashed, clothing tags become impervious to removal. This disturbing speculative horror entry asks the question, "What happens when we're forced to live with what agonizes us most?" The surprise twist ending will leave you scratching your head (and your neck, and your back, and your tummy…).
- - -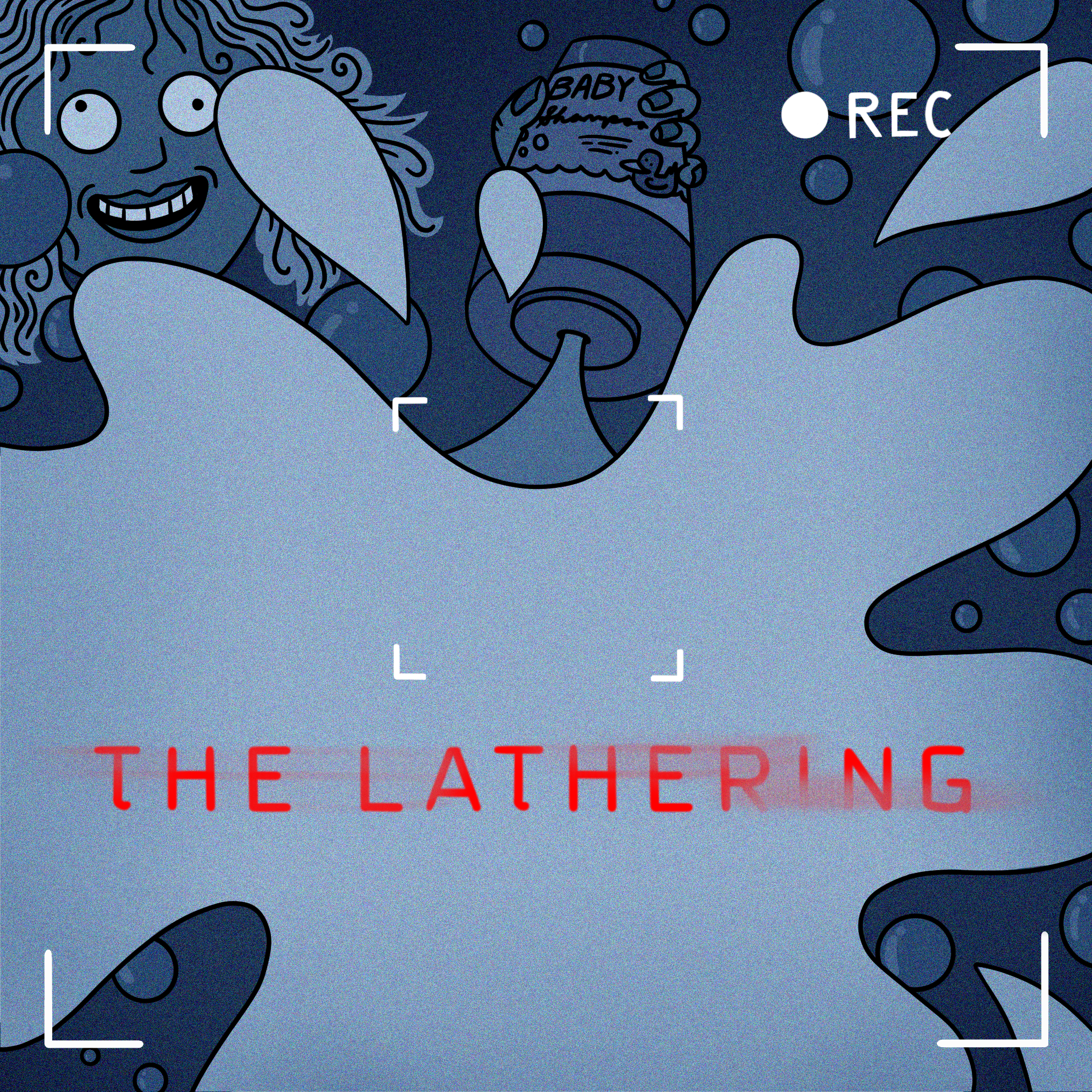 The Lathering
(2000)
This found-footage entry lulls you into sleepy-time comfort with idyllic home videos of bath time fun. Things take a dark turn when you realize that every night is a shampoo night. Your eyes will burn when you watch The Lathering.
- - -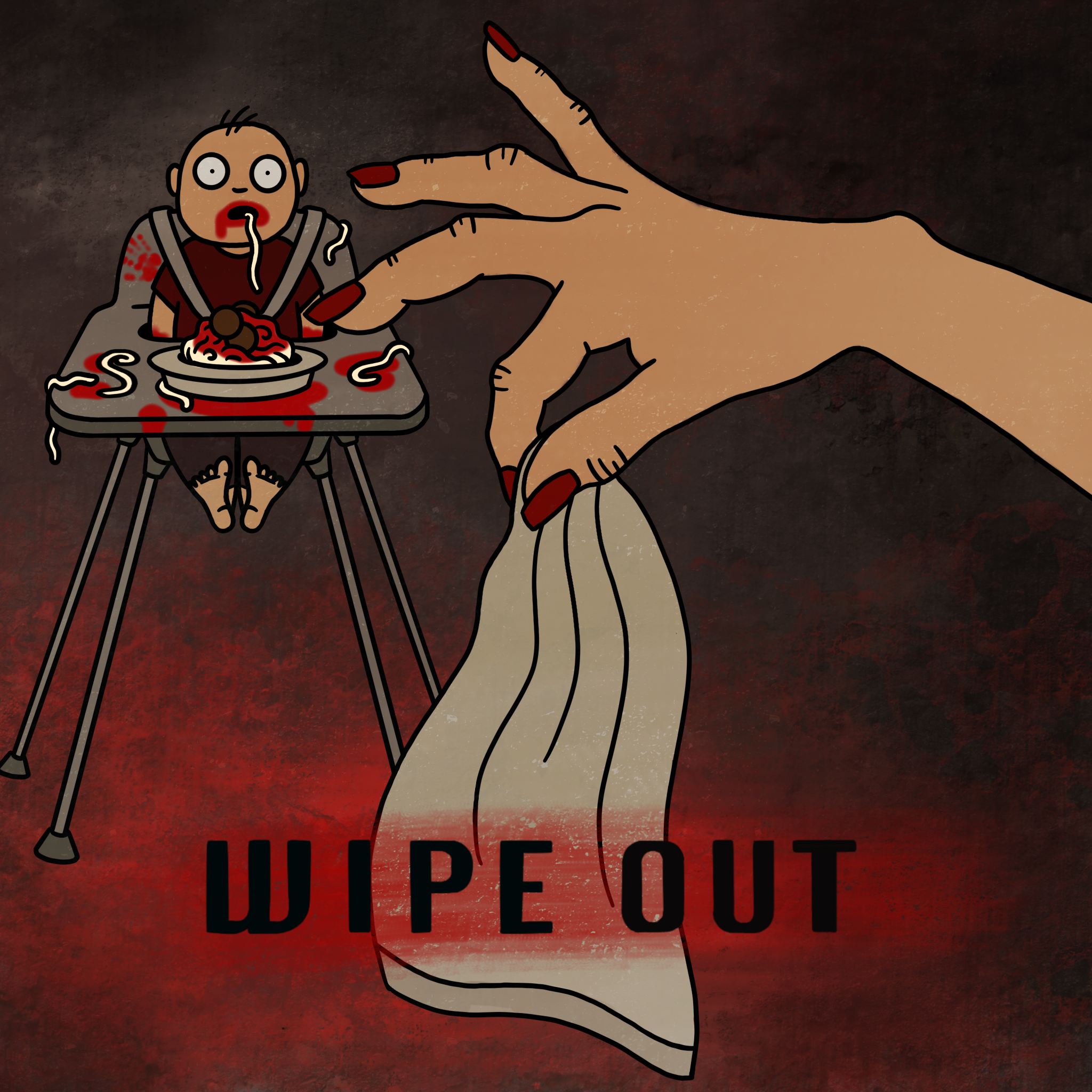 Wipe Out
(2006)
This grisly classic gives new meaning to the term splatter film. Banned in 20 daycares, this film was once famously condemned by renowned critic Jayden C. as "nothing but trashy exploitative torture porn." You will squirm in your seat as you watch the young protagonist endure several spaghetti dinners that are followed by prolonged, graphic portrayals of face wipes with a wet paper towel. You'll be covering your face screaming, "NO, MOMMY!!" before it's over.
- - -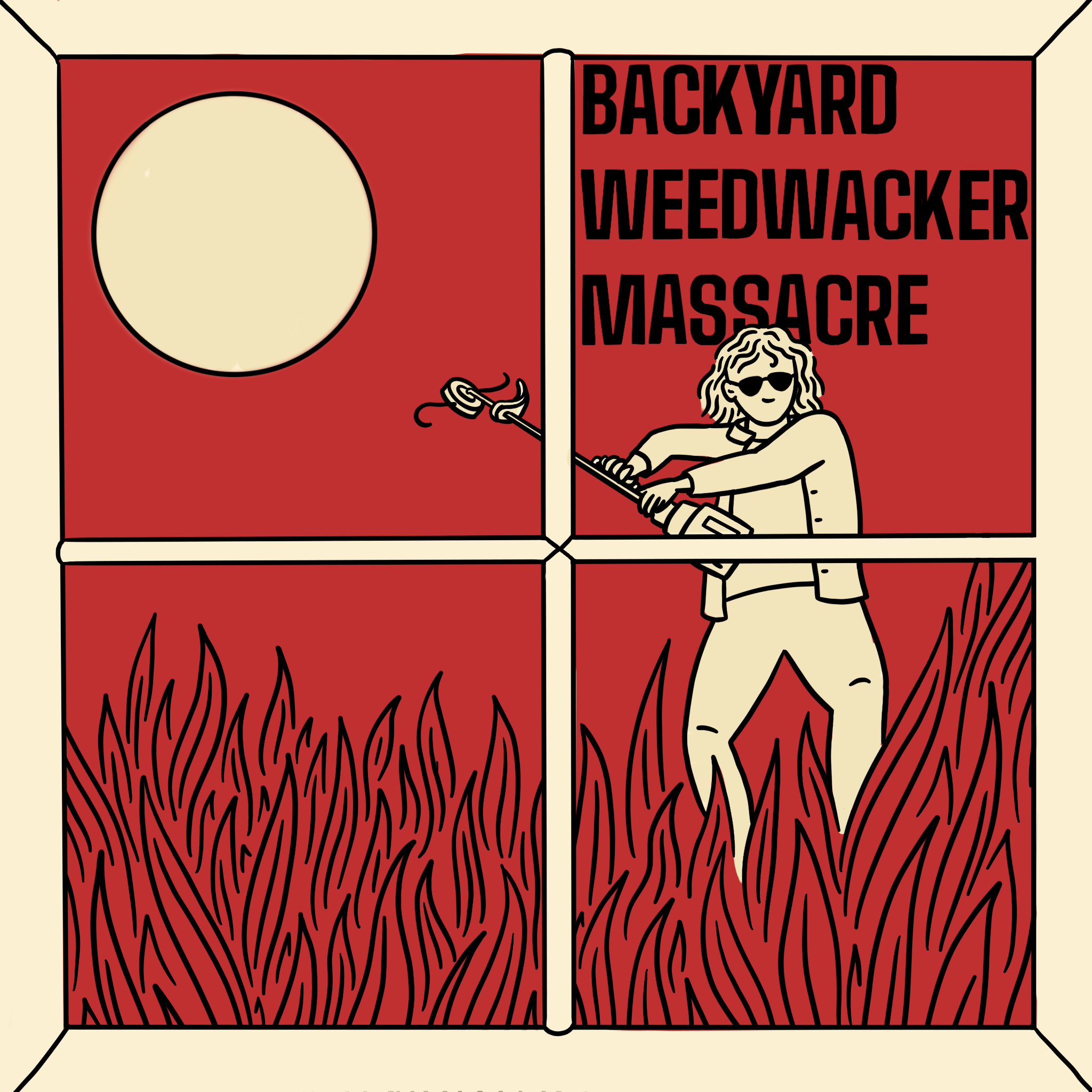 Backyard Weedwacker Massacre
(1986)
A sweaty summertime low-budget movie that will make your blood run cold. On a sweltering August day, young Zachary settles in for a quiet afternoon nap. Suddenly, his deranged neighbor's landscaping turns sweet dreams into an ear-splitting nightmare. Good luck getting that sound out of your head. Make sure Dad's around, because you'll be demanding "UP!" for weeks.
- - -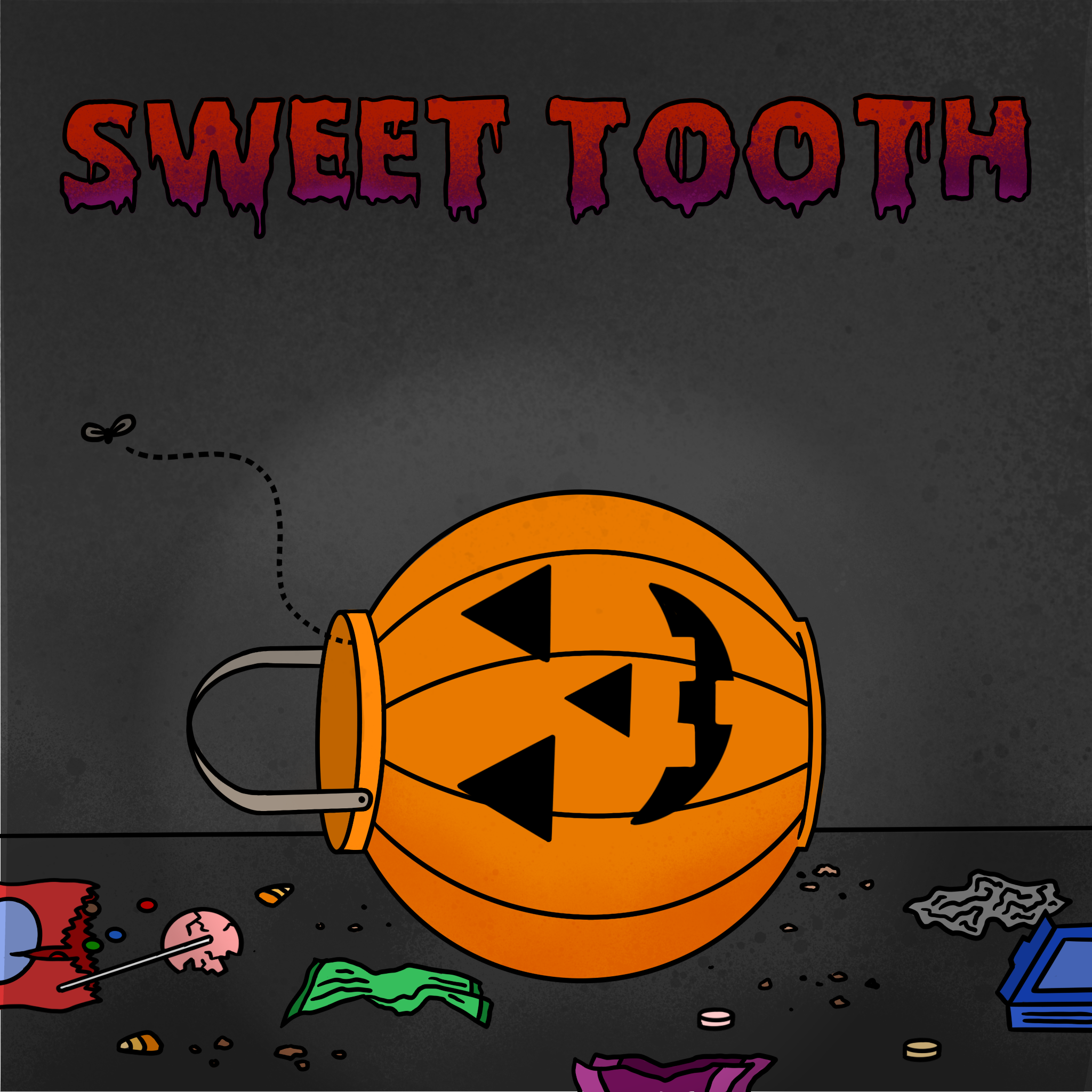 Sweet Tooth
(2012)
This Halloween horror masterpiece taps into every young child's worst nightmare — the betrayal of a parent. With another successful Halloween come and gone, young Liam settles into bed for the evening. He's left his holiday bounty in the hands of his parents, but can they really be trusted? At its theater debut, more than 70 toddlers fainted at the now-infamous "empty wrapper scene." Sleep with one eye open, holding your candy tight.
- - -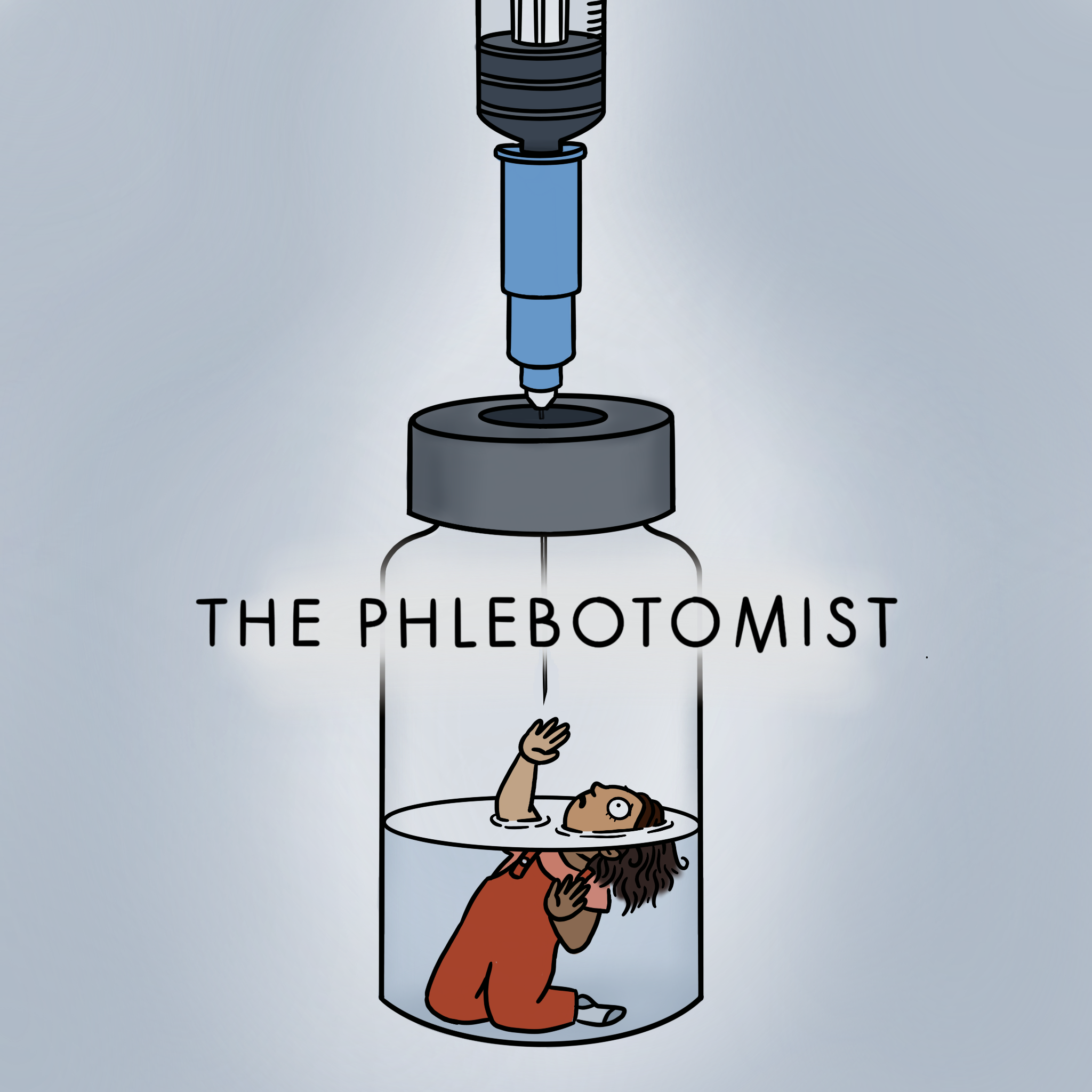 The Phlebotomist
(2003)
In a dystopian future following an unnamed crisis, children are suffering from food allergies at unprecedented rates. But in order to determine who is afflicted and who will go on to eat peanut butter, toddlers must face their darkest fear, the needle. This film will penetrate you to your core.
- - -
Butterball
(1958)
Meet Butterball, the 5-pound toy poodle who lives next door to 3-year-old Bobby. The two neighbors maintain a respectful distance, until one traumatic weekend when Bobby's parents agree to care for the beast. Jumpy tots, beware. There are nips and snarls around every corner. Is the bark worse than the bite? Watch this vintage creature feature and find out.
- - -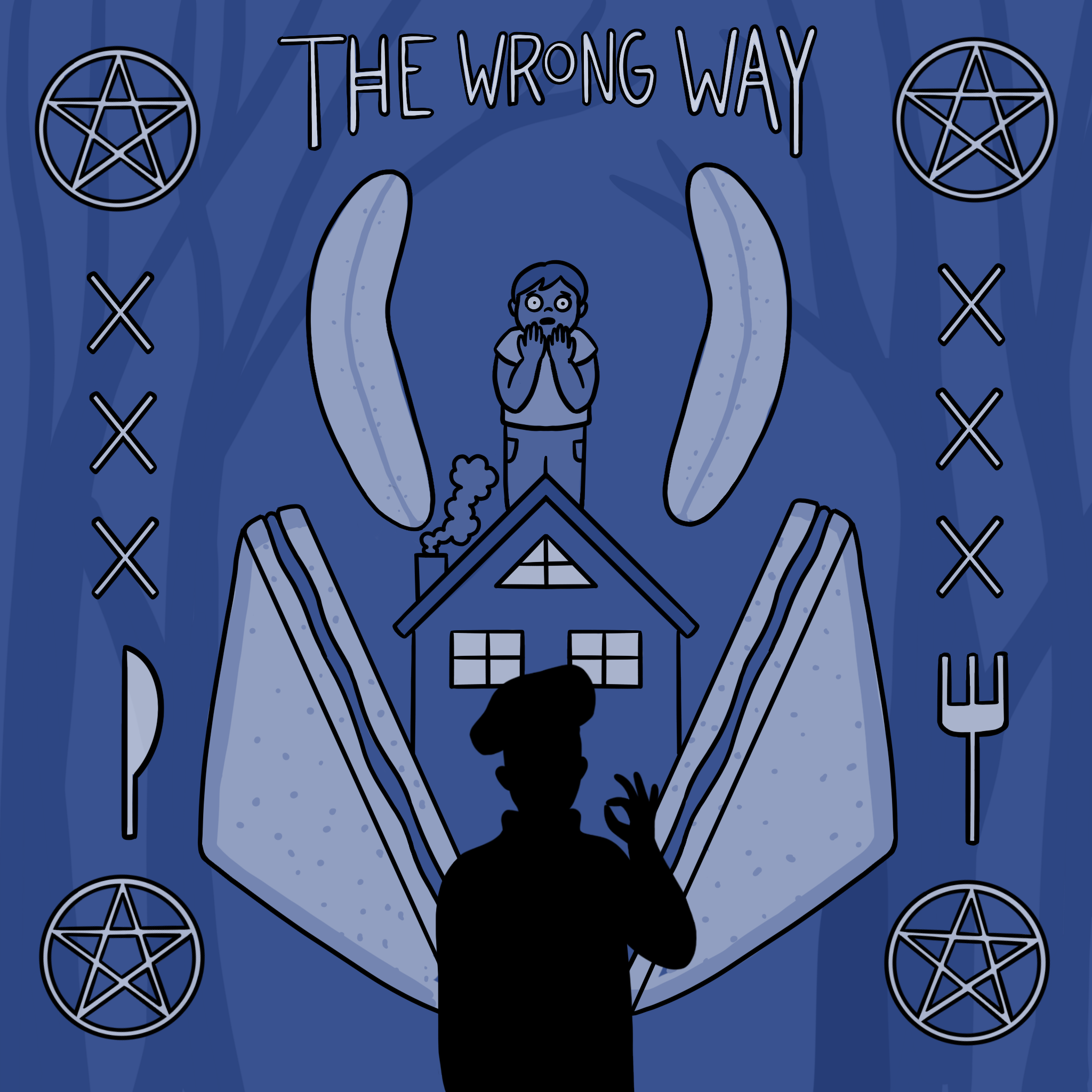 The Wrong Way (Original title: Falsche Abzweigung)
1981
Folk horror at its finest. When a young family takes a wrong turn down a country road, they stop to ask for directions at an ominous cabin. Unwittingly, they have found the home of The Butcher of Bavaria, a disgraced restaurateur gone mad. The mood quickly sours for little Elias when their host serves him food the wrong way. There are sandwiches with the crusts left on. Bananas cut lengthwise and not into discs. Watch on an empty stomach, or you're bound to lose your lunch. Released in German with English subtitles.
- - -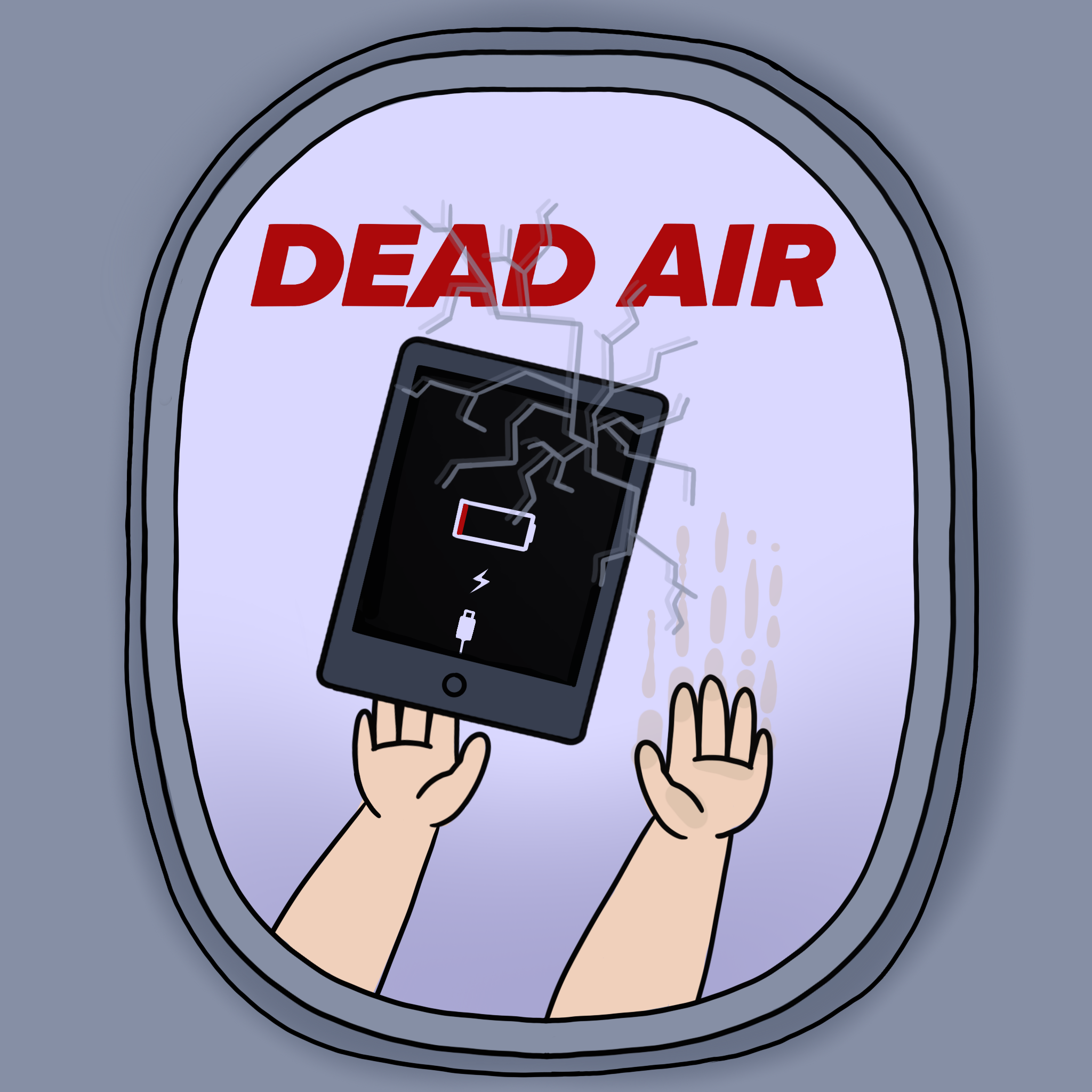 Dead Air
(2017)
Aviation horror meets cyber horror in this terrifying hybrid screamfest. When the Scottson family boards a flight from LA to Denver, they're ready to enjoy a blissful ski vacation. It's only after takeoff that young Emma discovers that the iPad is dead, left off the charger overnight by a negligent Mommy. Over the course of 90 minutes, Emma descends into madness as she loudly performs her own manic version of the defining children's film of the decade. You'll be "frozen" with terror.