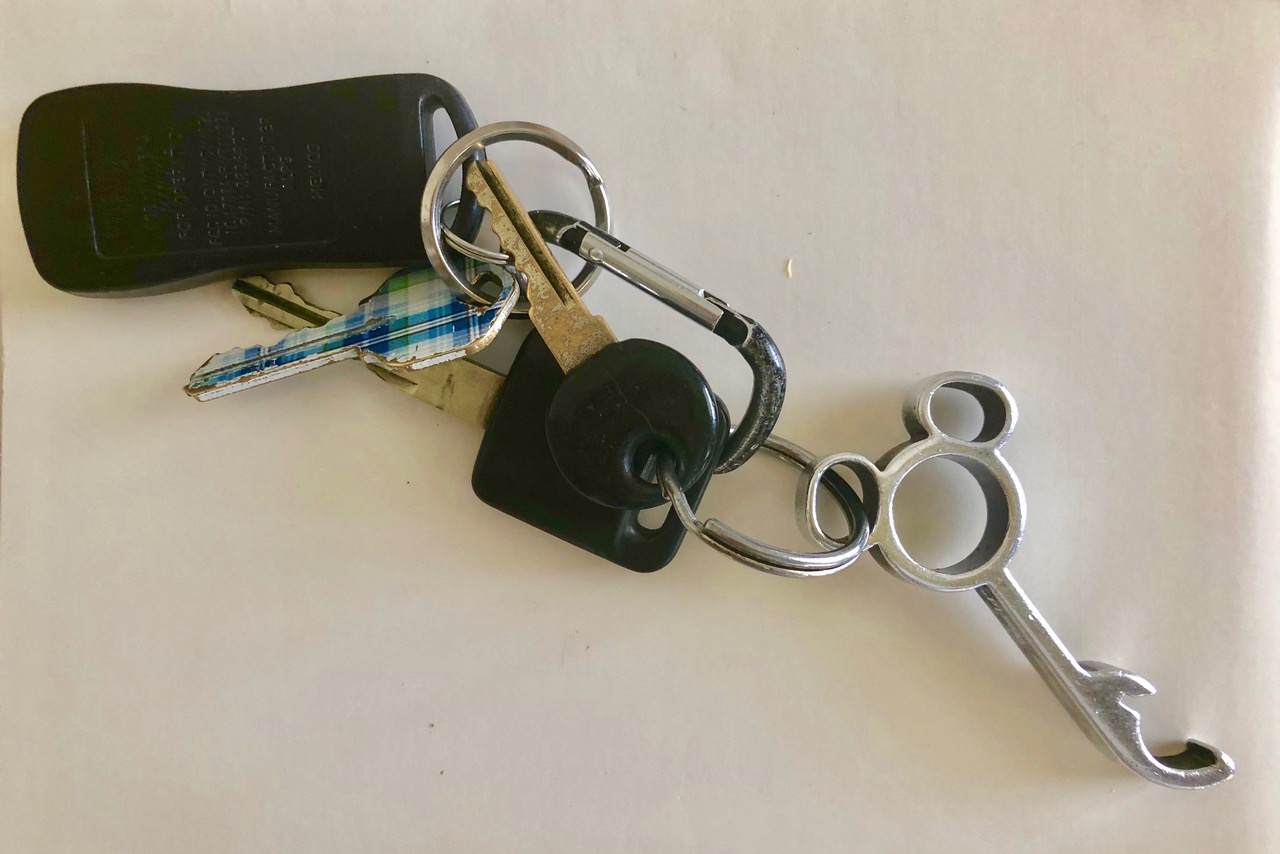 - - -
After high school, I did what I was "supposed" to do: I went to a well-known, very expensive college. I had no idea what I wanted to do, what career I wanted, or what I was doing there, other than attending football games and social mixers with newly transplanted coeds.
During the second semester of my freshman year, I was accepted to the Walt Disney World College Program, an eight-month internship that moved me to Orlando, where I worked in various capacities at the Disney parks. A lot of CPers (the slang term for others in the College Program) quickly became jaded. The magic of the castle, the fun of meeting Cinderella, and the wonder of the parades were quickly replaced by the sober reality of long hours, low pay, and the monotony of park guests continually asking "What time is the three o'clock parade?" It didn't help that this all took place during the very somber autumn of 2001, when visiting theme parks and "magical vacations" weren't high on the post-Sept. 11 national radar.
But unlike the other CPers, I retained my sense of wonder. At $7.25 an hour, I had finally had found my niche. I thoroughly enjoyed being part of people's most special week. After I clocked out for the day, I could go and ride Space Mountain if I wanted. Seventeen years later, I still work in the hospitality industry.
As my time in Orlando wound down, I looked for the perfect keepsake. I found it in the form of a mouse-eared bottle opener, which I've kept on my key ring. It has now lost most of its paint, the "Walt Disney World" wordmark is almost all gone, and it needs two cracks at a bottle to open it. But those familiar three circles still bring me back to Main Street, USA.
- - -
Key Ring Chronicles is a crowd-sourced project that explores the stories behind objects that people keep on their key rings. It was created and is overseen by Paul Lukas, who has kept a quarter with a hole drilled through it on his own key ring since 1987. Readers are encouraged to participate by sending photos and descriptions here.