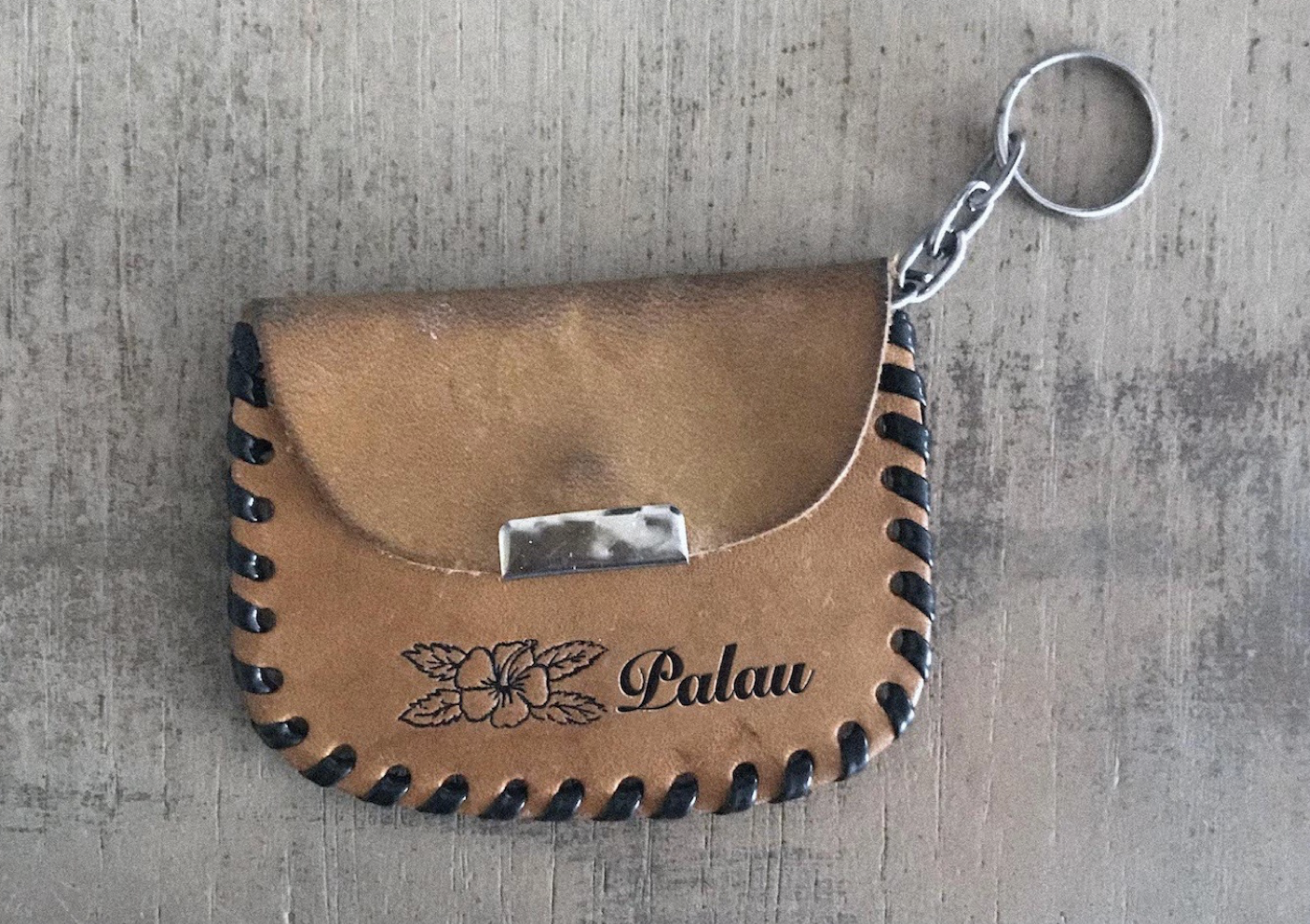 - - -
The summer after finishing high school, I left for Tokyo to jump-start an ailing modeling career with some international exposure. I was offered a print modeling contract with the potential to move into film. But the only additional attention I received was from a model scout in Taiwan.
In the 2000s, Taipei was considered an unpopular market: shoddy clothes, 18-hour days, poses in the thousands. Despite the drawbacks, I couldn't turn down another passport stamp and the chance to put off the real world a little longer.
Veiled in pollution, Taiwan was an environmental shambles. I learned the meaning of poor air quality within seconds of my arrival and came down with bronchitis a few weeks later. I had a fever, green sputum, and even hacked up a little blood. My agency arranged for someone who picked me up on a scooter and took me to see a pharmacist, who diagnosed me with laryngitis and prescribed 10 medications, none of which helped my bronchitis but at least left me feeling drugged.
I was still battling a 103-degree fever when I was sent for a shoot on the nearby island of Palau. Upon de-boarding the small propeller plane, I was immediately detained. My suitcase had been inspected and my copious stores of drugs had gotten the authorities' attention. I explained my condition and nervously made small talk. Three hours later, I was released and the week-long shoot for skin-bleaching lotion commenced.
Feeling half-alive, I made it back to Taiwan, where my roommate's new boyfriend, a doctor, loaded me up with strong antibiotics, to which I finally responded.
That time in Palau is just a blur to me now (a shame, because it's a beautiful place). My only memory comes from a souvenir key ring I bought to hold my pills, since dubbed the Palau Pill Purse. For years I kept my keys on this ring, and sometimes kept coins in the purse as well, but then the area connecting the chain to the purse began to tear and I didn't want to risk losing it, so it's no longer in active duty. But it still serves as a good reminder during uncertain times, when I need to remember the haze will abate and I will feel like myself again.
- - -
Key Ring Chronicles is a crowd-sourced project that explores the stories behind objects that people keep on their key rings. It was created and is overseen by Paul Lukas, who has kept a quarter with a hole drilled through it on his own key ring since 1987. Readers are encouraged to participate by sending photos and descriptions here.