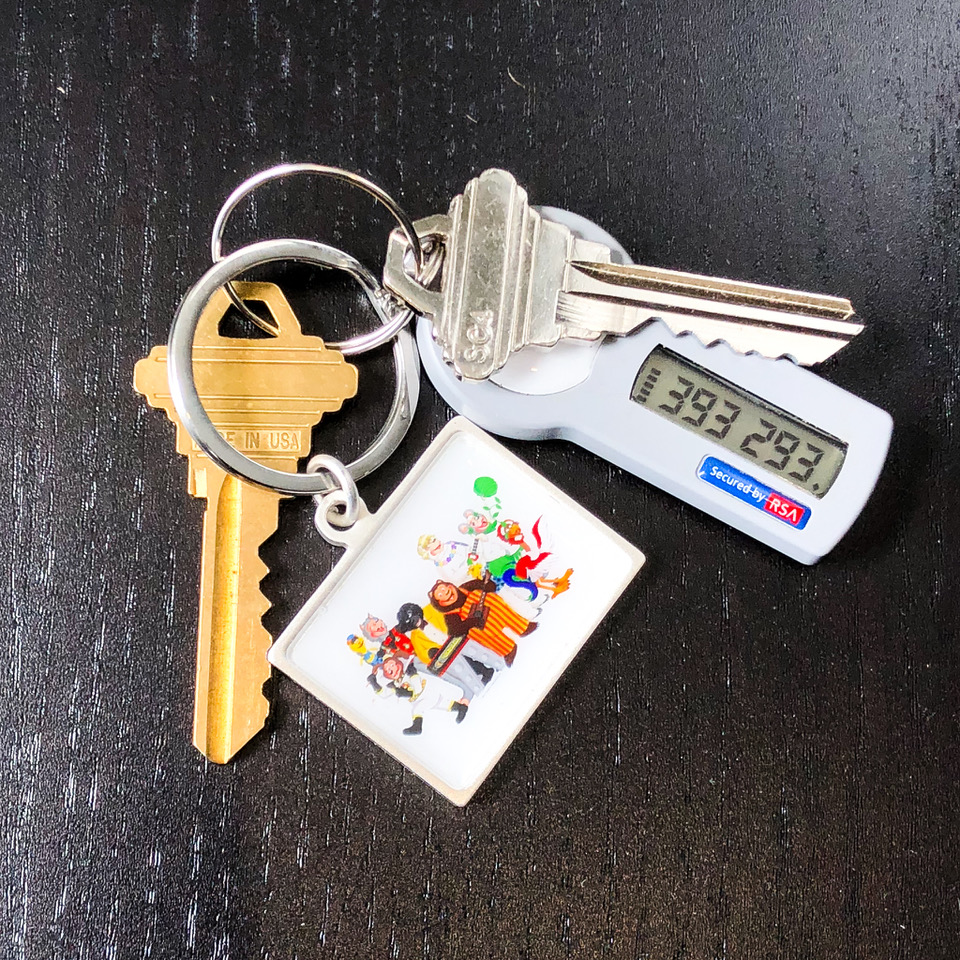 - - -
I was a chubby, unpopular fourth grader with a reputation for strange family science fair projects. My brother, Rajesh, and I had tended to hundreds of earthworms in our basement and raised carrot clones together. Only a big birthday bash at Showbiz Pizza Place, I decided, could change my outcast status. Giggling and holding hands, my classmates and I could take a running leap into the tank of plastic balls. Then we'd vie for prizes of googly-eyed moose finger puppets and glow-in-the-dark plastic eyeballs. At a touching moment at the end of the night, my classmates could surprise me by presenting all of their treasures to me.
Six weeks before my birthday, I came home from school to find my parents quiet. My father's face looked puffy, and red blood vessels showed like delicate cracks across his eyes.
"Sarita, your grandfather has died," my mom said. "Daddy is going to India."
"Oh, I'm sorry," I said. My grandfather had been a soft-spoken man, a retired professor. "Will Daddy be back for my party?"
"I'm not sure this is a good time for a party," she said.
I took a sharp breath in. I felt bad about my grandfather, but I didn't see what his death had to do with my party. He would have wanted me to be happy. Some people even turned their funerals into big celebrations. I was ready to dedicate my big night at Showbiz Pizza Place to my grandfather. It could double as a rockin' wake.
When my father came home from India a month later, he was different — more quiet and withdrawn. He slept fitfully and I often heard the buzzing of the TV late at night.
I had been hoping for a last-minute reversal about my birthday party, but my mom seemed against it and Rajesh was unhelpfully silent. I realized my only chance was to approach my father directly.
"Dad, do you think…"
"Yes?" he said. He dabbed at his eyes with the white cotton handkerchief he kept folded in his pocket. I tried to imagine him, mourning among the cheerful furry robots that played in the band at Showbiz Pizza Place. In my vision, oddly, my grandfather was up onstage and swaying to the rhythm, wearing his favorite flowered lungi, the traditional Indian men's cloth that looks a lot like an American wrap skirt, while my dad was sitting at one of the long tables near an empty pizza box. He looked distracted, even lost, and wasn't clapping along to the beat.
"Nothing," I said, ashamed.
My birthday passed quietly, without a party, but my mom took Rajesh and me for an afternoon at Showbiz. It wasn't the victorious celebration I'd hoped for, but I won a green rubber monster finger puppet, which I gave to my dad. And I clapped with happiness when Rajesh gifted me a key ring featuring Billy Bob, Showbiz's lead singing robot.
Unfortunately, my Billy Bob key ring disappeared after my parents sold our childhood house. But I recently purchased a charm of Rock-afire Explosion, Showbiz's 1980s animatronics band, and put that on my current key ring. It reminds me to call my family.
- - -
Key Ring Chronicles is a crowd-sourced project that explores the stories behind objects that people keep on their key rings. It was created and is overseen by Paul Lukas, who has kept a quarter with a hole drilled through it on his own key ring since 1987. Readers are encouraged to participate by sending photos and descriptions here.