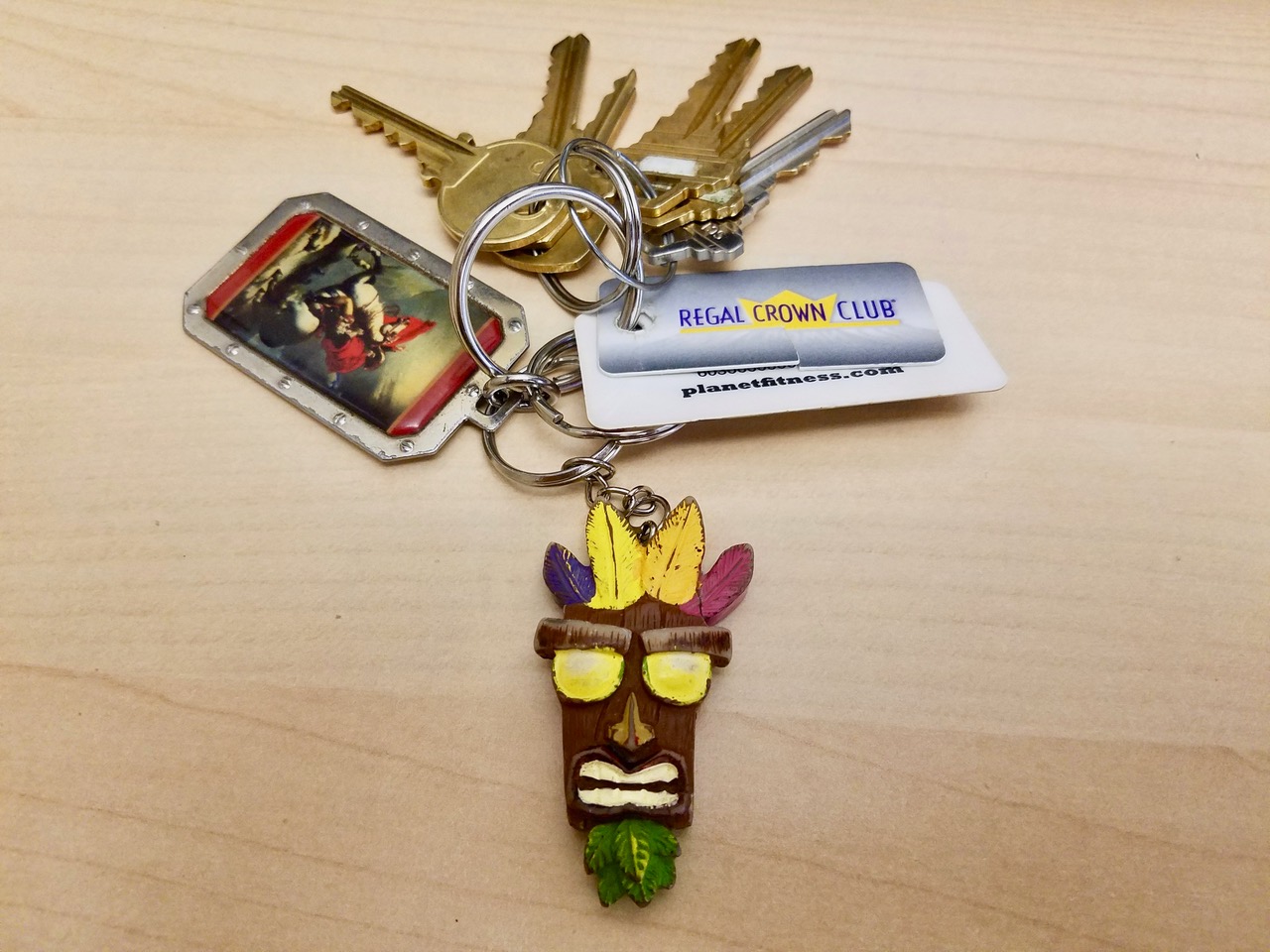 - - -
As a kid in St. Louis, I found camaraderie with my friends in two ways: baseball and Crash Bandicoot. They would often intertwine as I would go to my friend Griffin's house after baseball practice to play the latest rendition of the Crash Bandicoot video game series. We would take on the devious doctors Neo Cortex and N. Gin, and face down the menacing jaws of Dingodile (literally a dingo/crocodile hybrid) and Tiny the Tiger (who wasn't tiny).
Later, after college, I made the decision to move to New York City, and the first thing that hit me about the city was that it nothing was like home. The people, the places, the everything (what the hell was poké?). I had never felt more vulnerable and more incapable of being myself, because I wasn't even sure who I was.
Then came the announcement that the original Crash Bandicoot series would be re-released on Playstation 4. This, I decided, was the connection to home that I needed. Even better, there was an offer for a free Aku Aku key tag with every order. For the uninitiated, Aku Aku is the tiki mask that protects Crash Bandicoot. Whenever Crash is united with Aku Aku, the mask yells, "Woobaga!" (that's WU-buh-guh, if you want to try it yourself) and makes him invincible, like when Mario gets a star.
When I slid that Aku Aku mask onto my key ring for the first time, it felt as though all of the childhood memories that I had left behind in St. Louis were flooding back to me. It was like the spirit of those memories had just yelled, "Woobaga!" and begun to circle around me, protecting me from my New York-based insecurities.
Eighteen months later, Aku Aku is now a bit battered. But anytime I pull my keys out, I utter my own "Woobaga!" and fancy myself invincible, though I don't go spinning down the street, attacking cardboard boxes in search of wumpa fruit like Crash did.
- - -
Key Ring Chronicles is a crowd-sourced project that explores the stories behind objects that people keep on their key rings. It was created and is overseen by Paul Lukas, who has kept a quarter with a hole drilled through it on his own key ring since 1987. Readers are encouraged to participate by sending photos and descriptions here.