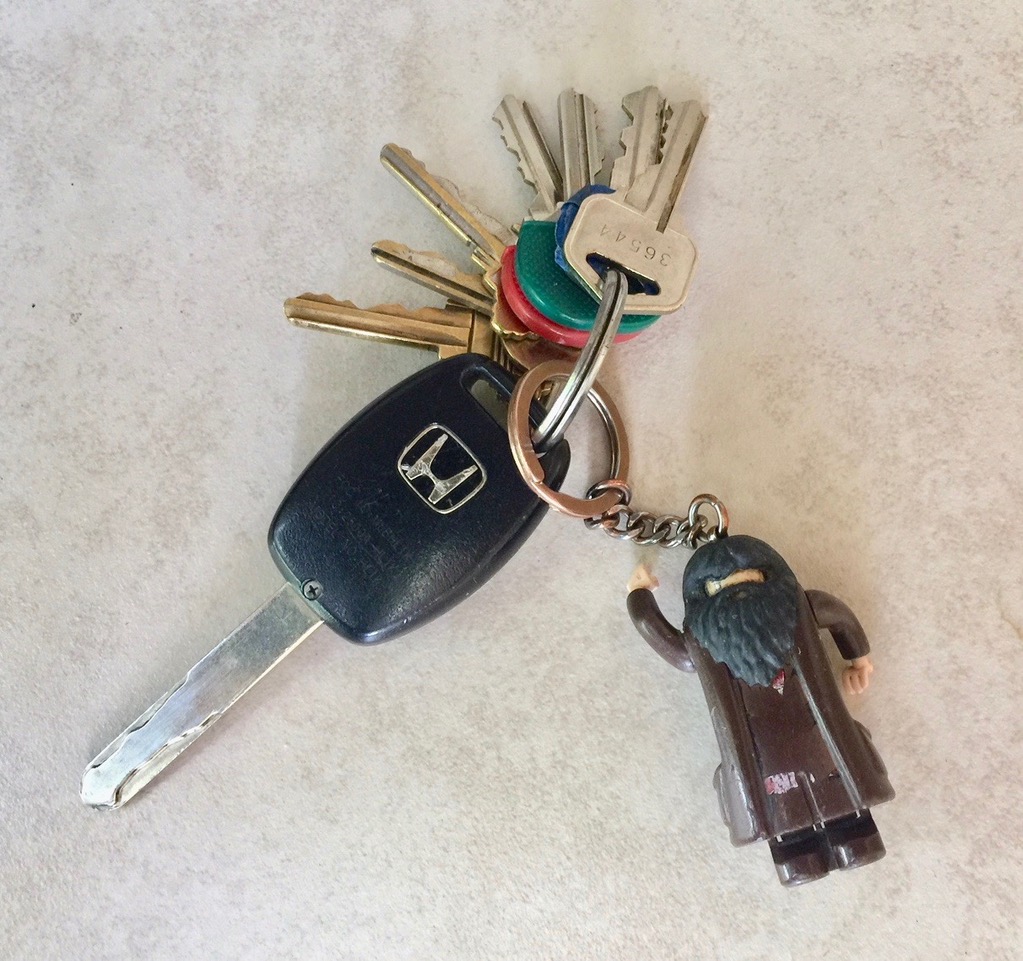 - - -
A month after my divorce was final, I took my two sons on our first vacation as a family of three. After flying to California, we piled our luggage into a rental car and took off for the one-hour trip from the airport to Legoland, the same place we had visited several years before when we were still a family of four. I wanted my boys, then 11 and 13, to visit the parts of the amusement park we ran out of time to see the first time and to enjoy the rides they were now tall enough to experience.
We spent two full days at the park, where we saw and ate as much as two boys and one exhausted mom could discover and devour, and then we started over the next day. The boys left with a few Lego sets and good memories (we still talk about the trip), and I left with a Hagrid figurine keychain that my sons — both avid Harry Potter fans — picked out for me.
That was ten years ago. My sons and I have taken a few more trips together since then, the last one with my new husband and two of his four sons. We're making new vacation memories as a blended family, but the chunky, bearded character hanging from my key ring will always remind me my first vacation with my sons, just the three of us.
- - -
Key Ring Chronicles is a crowd-sourced project that explores the stories behind objects that people keep on their key rings. It was created and is overseen by Paul Lukas, who has kept a quarter with a hole drilled through it on his own key ring since 1987. Readers are encouraged to participate by sending photos and descriptions here.